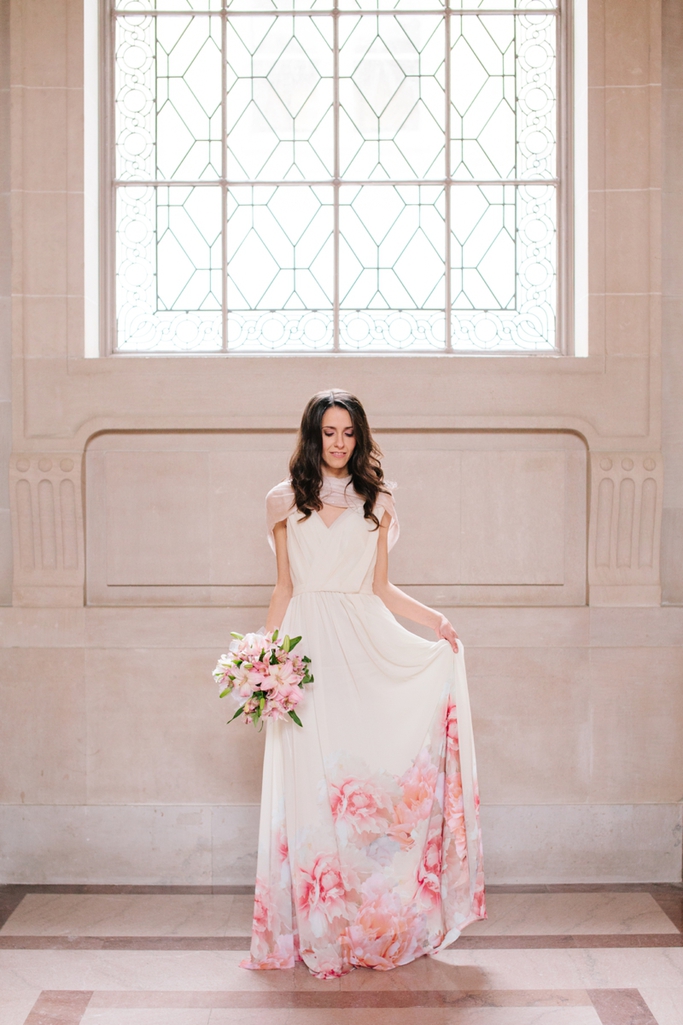 Gosh, I seriously cannot say enough about how much I loved photographing Chiara & Tyler on their wedding day. These two are seriously fantastic people who were so much fun to hang out with. Their families were the best, their sweetness & kindness catchy, & they're pretty darn good looking, too.
Plus, while I'd been to the San Francisco City Hall (I even had prom there one year when I was in high school), I've never had the distinct pleasure of photographing a wedding here. Well, let me tell you: it's STUNNING. What a lucky lady I was to get to work with these two lovely people in such a seriously beautiful building. More, please!
xx
See more weddings I've photographed right HERE and see Info + FAQ about having me photograph YOUR wedding right HERE.