Grand Island Mansion Wedding
I have been looking forward to Hannah and Cameron's Grand Island Mansion Wedding in Elk Grove for what feels like forever. It's been a while since you've seen them on this blog, but I had the distinct honor and pleasure of capturing (and experiencing!) Cameron's surprise marriage proposal to Hannah. That whole day was so emotional and ever since then them, I've been giddy to watch them tie the knot.
Their wedding day did not disappoint. Full of love, happiness, laughter, tears, and, all around, a classic, stunning beauty, this wedding was an absolute dream to be a part of. I am SO excited to share these images with you.
First off, Hannah and her bridesmaids' stunning florals. Seriously, these were a dream.
Such a dream, in fact, that I took tons and tons of photos of them.
This sweet moment between Hannah and her dad makes my heart happy.
And, helloooo, gorgeous! Can we talk about how amazing Hannah's dress was? SUCH a classic, stunning, GOWN. She looked like a queen.
Hannah and her sister are super close, so I know these getting ready moments will mean a lot to them. I loved watching them celebrate this momentous life event together.
Hannah opted to have just her momma and her sister help her to get her wedding dress on. It was such a large moment and the three of them just took their time, really taking it all in.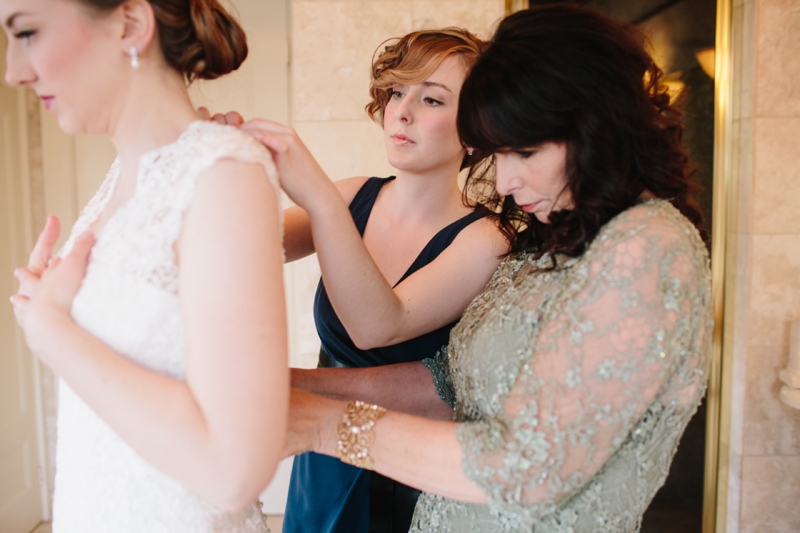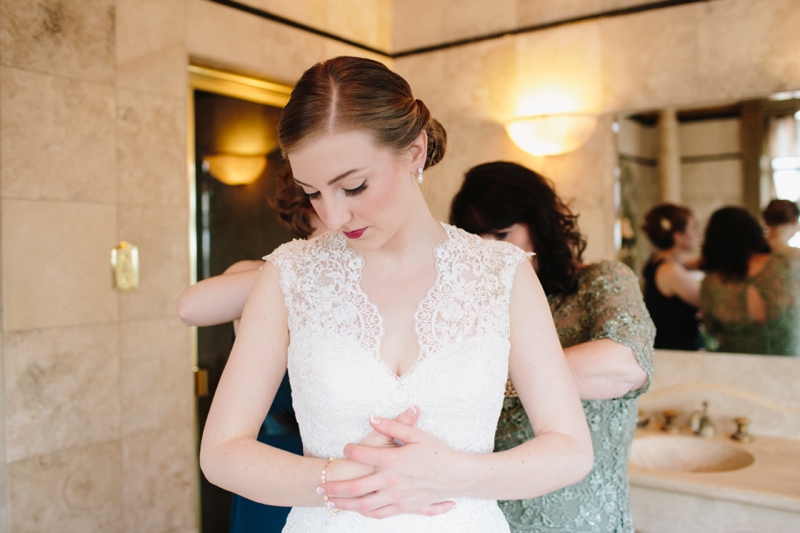 And then Hannah headed out to show her bridesmaids how incredible she looked and, eeek!, this is when the energy really started to build and multiply.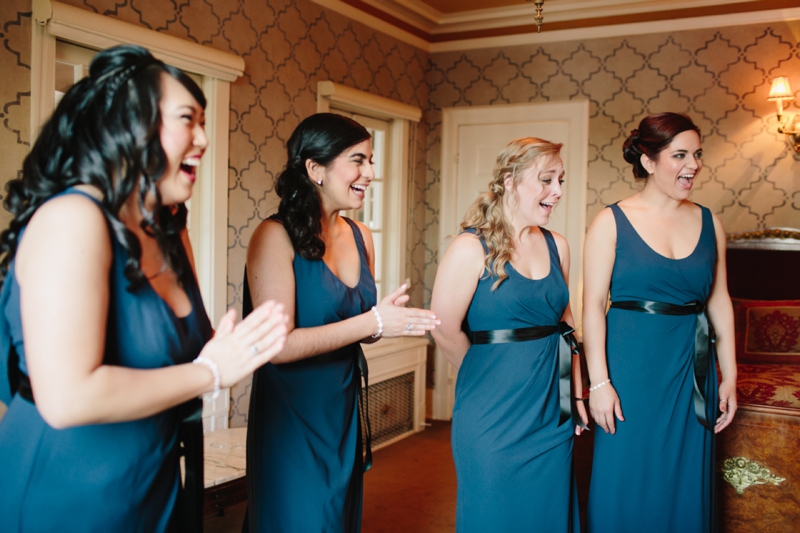 Especially because they were having an evening wedding ceremony, after the sunset, Hannah and Cameron opted to see each other before the ceremony. I love this choice because it gave us tons of time to capture photos of the two of them together, around the property of the stunning Grand Island Mansion.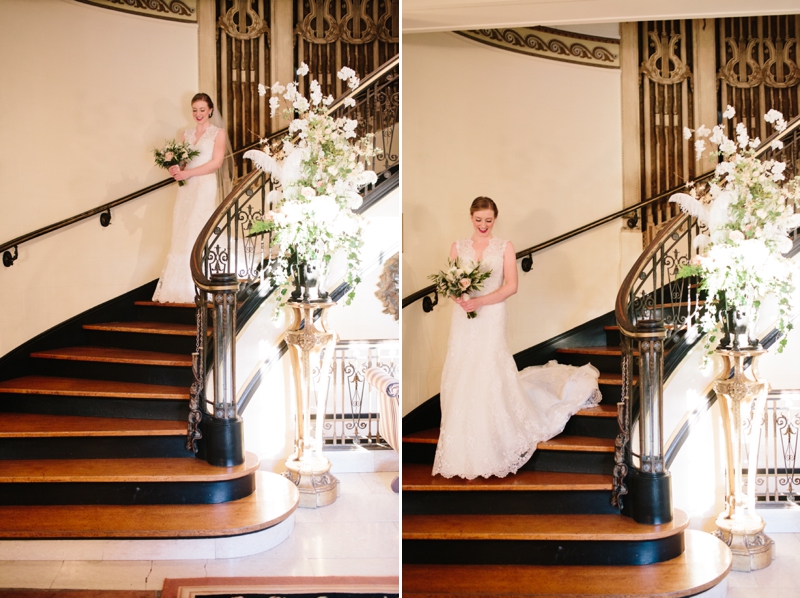 Also, this series of photos is absolutely PRICELESS. Look at their faces! I'm swooning.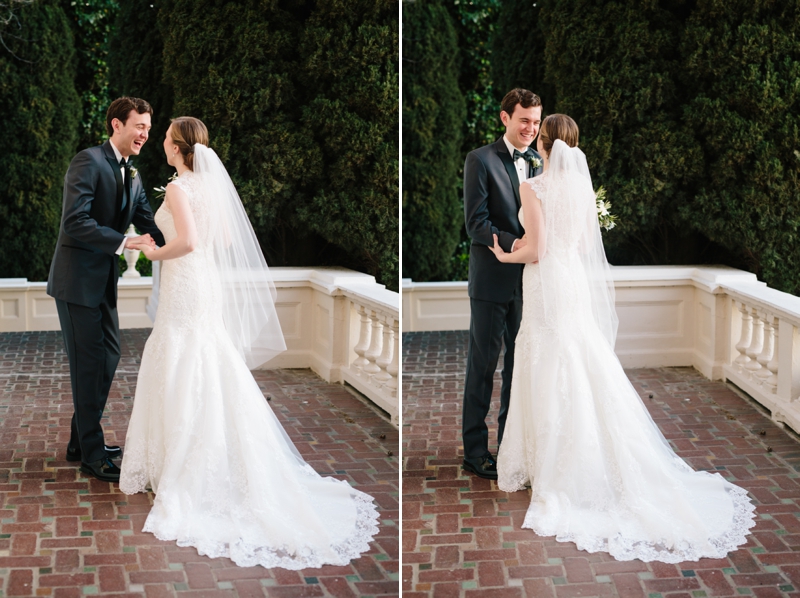 There are so many images from their first look and the portraits that we did afterwards that make me happy. Some sweet, some fun, some super romantic; these two are SO in love and you can really see it in everything about how they interact with each other. Love!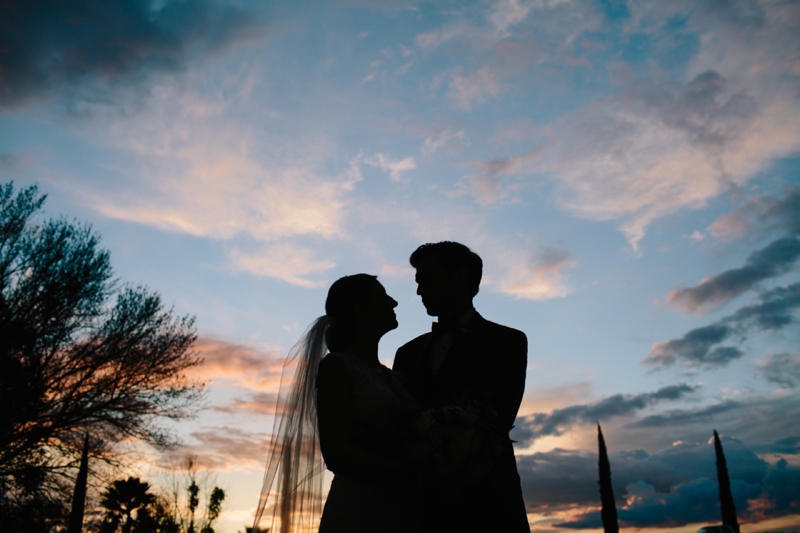 We enjoyed an incredible sunset and then the two of them headed in to go get married!
These two photos of Hannah and her grandmother make me so happy. You can really feel the love in this family.
Cameron was SO excited to see Hannah. Even though they had a first look and saw each other before the ceremony, the moment of her walking in with her dad was still HUGE. Doesn't he look thrilled and full of emotion as he gets ready to promise to love his sweetheart forever?
These two are so good together.
MARRIED!
Time to celebrate!
But, first, a few portraits with some of the people that matter most. I love the family portraits that we captured and these bridal party portraits make me smile so big. Thank you to everybody who was there to celebrate this day for being so easy and wonderful to work with you. You made my job SO FUN. <3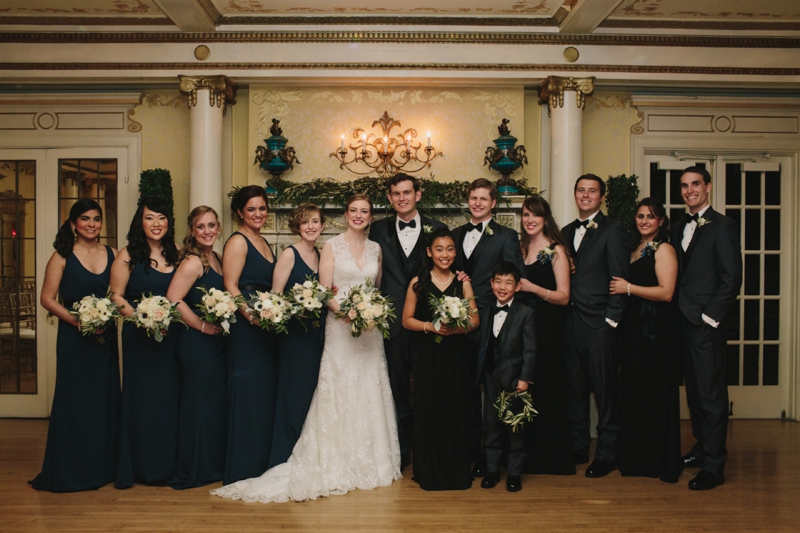 One final, very editorial image of Cameron and Hannah together before they headed off to dance the night away. I just love how classic this looks, especially against the backdrop where they got married and the history of the mansion.
It really is such a beautiful space.
The toasts were so touching and meaningful. I don't think there was a dry eye in the house. I think this photo, of Hannah's momma (who is honestly the BEST; LOVE HER) says it best.
Lots of laughter, too.
How beautiful is that cake!? It was quite delicious, too. ;)
Here's one of my favorite things of all time… a live band! This jazz group was dynamite and such fun to listen to. They really added to everything that was magical about the evening. I've said it before and I'll say it again: A live band is SUCH a good investment!
Walking down that dreamy staircase together, announced as Mr. & Mrs., and ready for their first dance as husband and wife!
I really really love these. The whole space lends itself so well to black and white, too. Plus, aren't these two just so classic and dreamy? xx
Cameron dancing with their flower girl. OMG, they will treasure this photo forever. She is SO stoked to celebrate and dance with the man of the day. Best.
In a magical turn of events (everybody kept asking them if it was planned, haha), Hannah's sister caught the bouquet! The two of them were thrilled that it happened and these photos of her expression after she caught it make me SO happy. I think they perfectly sum up the moment.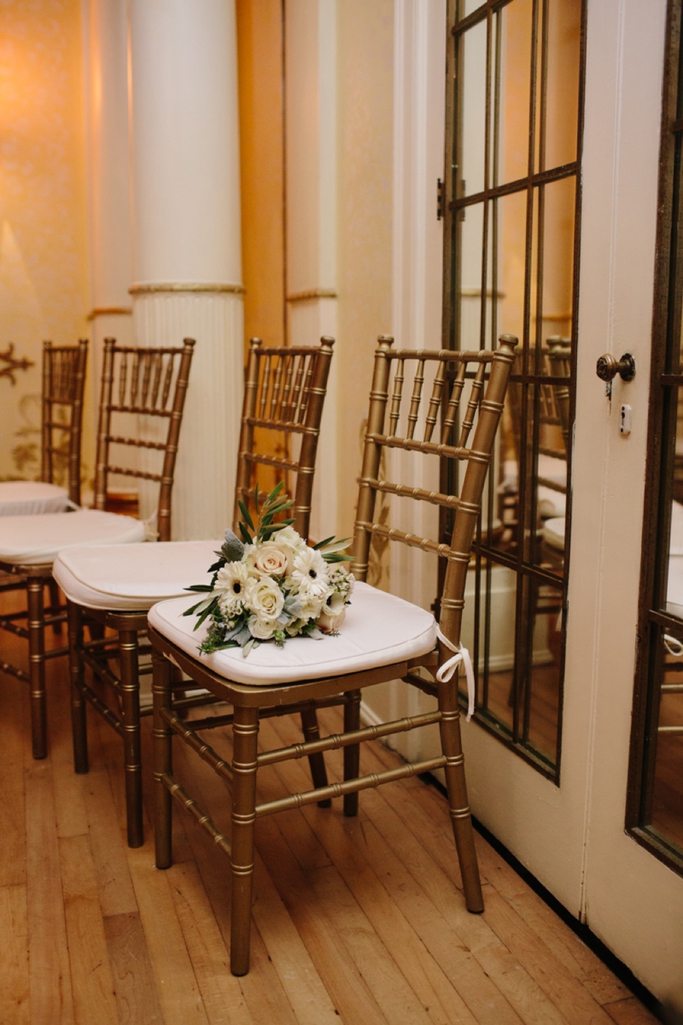 Above, Hannah dancing with Cameron's grandfather. Below, Cameron celebrating with a close friend (who introduced him and Hannah, actually!) <3
And one final photo to close out this day.
Cameron and Hannah, thank you both SO MUCH for letting me document your story. From that magical proposal to this beautiful wedding day, I am so honored to call you two friends AND clients. It's been a wonderful ride and I cannot wait to keep celebrating milestones with you both and your families.
Hannah, I think your dad said it best (for me and to me): "You always show up on the best days ever!" I am so lucky that this is my job.
Browse More Wedding Photo Galleries For more weddings that I've photographed see HERE and then get in touch about having me capture your love, too. xx
The Grand Island Mansion
The Grand Island Mansion is located in Walnut Grove at 13415 Grand Island Rd, Walnut Grove, CA 95690.
Grand Island Mansion Wedding Vendor Team
Photography: Simone Anne Photography | Venue, Cake, Catering: Grand Island Mansion | Flowers: Accents By Sage Floral Design | Band: Swing 7 | Dress: Allure | Bridesmaid Dresses: David's Bridal | Groomsmen Suits: Bliss, a small shop in Stockton