Piedmont Community Church Wedding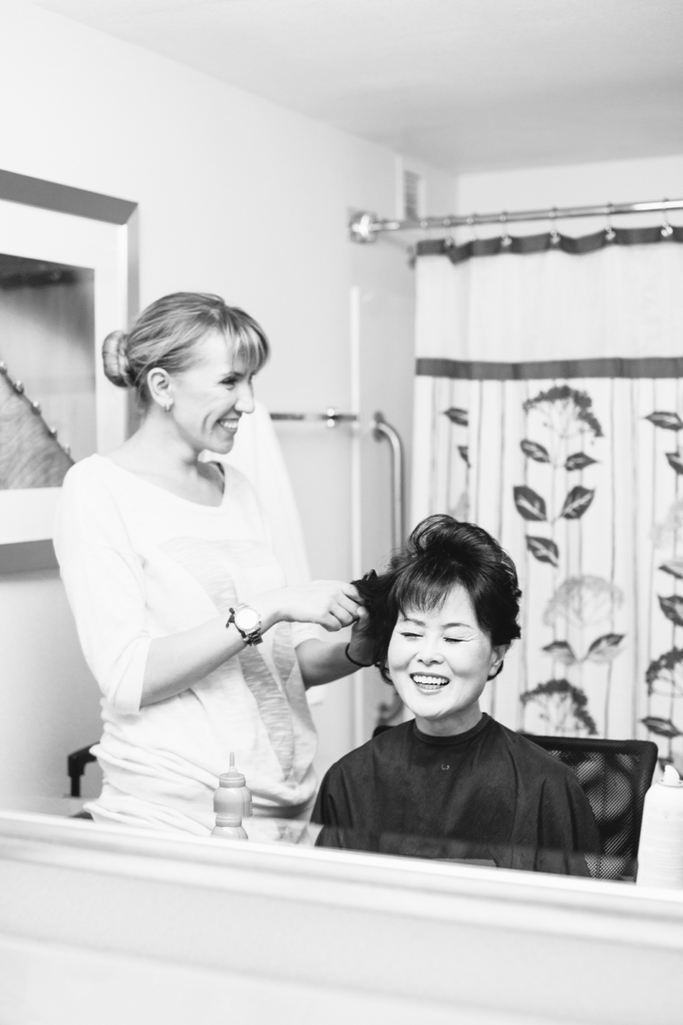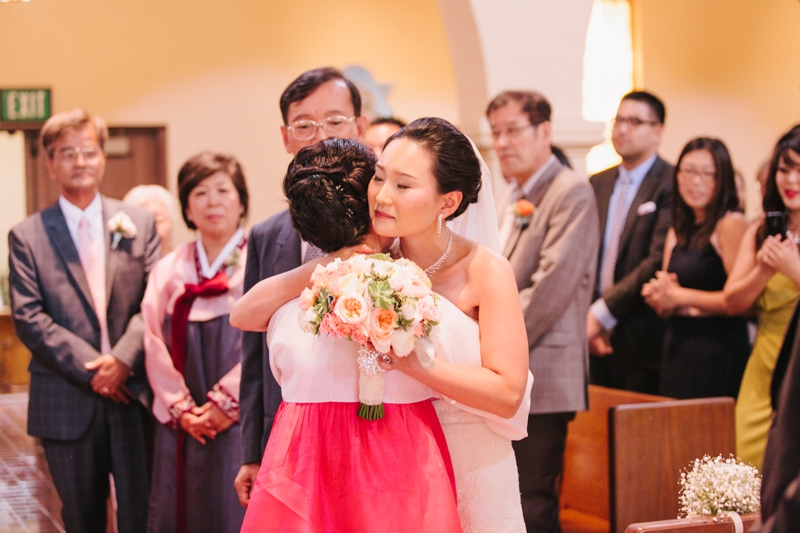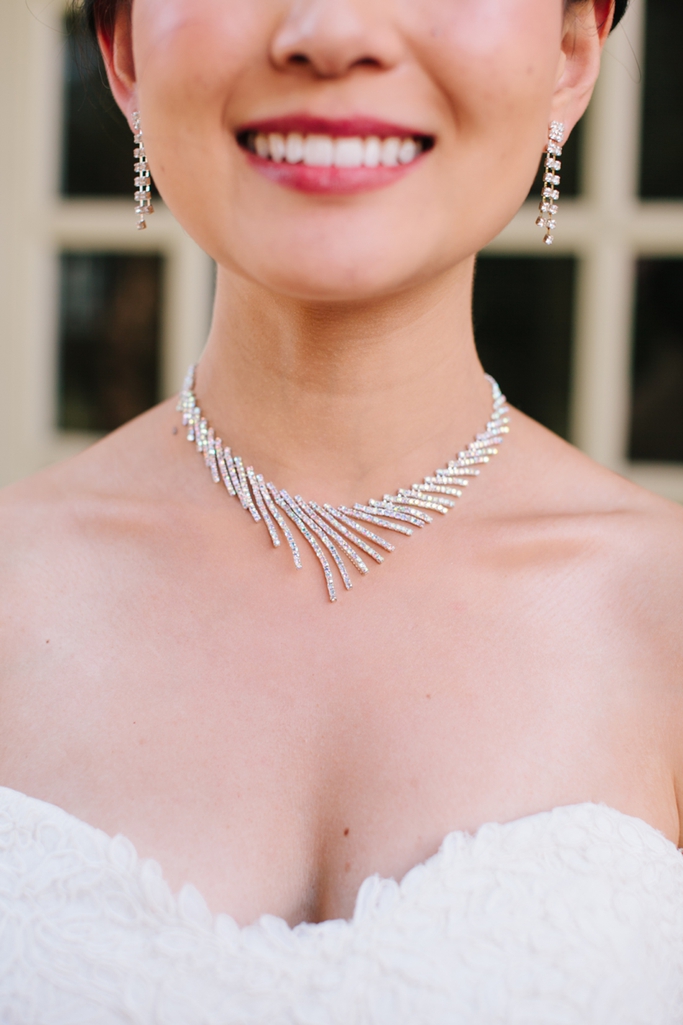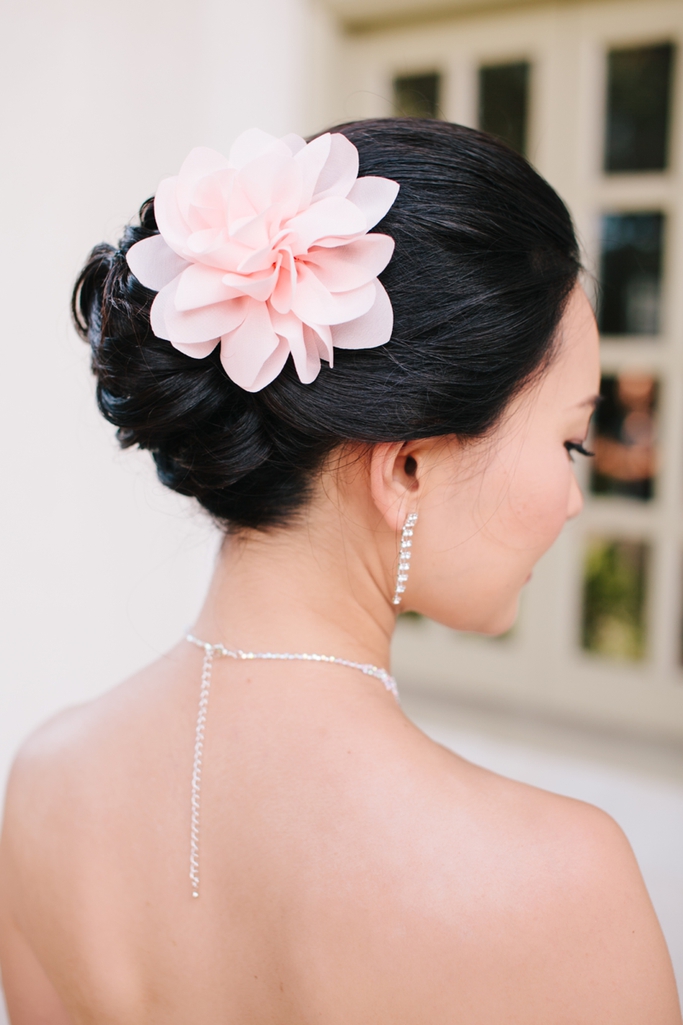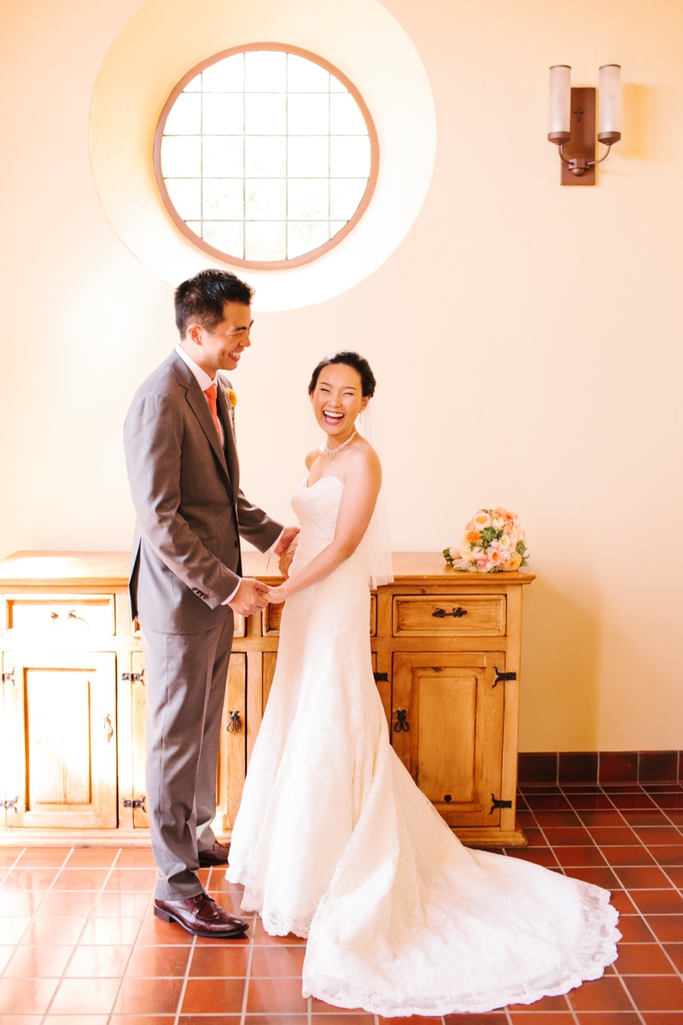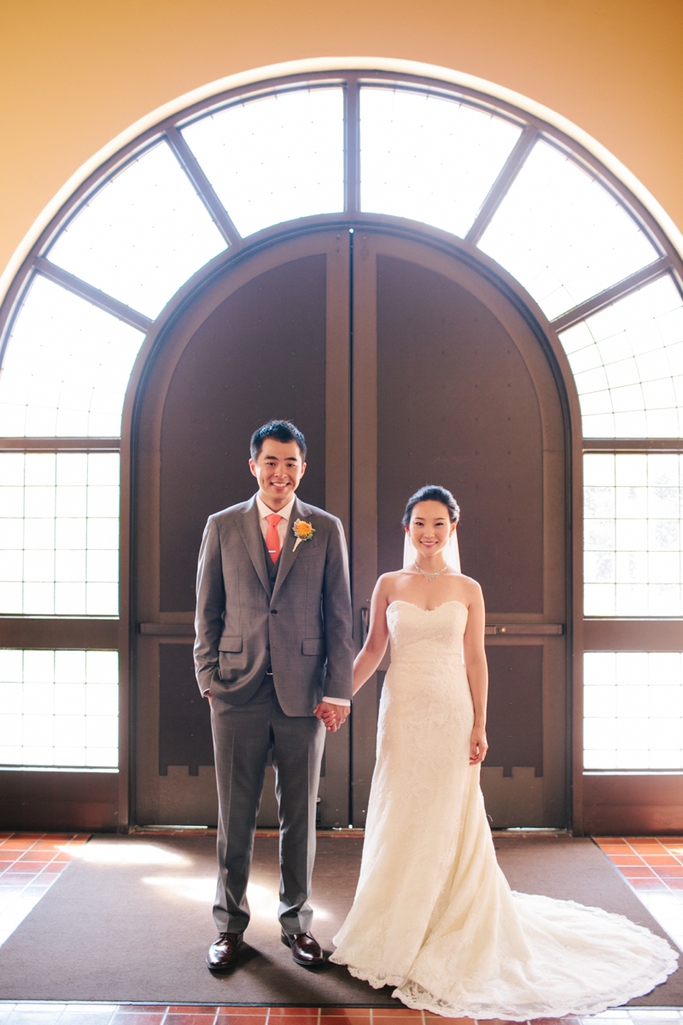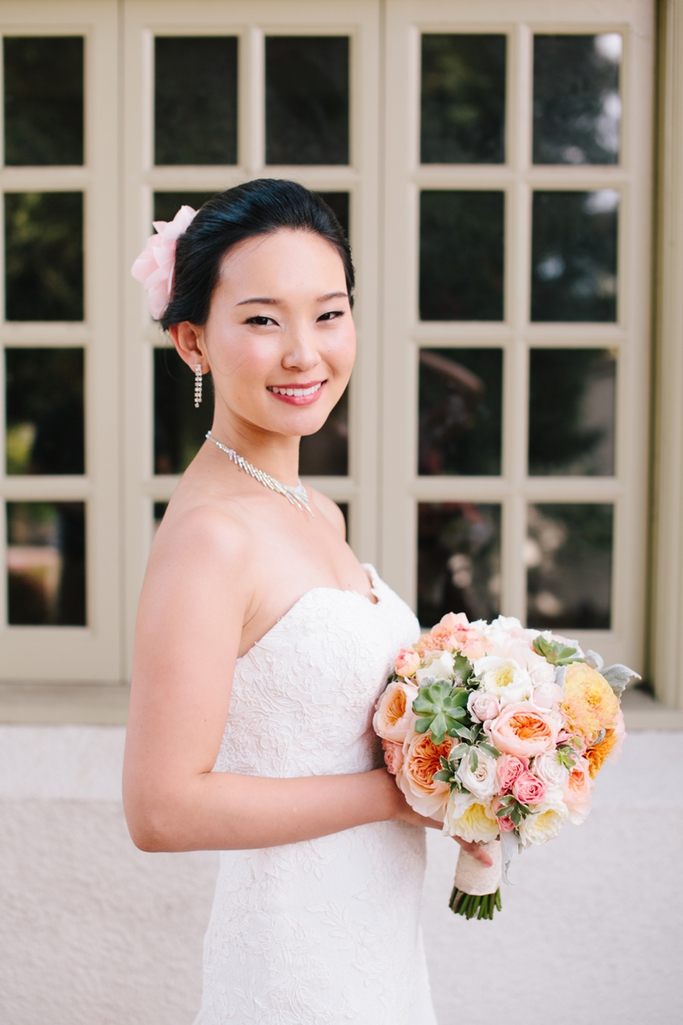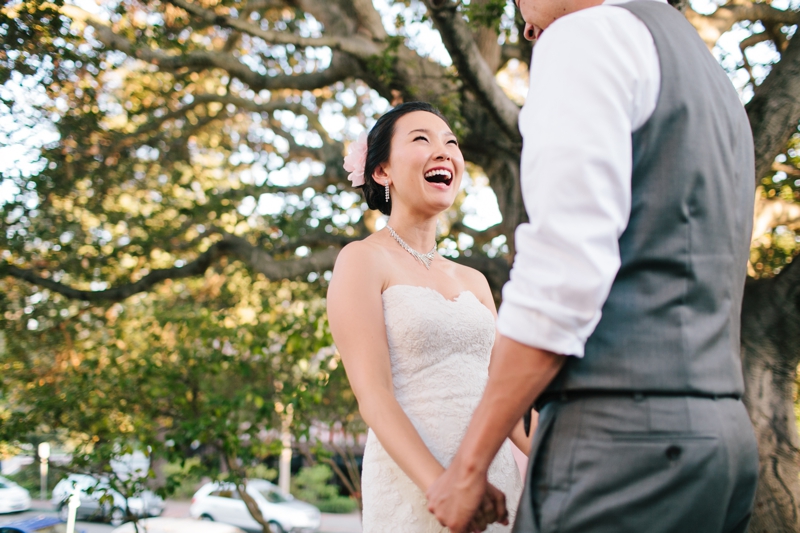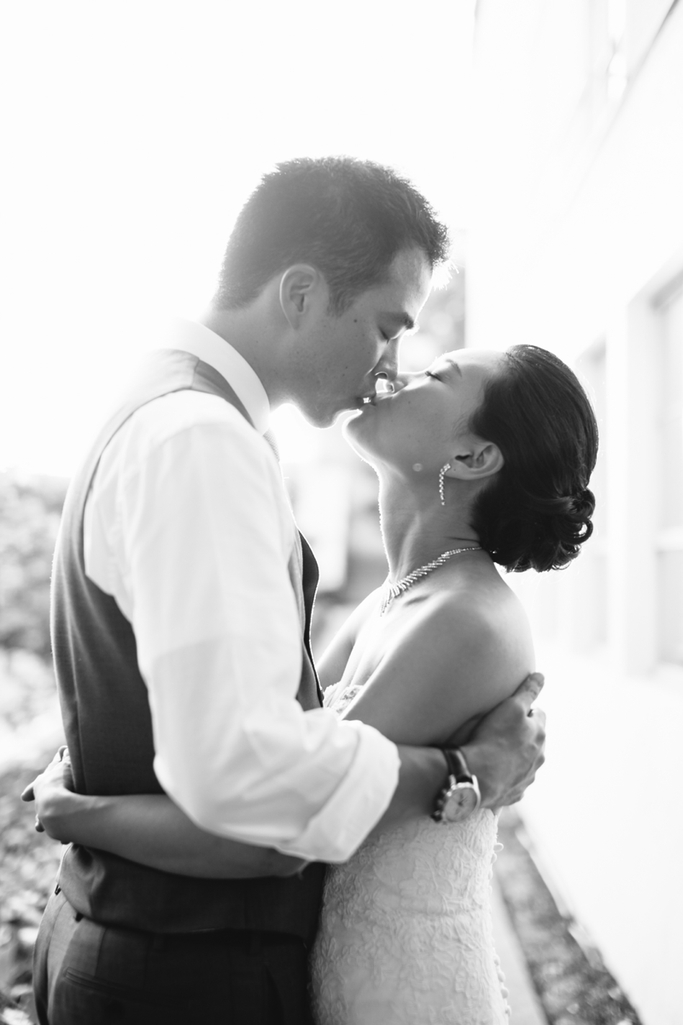 Jennifer and Tom's sweet Piedmont Community Church wedding in Piedmont, California was one of the loveliest that I've ever had the pleasure of attending. These two are SO in love and it's clear in everything that they do. But they aren't just in love with each other; they were so kind and attending to their families and friends throughout the whole day and night. It was a seriously beautiful afternoon and evening and I wish them the best forever and ever.
Piedmont Community Church
The Piedmont Community Church is located at 400 Highland Ave, Piedmont, CA 94611 in Piedmont, nestled within Oakland, California.
Wedding Vendor Team
Flowers – Tanjeeryn Designs, Coordination – Events by Satra, Venue – Corpus Christi Catholic Church and Piedmont Community Church
Browse more East Bay Wedding Photography Galleries