Simone Anne | San Francisco Proposal Photographer
---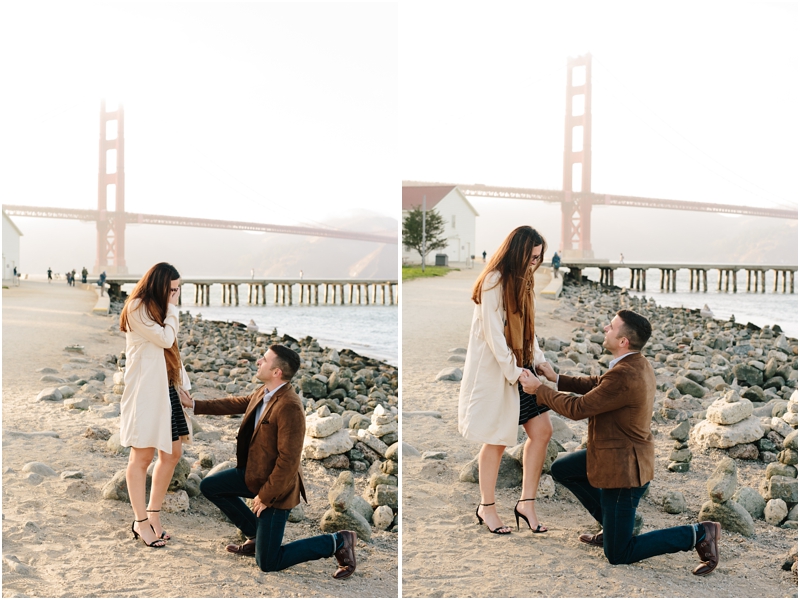 Simone Anne is a San Francisco proposal photographer capturing proposals, weddings, and elopements in San Francisco and in destinations all over the world.
Your marriage proposal is a once in a lifetime experience with your favorite human. Whether you're celebrating with just you the two of you (having your dream proposal!) or you'll be surrounded by some of your most loved family and friends, your proposal day will be full of emotion: Joy, excitement, butterflies, and, of course, LOVE! You deserve to have this day documented with care: Proposal photography that brings you back to how it FELT on your special day and that hits you in the gut (in a good way) with those same feelings a year after when you get married or ten years later. These are photos that you'll love now, but also a record of a the day you got engaged that your children and grandchildren will cherish.
San Francisco is such a wonderful place for a proposal, with its gorgeous bay, stunning views, and spectacular bridge. It's honestly the perfect spot to ask your partner to marry you: A truly wonderful place to spend time and a truly beautiful place to capture in photos. I would be honored to document your love and celebration here.
If you are getting engaged and are interested in my San Francisco proposal photographer services, just click the button or click here to head over to my contact form. I can send you a bit more info about the way I approach proposal photography and we can schedule a chat to talk about a plan.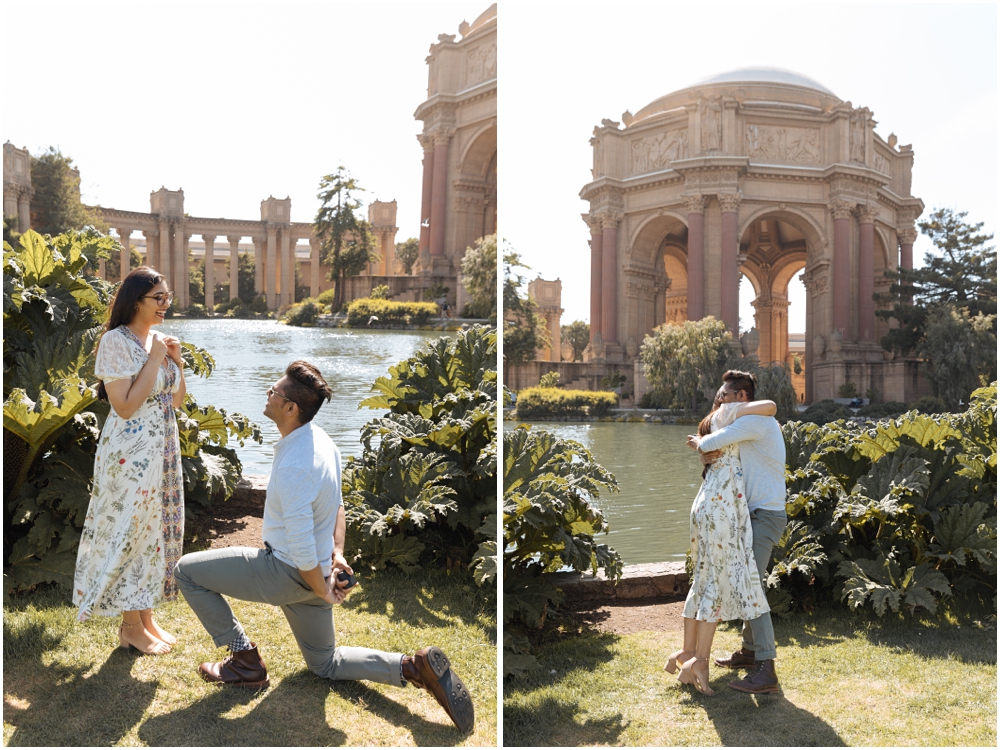 As a part of my San Francisco proposal photographer services, I always help you two craft your perfect day: Amazing photography goes hand in hand with your dream proposal experience; I'll be here every step of the way to help make sure that you dream big, love your engagement day, and have the photos to re-live it.
Browse San Francisco Proposal Photographer Galleries: