San José State Graduation Photos
Celebrating Cecelia's San José State graduation with these beautiful graduation photos was such a dream. A gorgeous campus, a sunny evening, and lots of excitement about graduation. We celebrated graduation with grad photos at San José State's César Chavez arch, at the Tower, and by the Art building, where Cecelia spent much of her time getting her degree. I love these images and was so happy to be a part of this graduation celebration!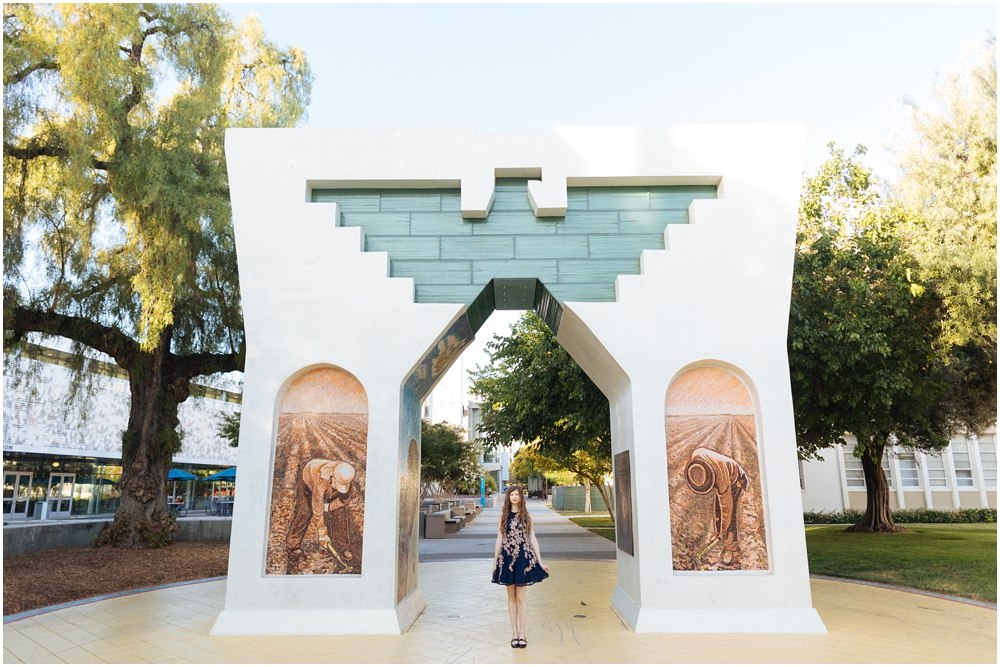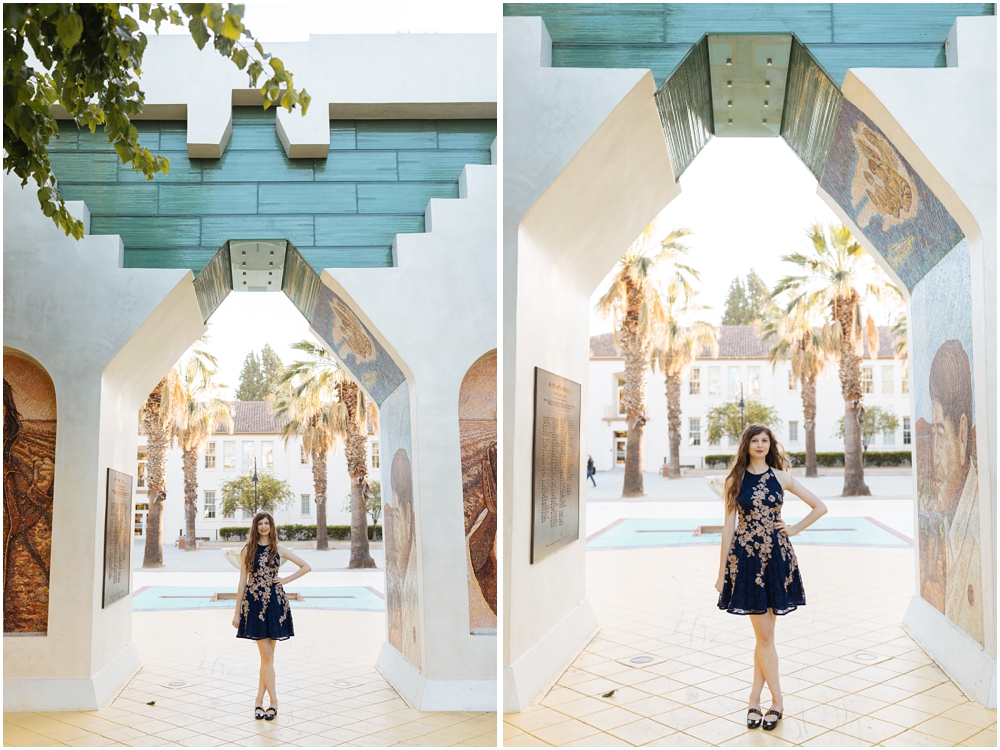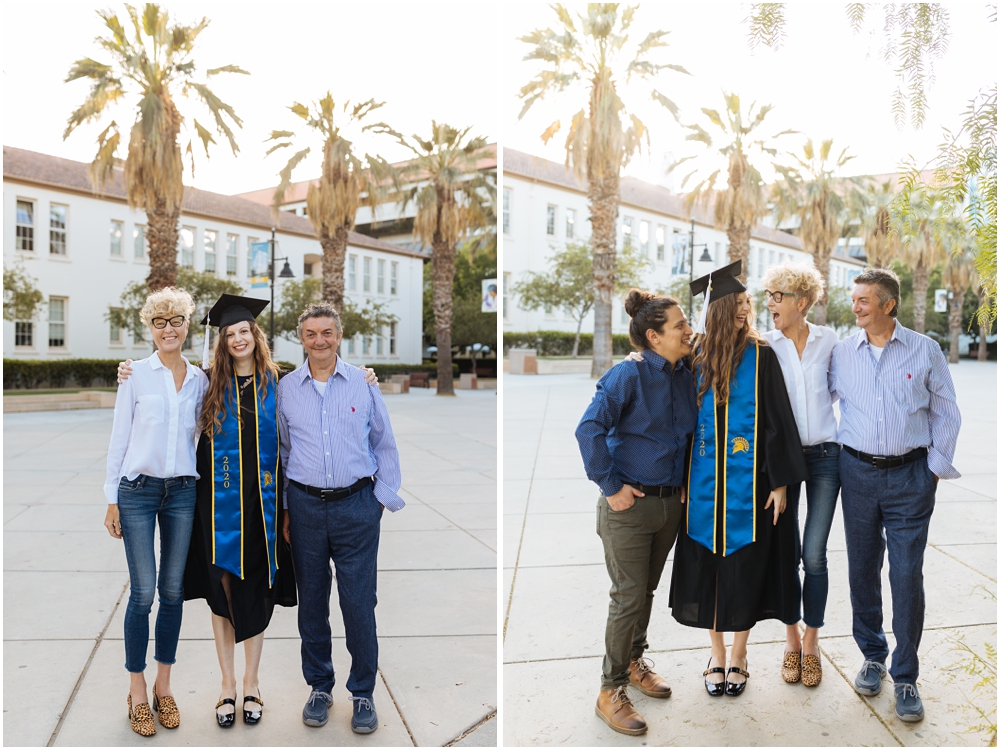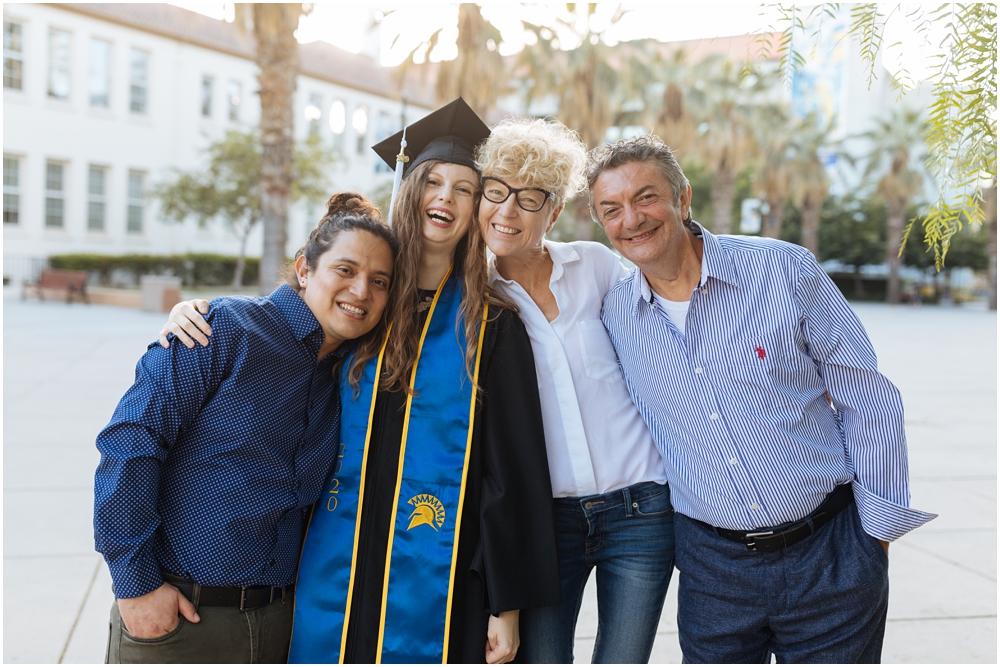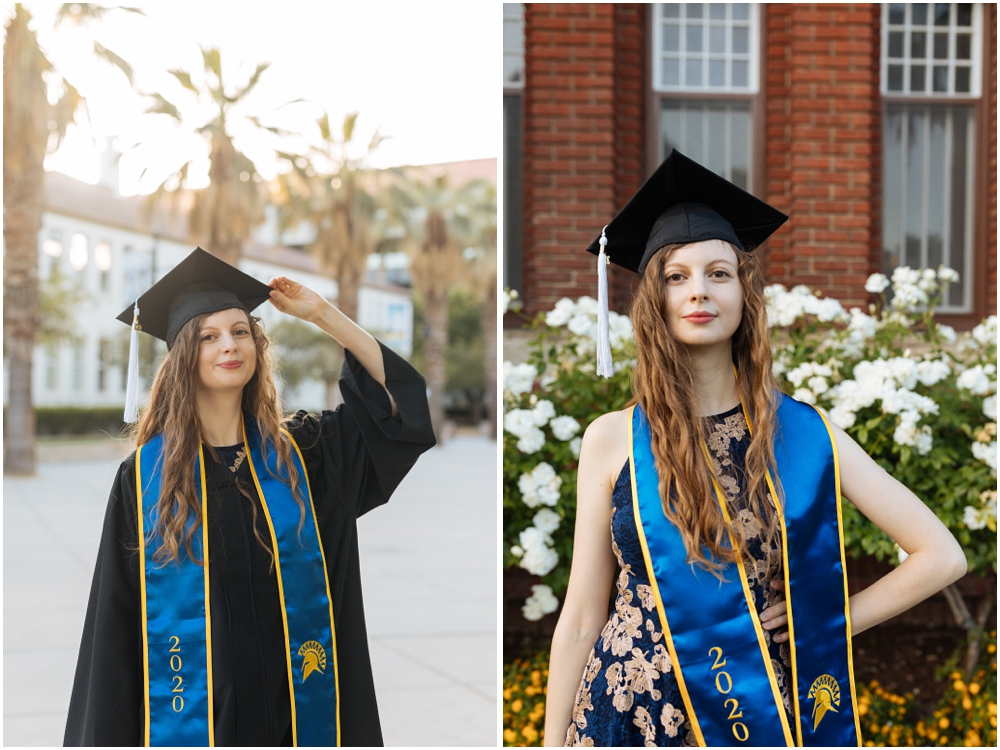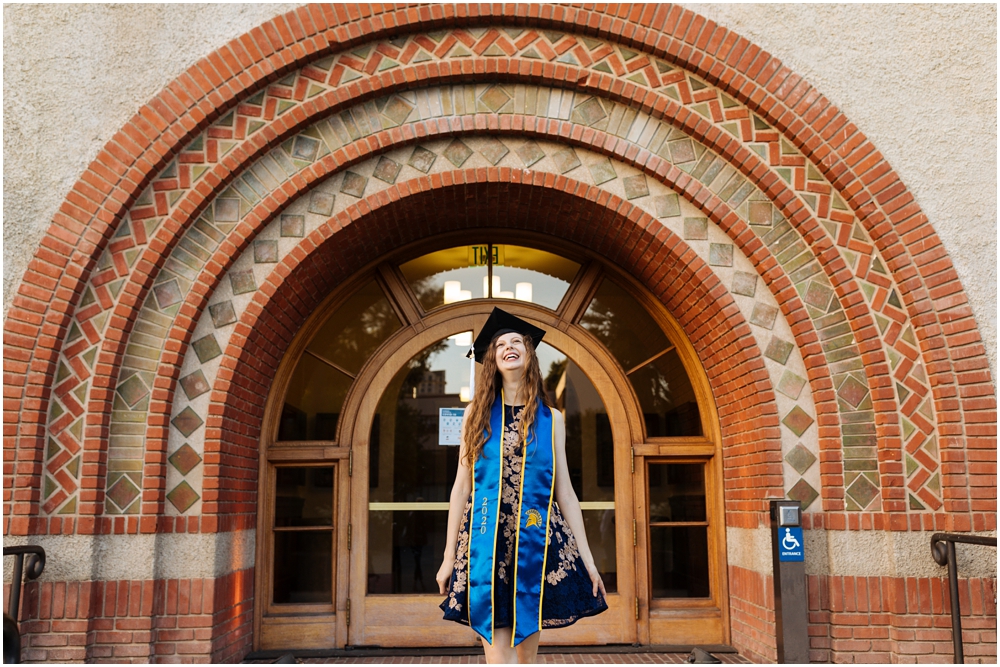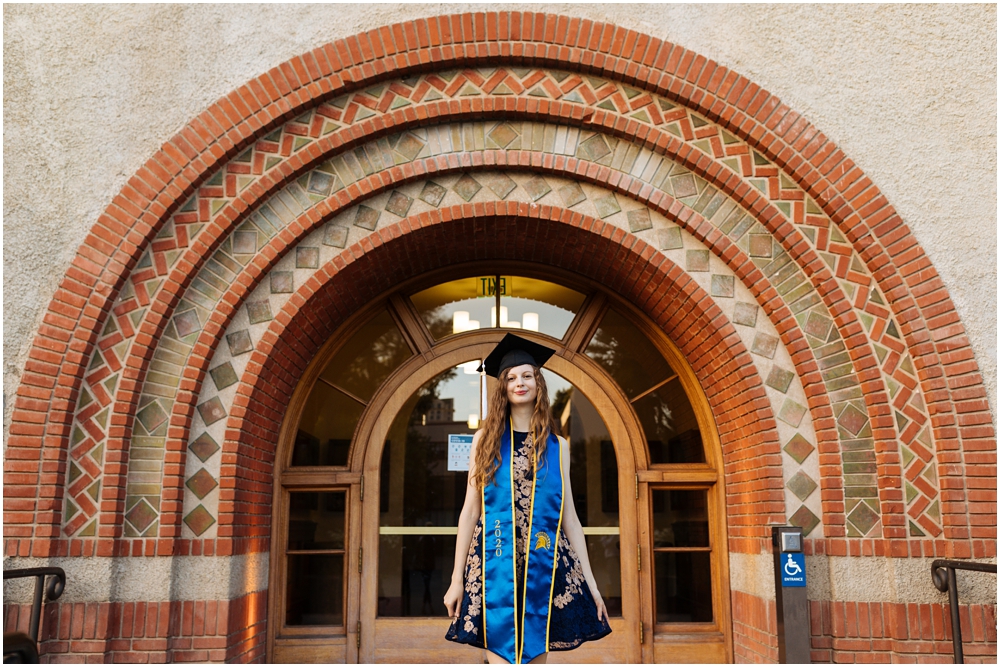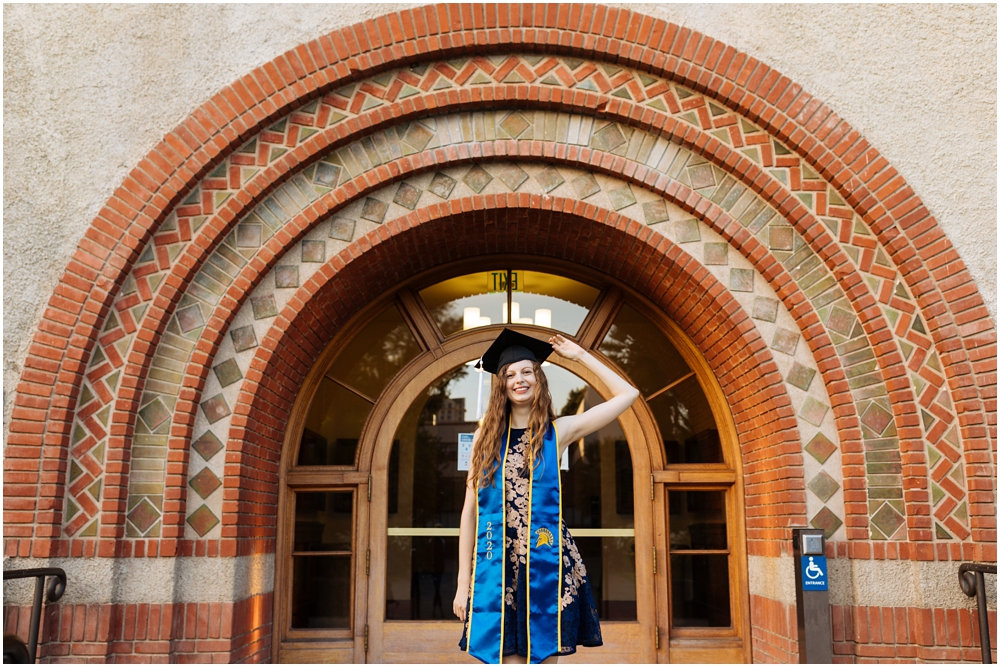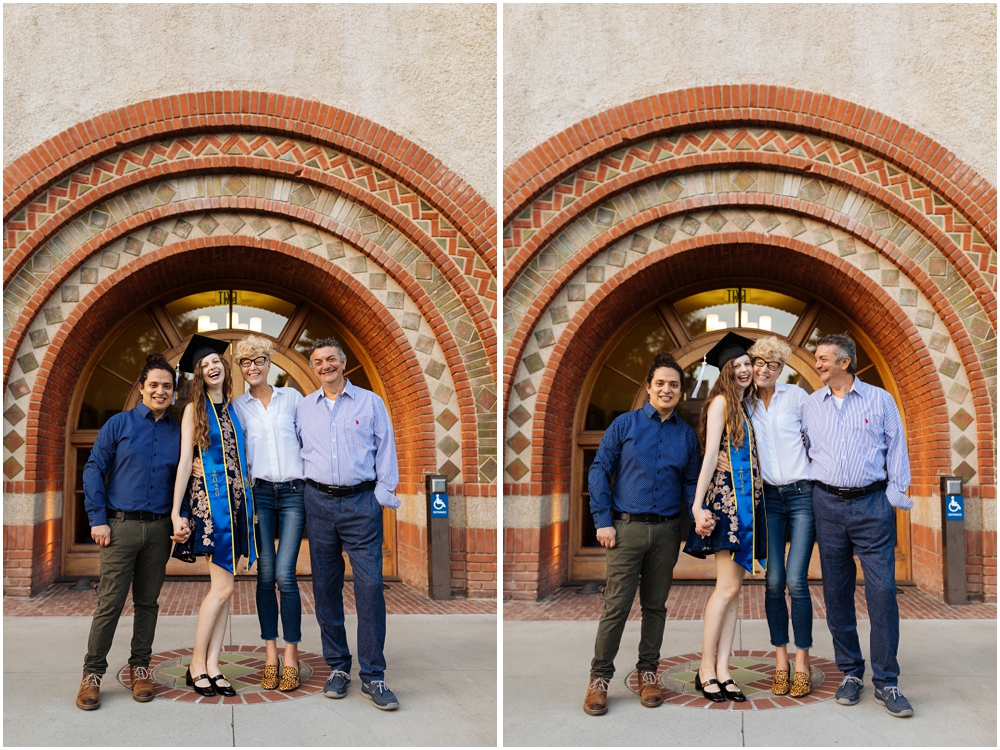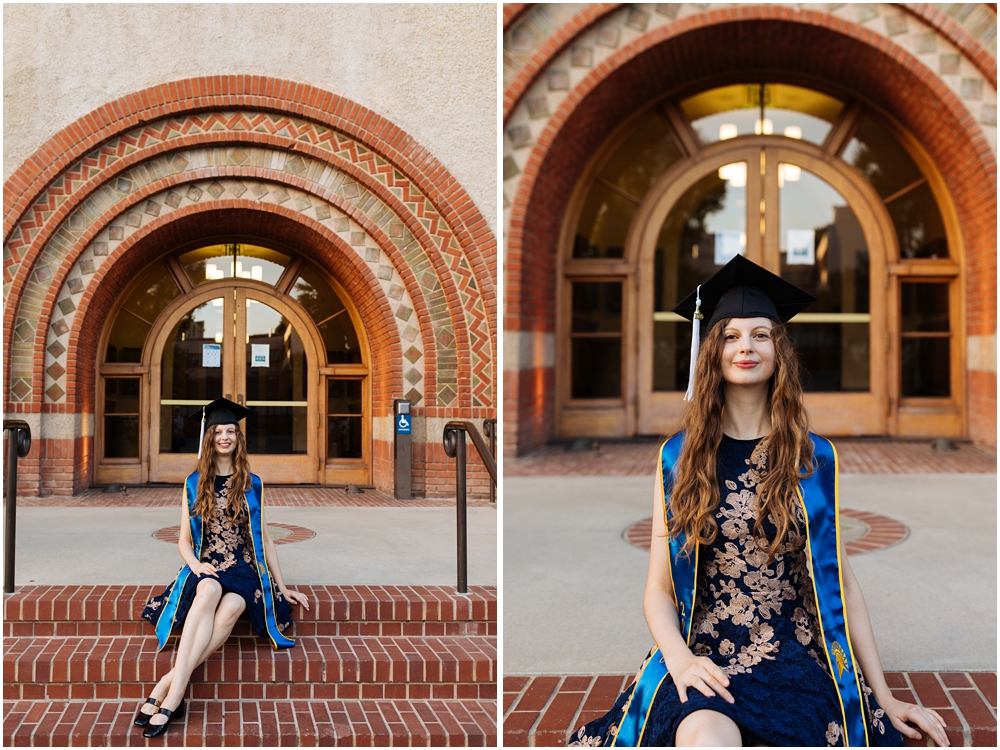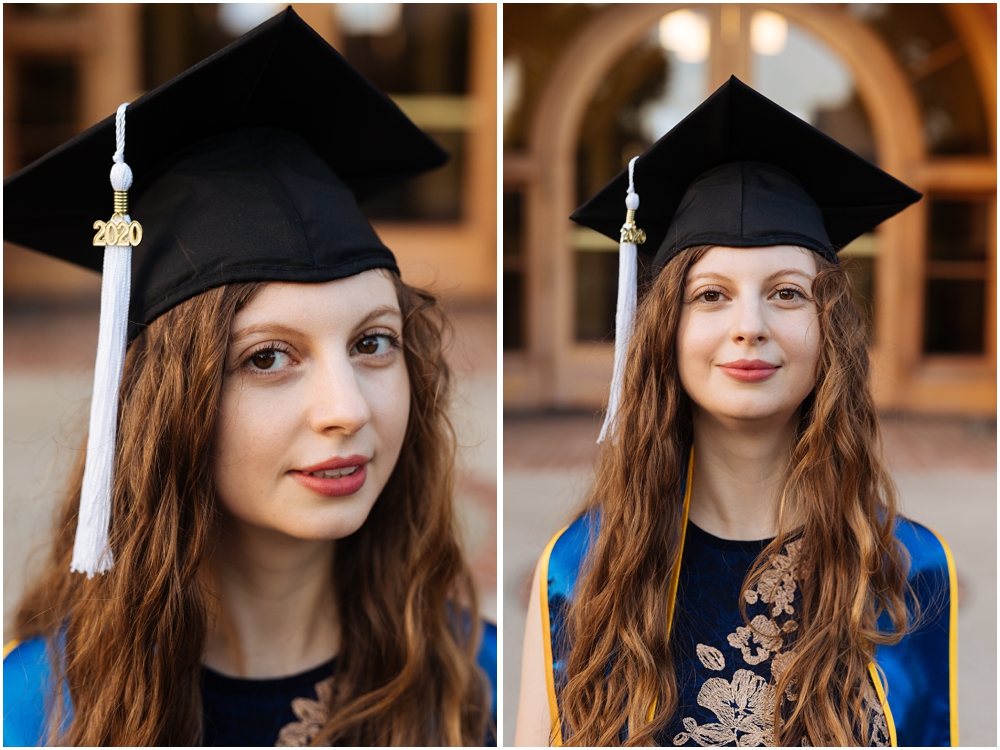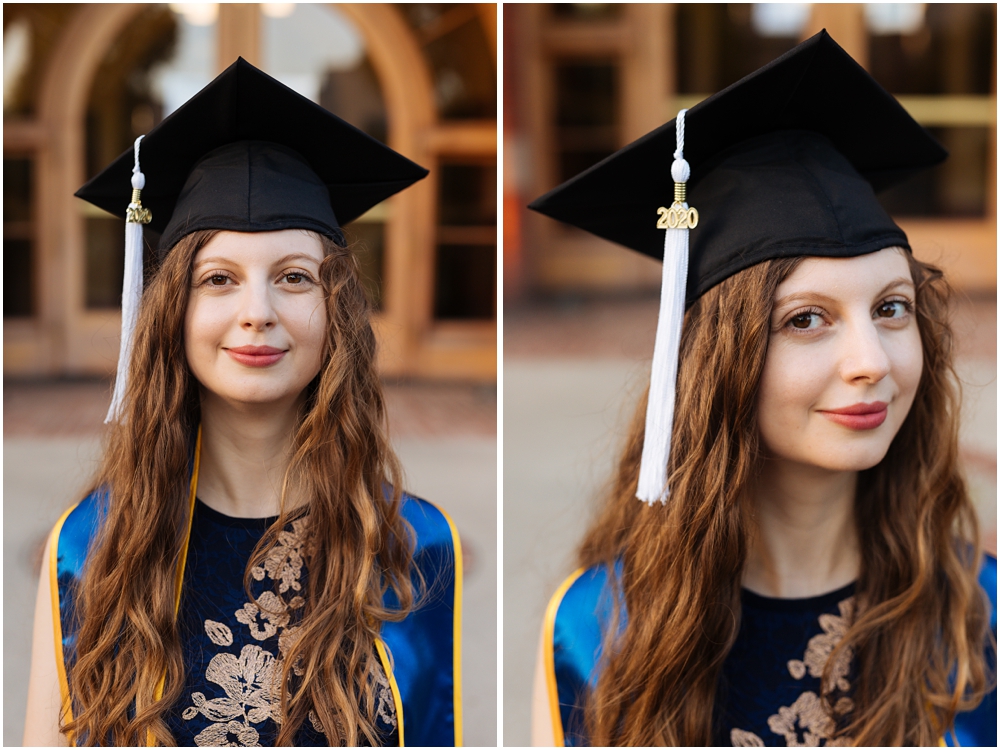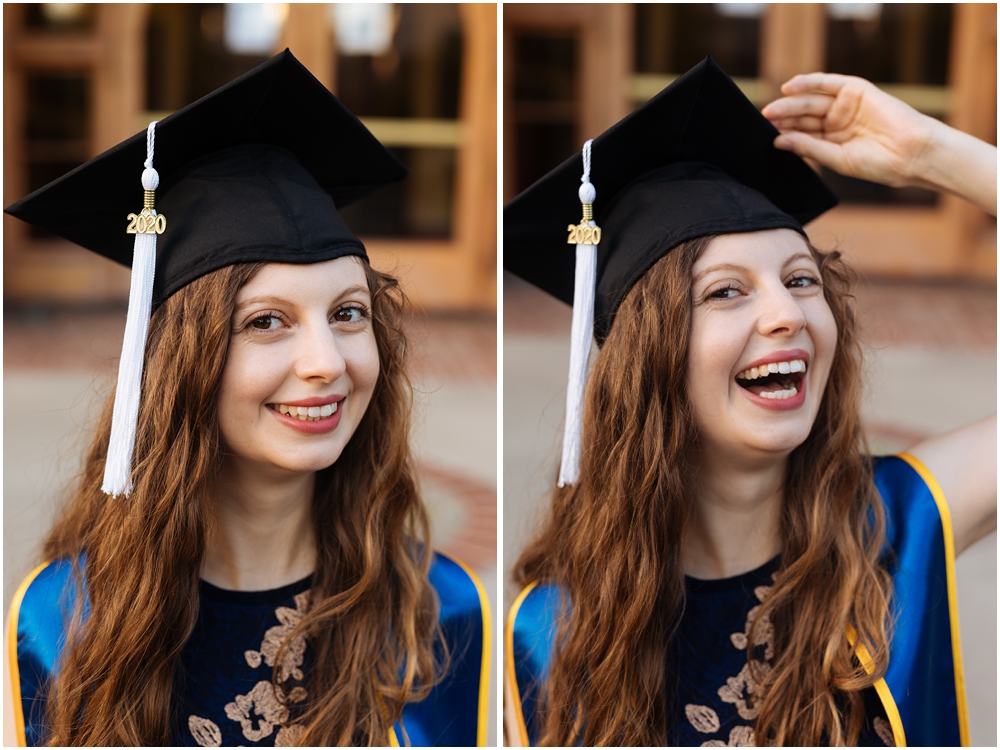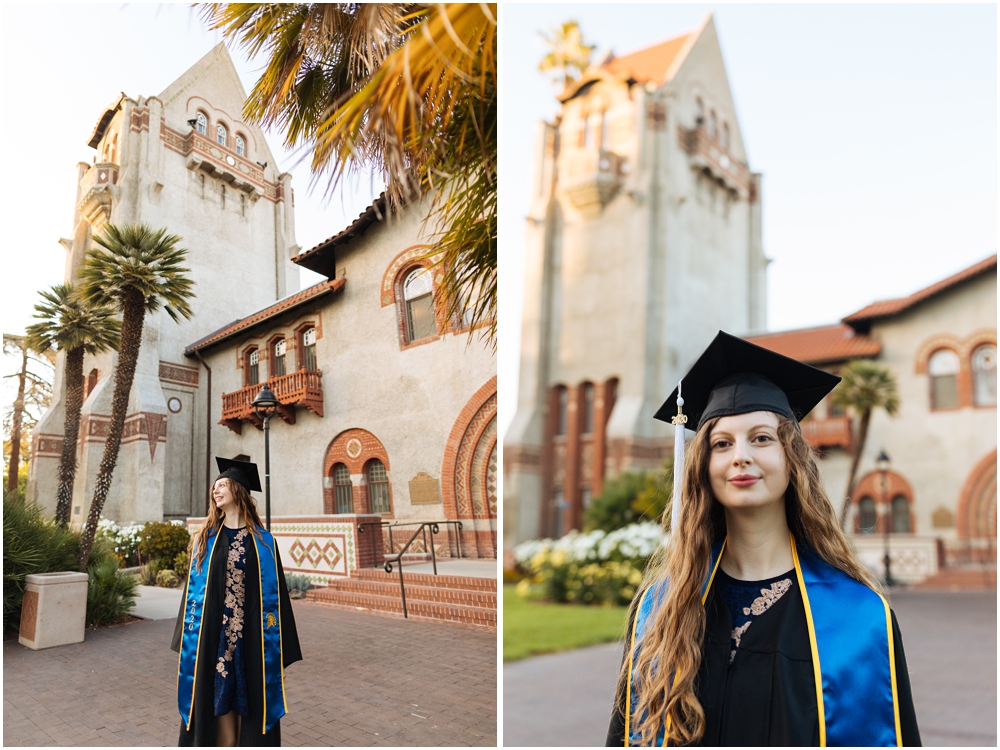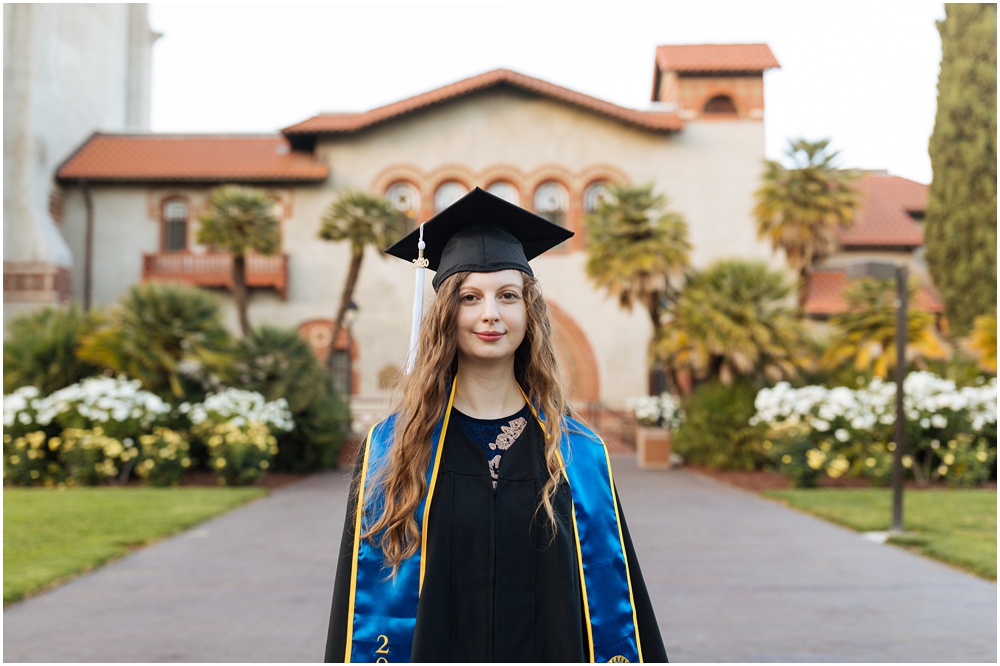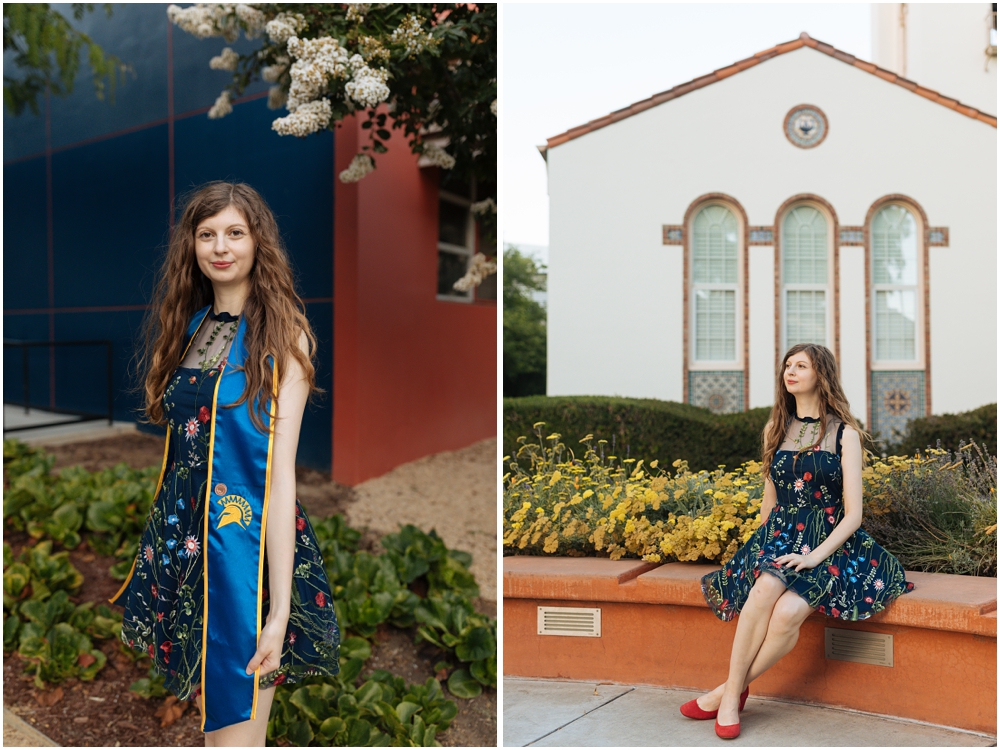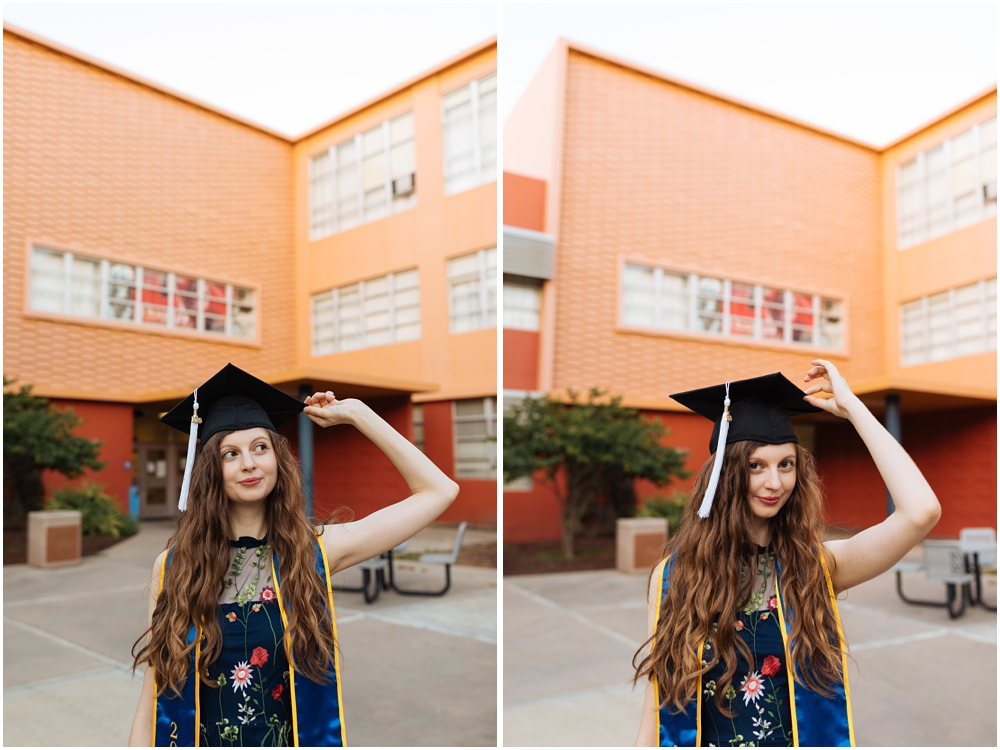 Browse More Graduation Photos
I photograph college and high school graduation portraits all of the Bay Area and beyond. Browse galleries below to see some of the graduation photo sessions I've captured!