Slowcoast Wedding, Davenport
This beautiful Slowcoast wedding in Davenport will have you smiling big and feeling the tug of the heartstrings. I loved spending the day with Leslie and Seth and their families and celebrating the two of them with a ceremony in the redwoods (right next to the small creek through the property!), afternoon at the beach (Shark Fin Cove!), and dinner on the property of the deck.
Living overseas, it's a treat for Leslie and Seth to see their families: Getting to share their wedding with the people that matter most to them, especially when they don't get to see them all the time, was emotional and touching. Really a wonderful day.
Add in the quiet of the Slowcoast wedding venue, the epic cliffs on the beach in Davenport, California, and the overall homemade quality of their private catered dinner, and you have a beautiful celebration full of love and joy. So very excited to share this one!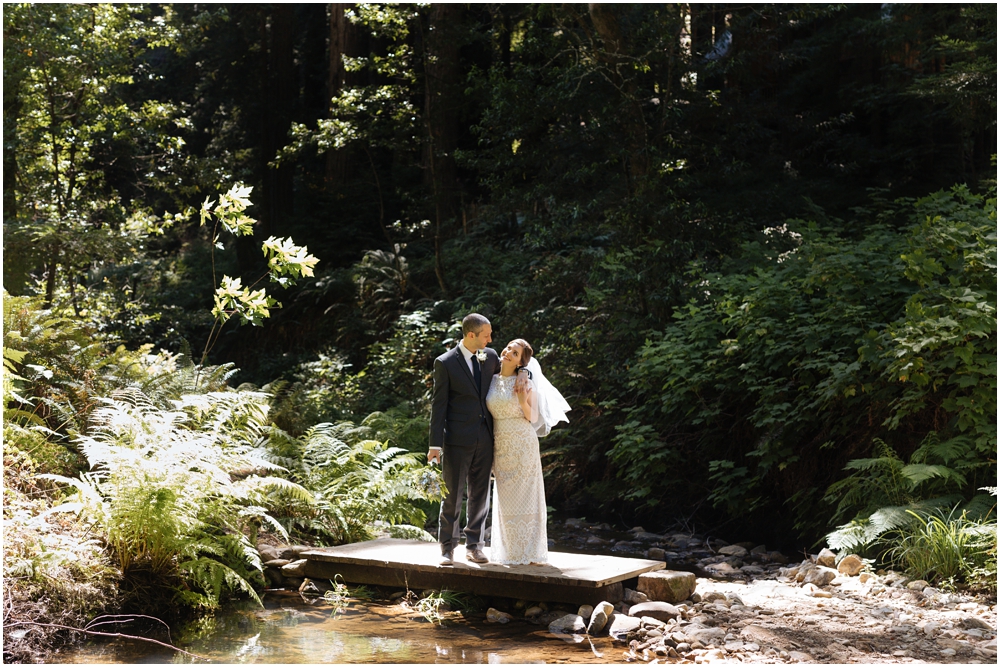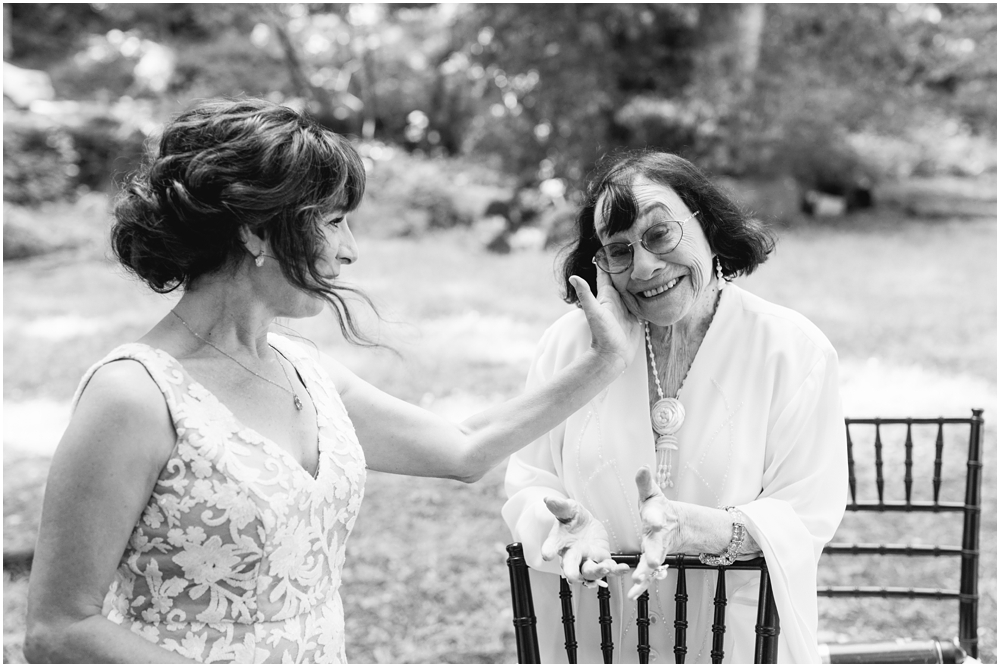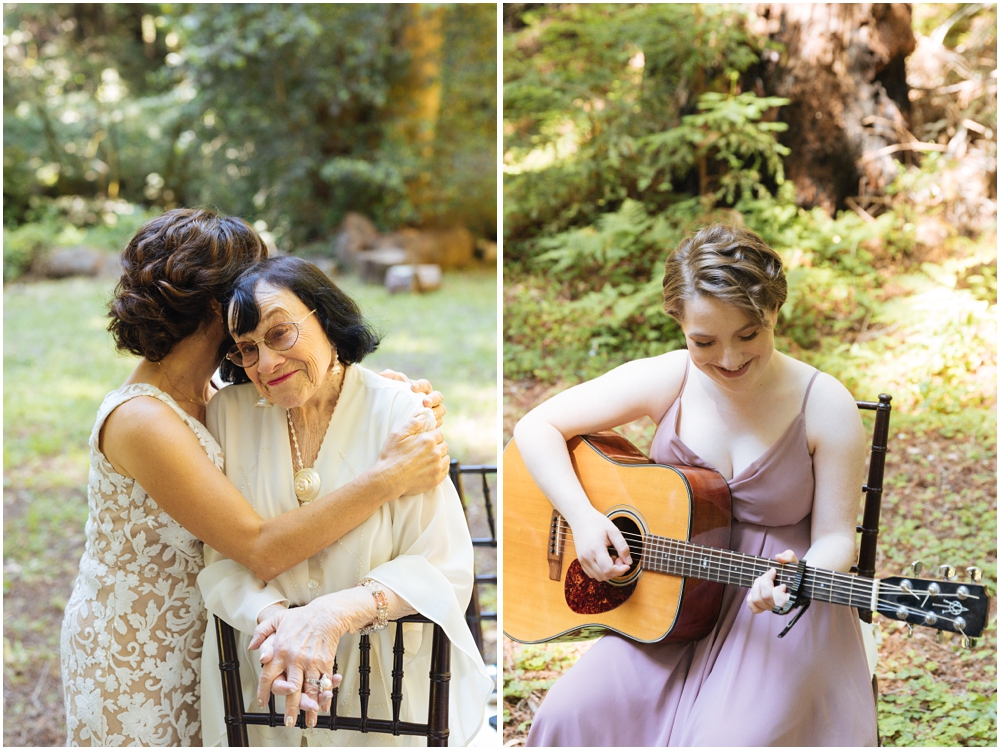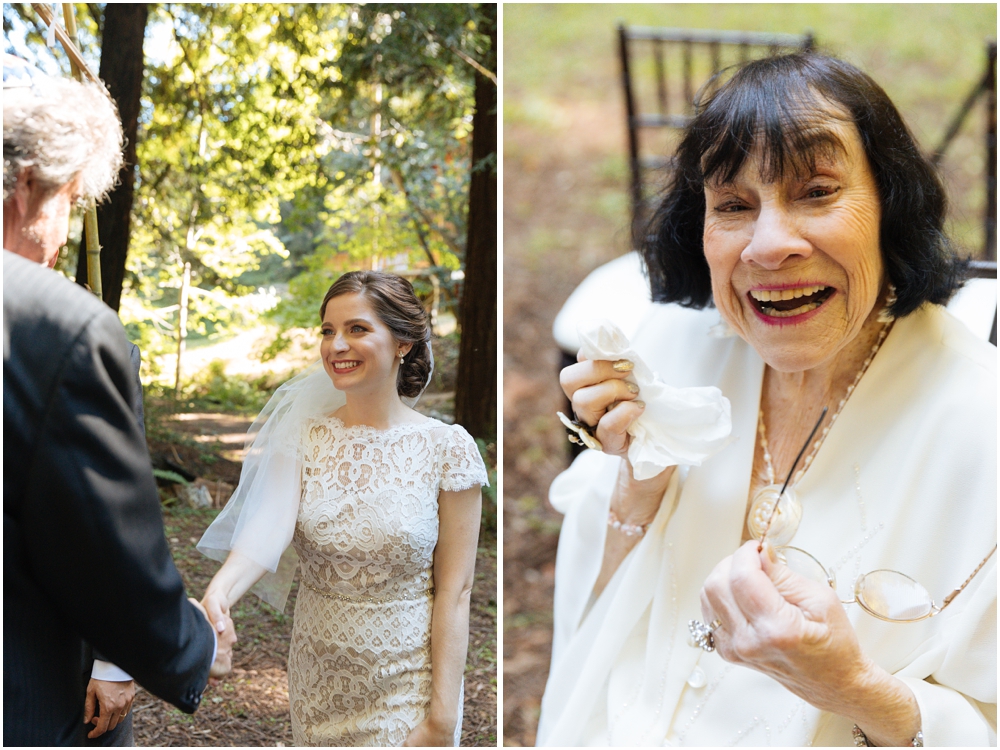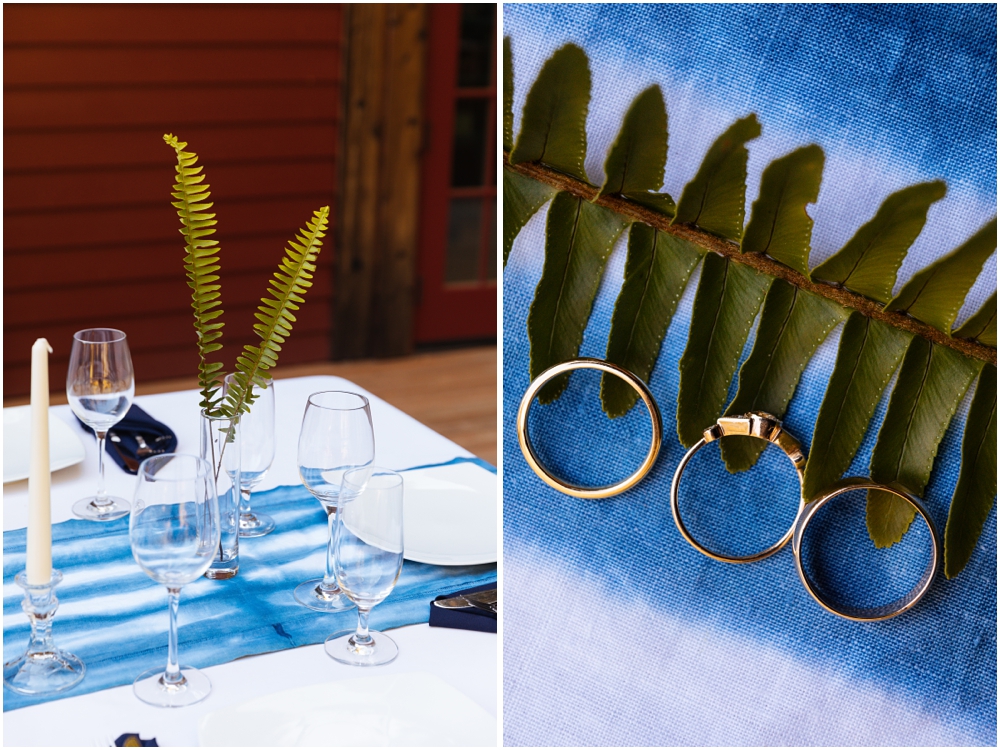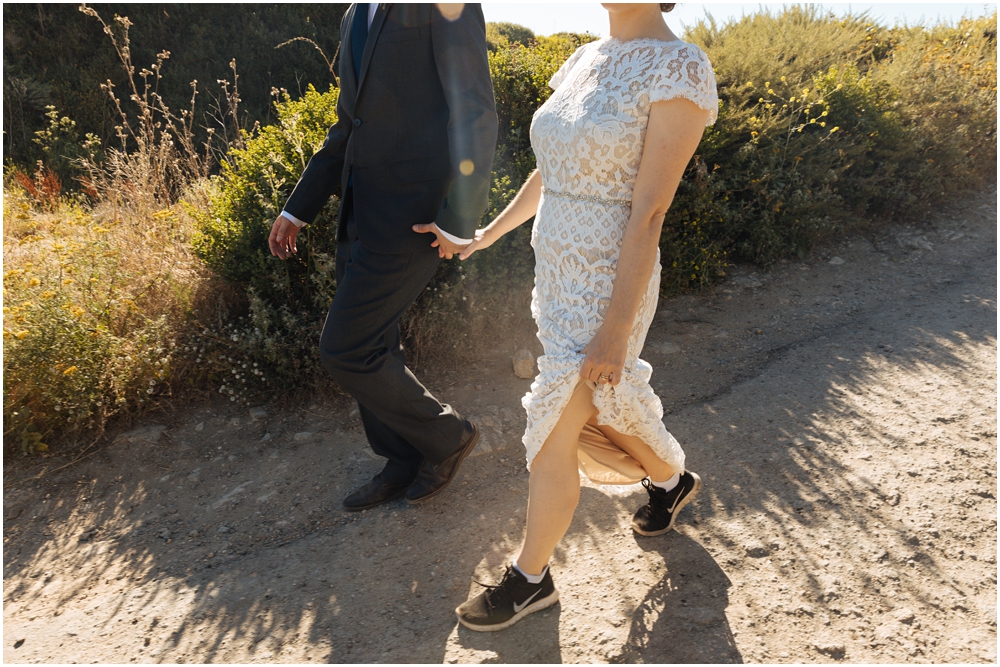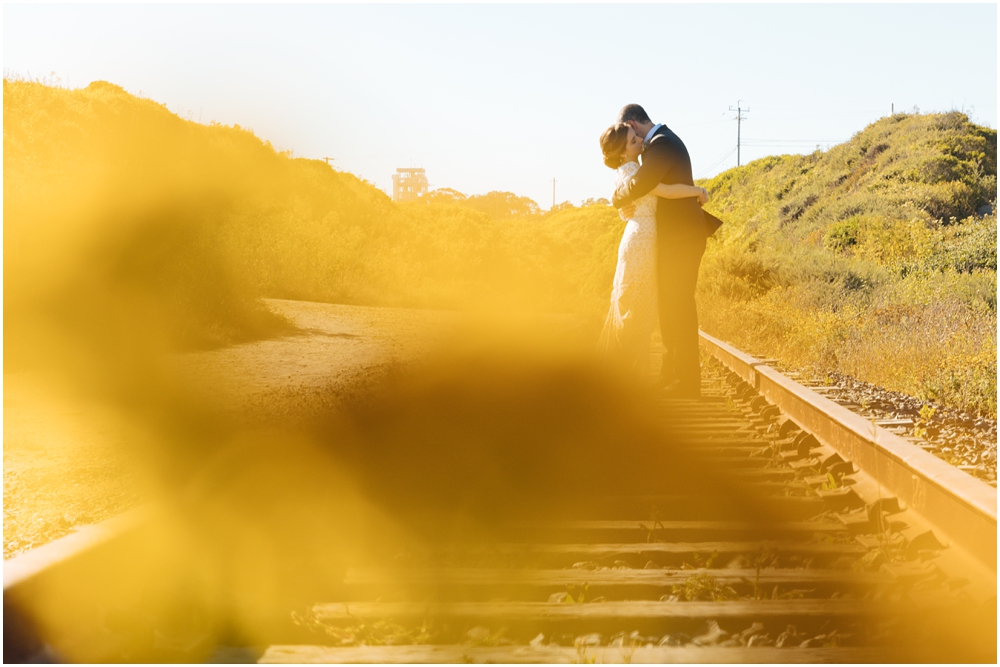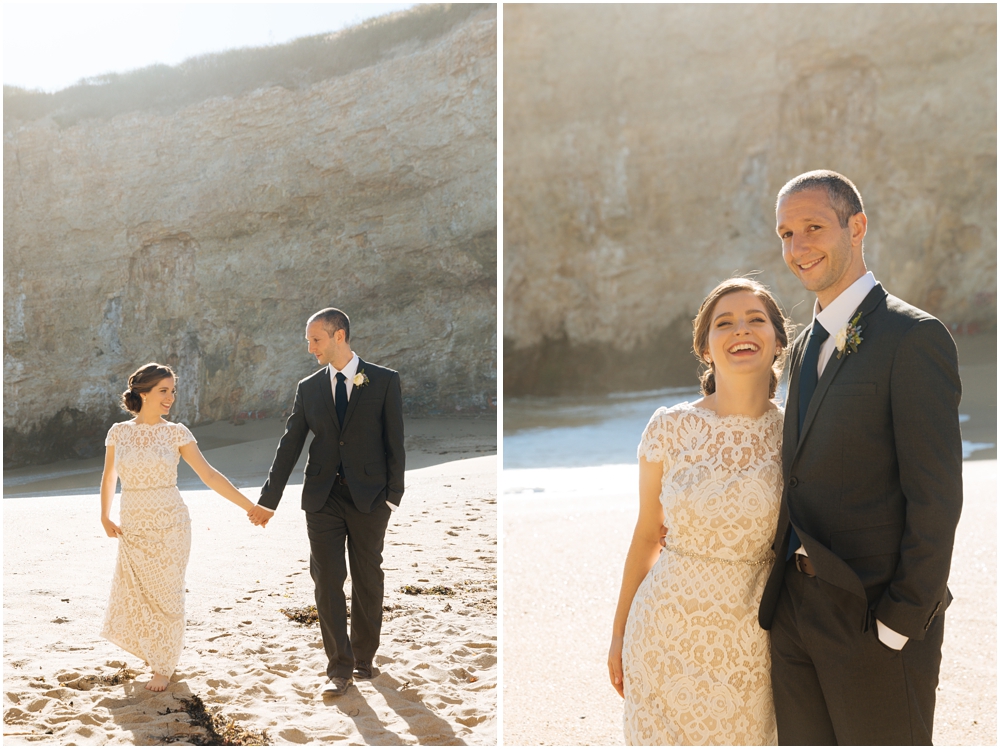 Slowcoast Wedding Venue
Slowcoast is a small private residence and wedding venue in Davenport that's perfect for intimate celebrations in the redwoods. Have your ceremony in the redwoods, get ready upstairs in the rooms of the house, have dinner cooked in the large kitchen, enjoy dinner on the deck, hot tub in the evening in the forest, and spend the night in the cabin with your new spouse!
Davenport, California
Davenport is located about fifteen minutes north of Santa Cruz, California, about one and half hours south of San Francisco along Highway One. Near Wilder State Ranch open space and spanning some of California's most epic coastline, it's a gorgeous part of California with some of the most beautiful beaches and cliff walks. Davenport is a hidden gem and a truly wonderful place to celebrate your wedding or intimate elopement.
Browse More California Coast Weddings Here!
I photograph weddings and elopements up and down the California coast, including Davenport, but also many other parts of the California coast, from Half Moon Bay to Santa Cruz, from San Francisco to Marin, from Point Reyes to Stinson Beach to Mt Tamalpais, overlooking the ocean.