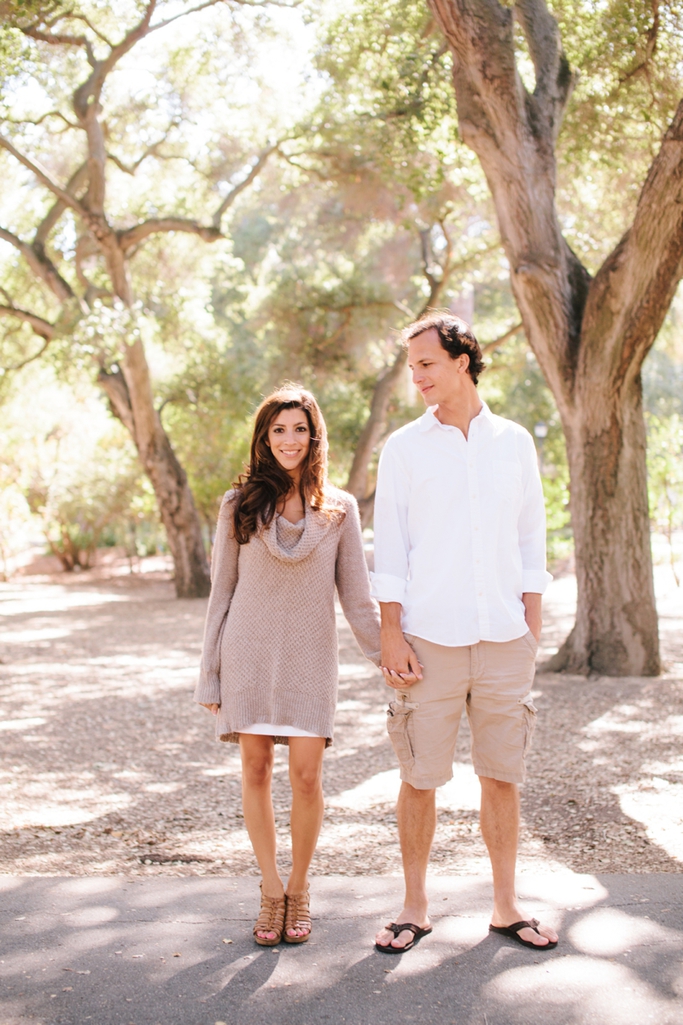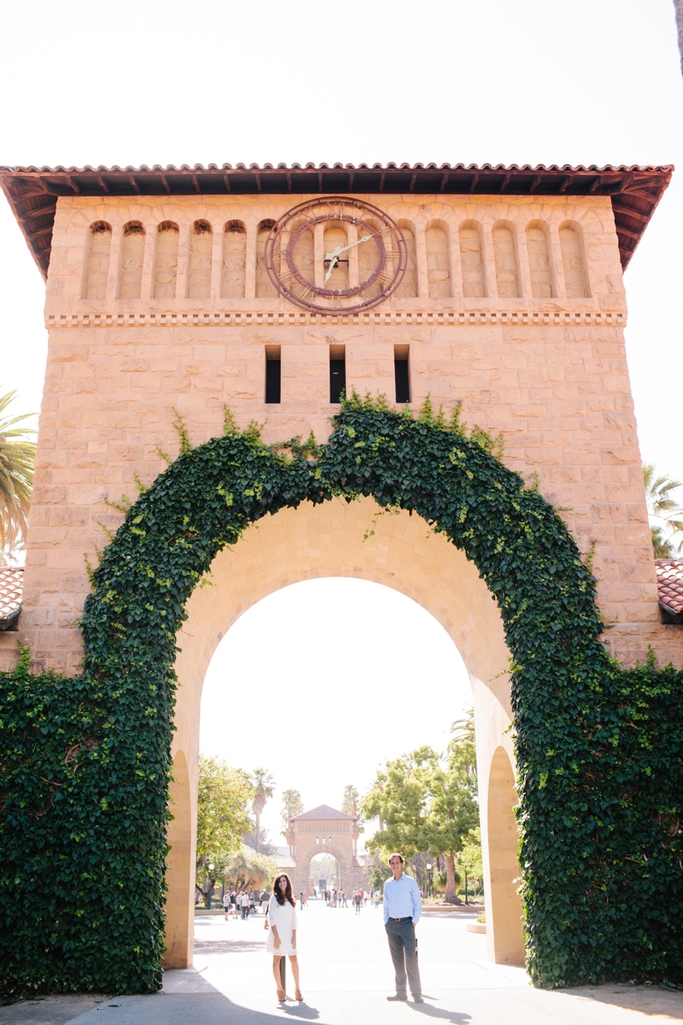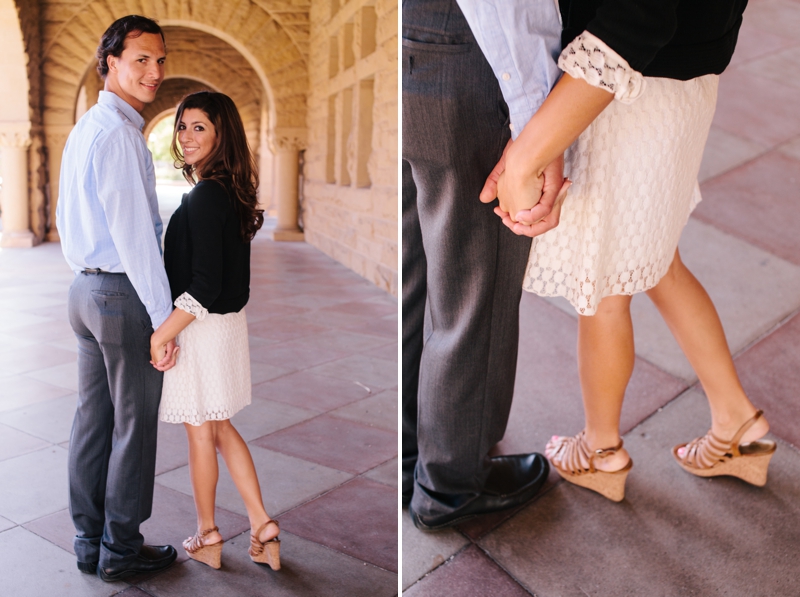 Absolutely loved this shoot. Olivia & Mauricio were so sweet & fun to work with; I had a great time! Those jerseys that they're wearing in the first few photos? That's what they were wearing when they met. (Also, we rearranged this shoot to allow for maximum time watching the World Cup. More of this, please.)
This shoot was also done almost immediately after they first contacted me. With a busy few weeks coming up & then the move to Colorado, they didn't have much time to spare. They both work in the hospital – a doctor & a nurse – & both work the night shift. Can you believe these photos were taken at about their 4am? Crazy, I know. They rocked it.
They've been engaged for a bit, but they're gearing up for some big changes in the next few months, including a year of long distance as they prepare for their wedding. Here's to many wonderful months of planning, a perfect wedding, & a really great move to Colorado. I hope these photos make the distance a little bit more bearable!
Can't wait for your wedding next summer! :)
xo