Miranda's UC Berkeley graduation photos at Cal made me SO happy! Her mom and dad came along for much of the session, celebrating her achievement and honoring her as the first person in their family to graduate from college. Honestly this accomplishment was always one of my favorites to see or hear about at Cal and one of the many reasons I love being a UC Berkeley Bear and living in the Bay Area. It's SO very exciting and seeing her mom tear up at the end of our session when I said the photo session was over was so so very sweet and definitely a highlight of the session. Such a good reminder as to WHY I do this: I document and celebrate people's achievements and my clients' lives and happiness because they're once in a lifetime and they deserve to have these memories in gorgeous color forever.
Plus, they brought such cute props! I really loved Miranda's decorated grad cap (yes, she really can! <3 ), the confetti canons and popping confetti champagne bottles (literally the cutest and also just so fun), and the fabulous gold 2017 balloons that they brought to celebrate her grad year. It was so fun and funny photographing these: They would *not* cooperate for much of the session, but when everything did finally come together, they were some super cute and memorable photos.
Scroll down for a super adorable session of UC Berkeley graduation photos! Go Bears!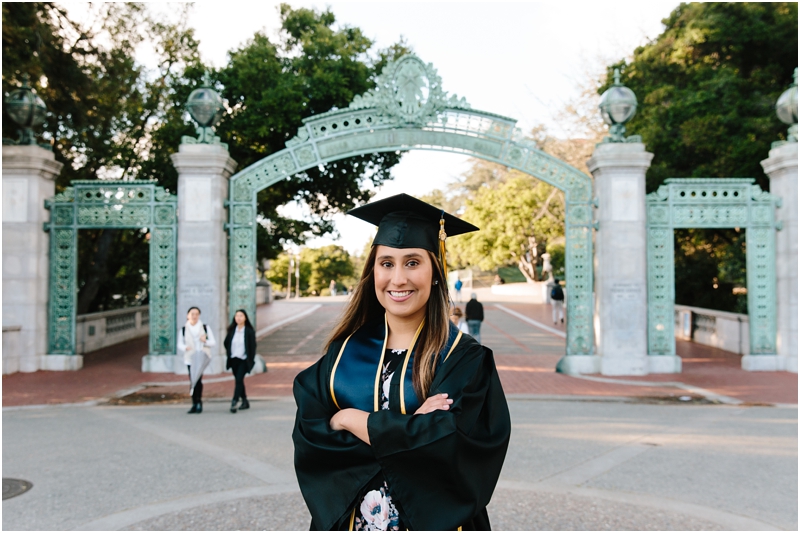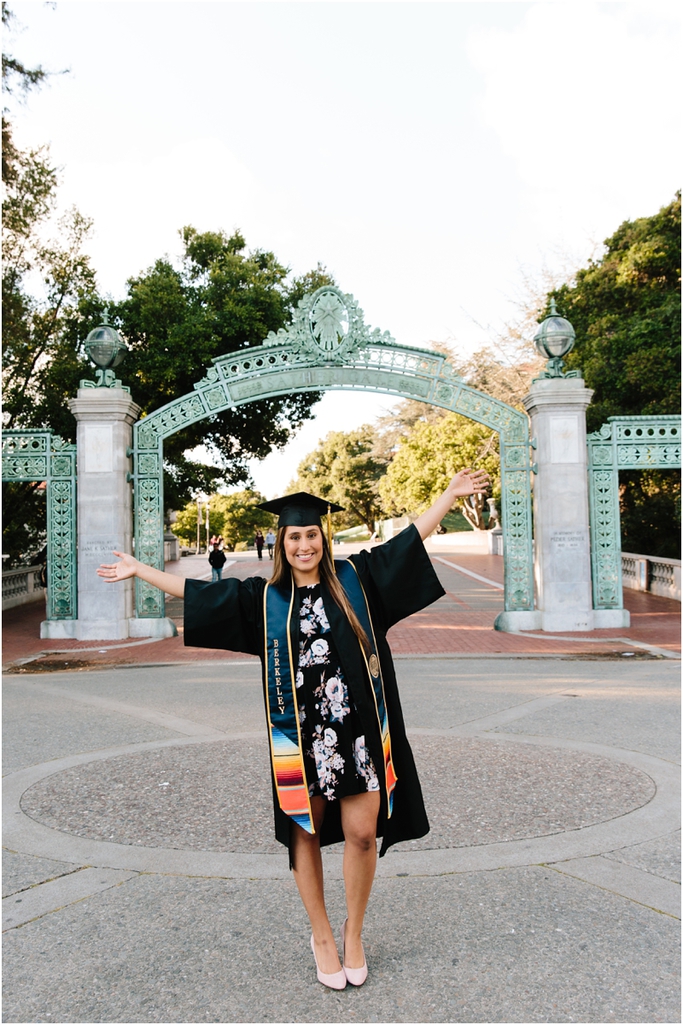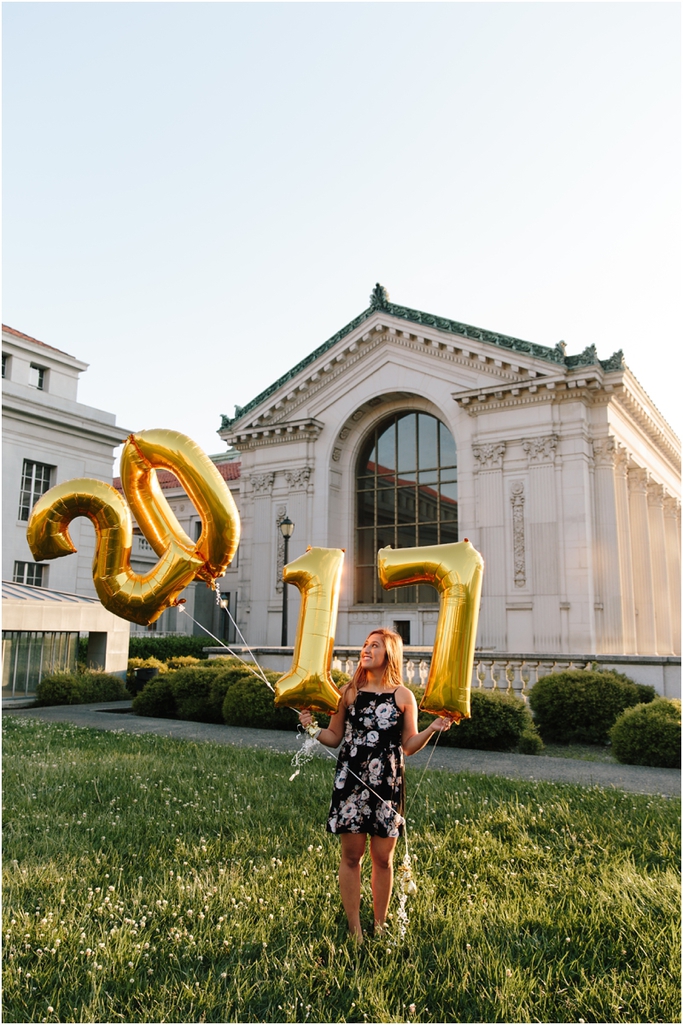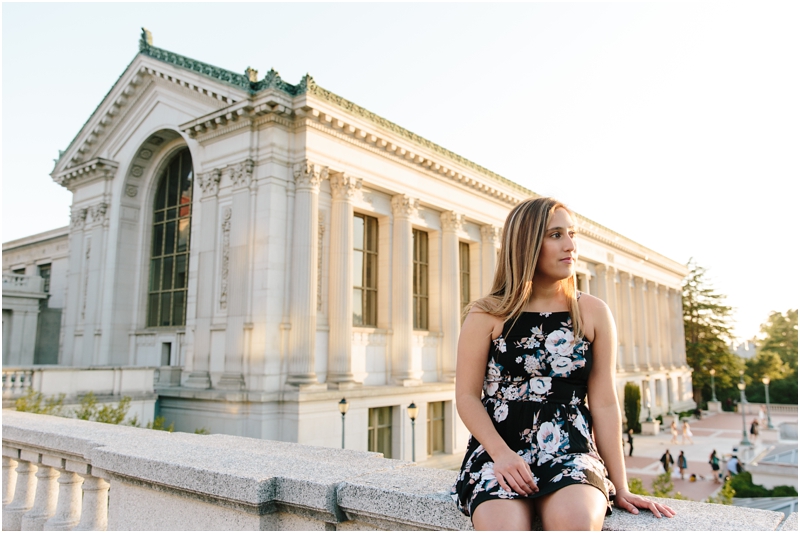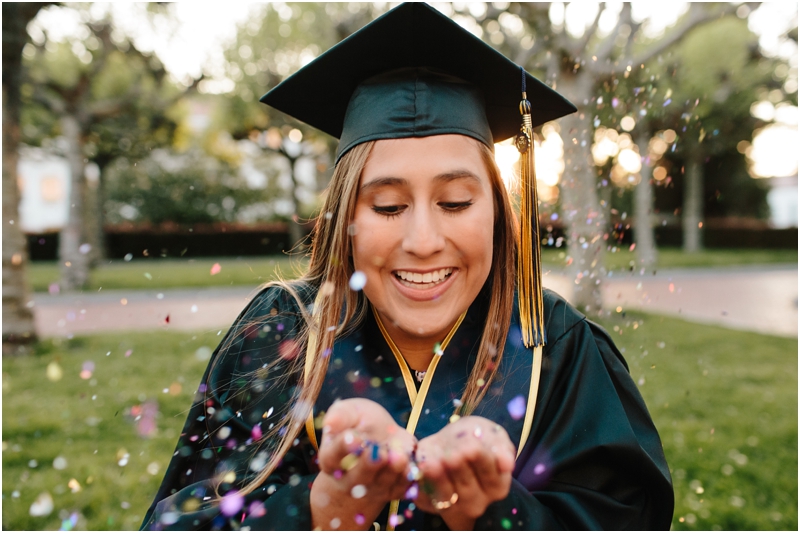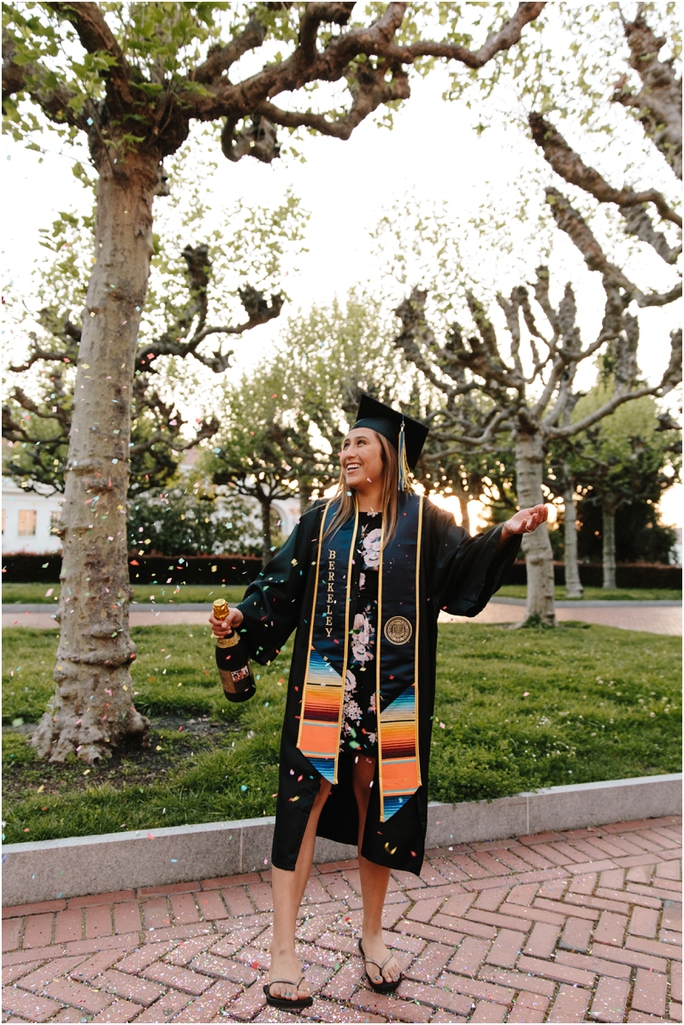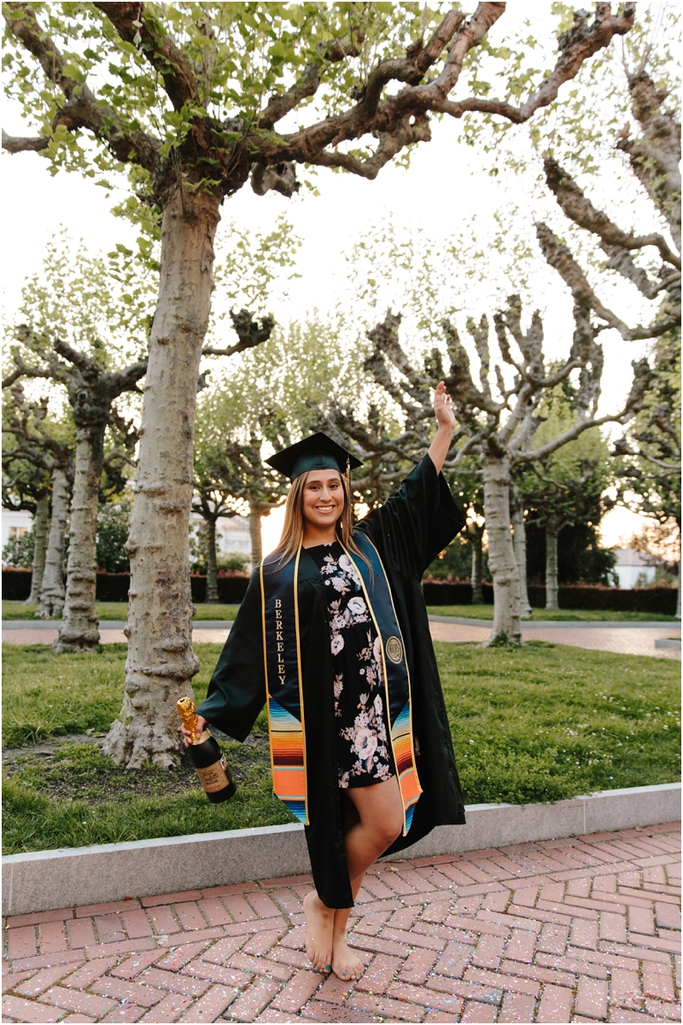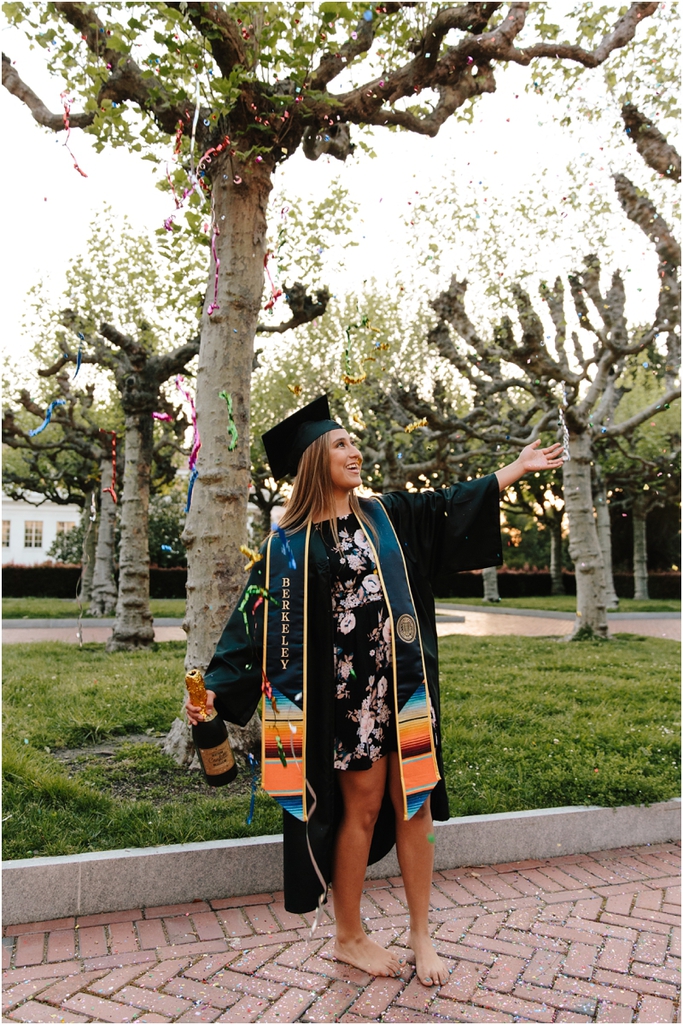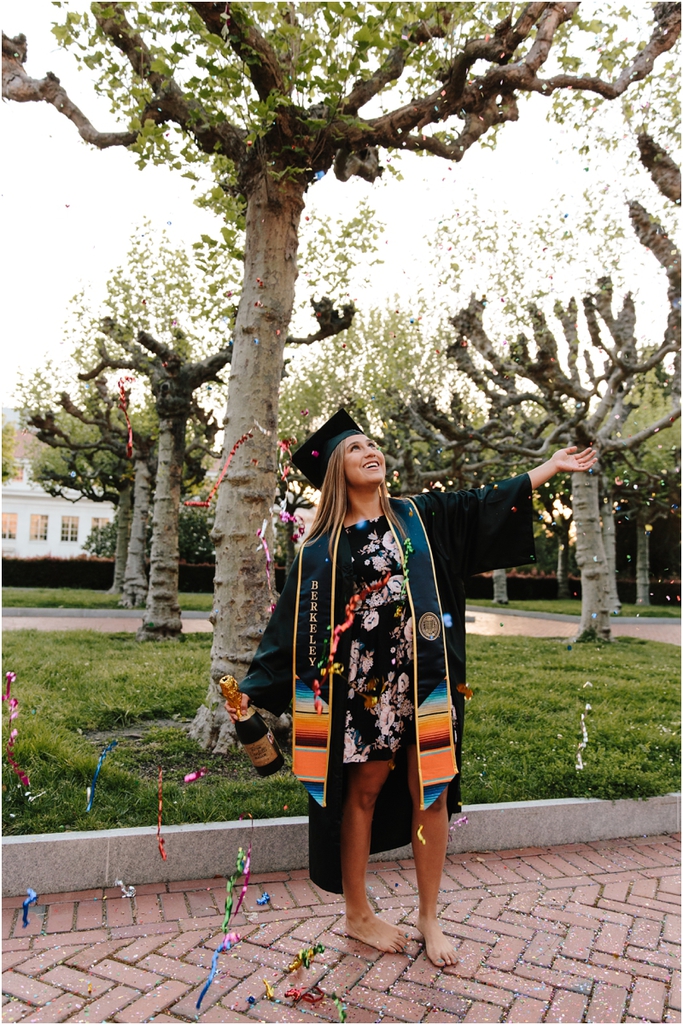 For more UC Berkeley graduation photos, browse HERE. For more headshots, see HERE. These, of Sarah, are super low key and in the redwoods!
Location: UC Berkeley