San Francisco is SO BEAUTIFUL and a great place to get married in San Francisco. There are a lot of great resources on How to Get Married at San Francisco City Hall and so on, but I want to focus now on ideas for after!! There are a million great ways to celebrate your marriage and here are a few I've seen done and done well, with anywhere from only a handful of guests all the way up to fifty guests or so. I've been a wedding photographer since 2008 and I've included tons of photos and info below to help you see exactly what your wedding reception could look like at any of these places. Enjoy enjoy!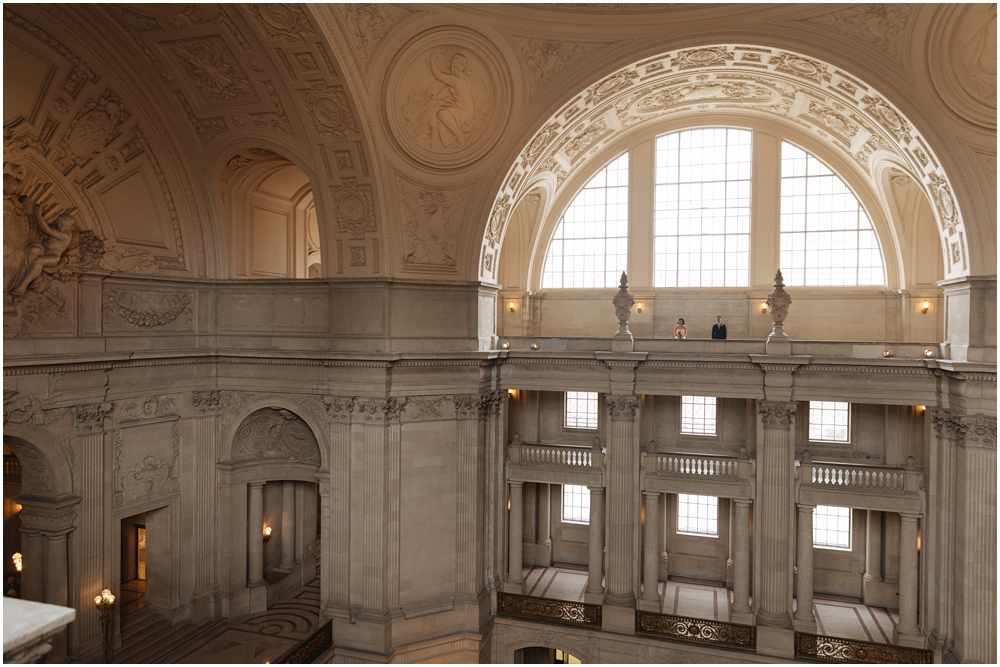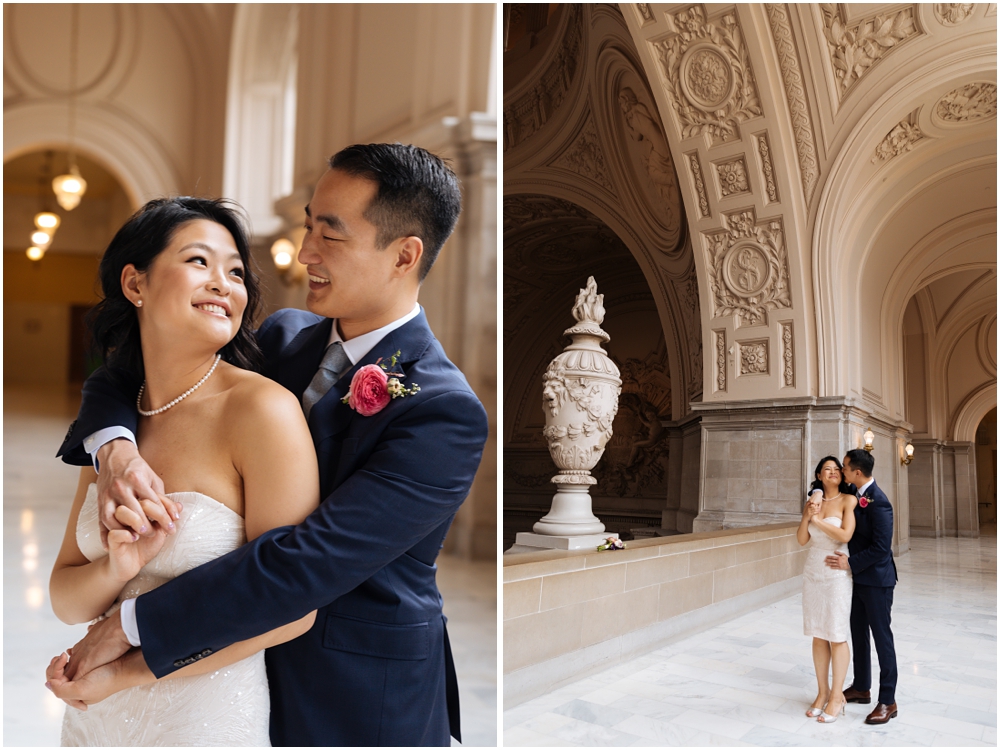 1. The Wayfare Tavern
This restaurant knows their way around wedding receptions with two separate private event rooms and tons of excellent food. Each reception room has a private bar and gorgeous decor and vibe: It's absolutely the perfect spot for an intimate wedding reception that's still gorgeous and classy. I highly recommend this spot!
Wayfare Tavern is located at 558 Sacramento St, San Francisco, CA 94111. For more info, visit their website.
2. The Stable Café
It's hard to beat this gorgeous garden reception spot, with hanging plants, an indoor greenhouse, and more. They can host a larger standing party or a smaller sitting one (with stunning table settings if you want!) and their food is some of the best in San Francisco (truly: great pizza, amazing cheeses and ingredients, and delicious sides and snacks). This spot is one of my absolute favorites!
The Stable Café is located at 2128 Folsom St, San Francisco, CA 94110. For more info, visit their website.
3. Waterbar Restaurant
This gorgeous bay front restaurant has a lovely upstairs room that's just for private events. Host an extended cocktail hour with drinks, oysters (if you want!), and lots of delicious food. There's an outdoor patio and an EPIC view of the Bay Bridge: Time your celebration right to get sunset over the bay and see the magical twinkling lights on the bridge light up for their evening show.
Waterbar Restaurant is located at 399 The Embarcadero, San Francisco, CA 94105. For more info, visit their website.
4. Grab a Beer at the Local Irish Pub
N&J went to Harrington's Bar and Grill with their guests for a pint! It's just a short three or four block walk from San Francisco City Hall and they can pour a great Guinness, if that's your style. Soak in the Irish vibe and cheers to your happiness with all of your guests.
Harrington's is located at 245 Front St, San Francisco, CA 94111. You can find more info on their website.
5. Have a Picnic at the San Francisco Botanical Garden
A super chill, very relaxed, and absolutely lovely way to celebrate your wedding. Kick your shoes off, pop open a bottle of champagne, and toast to your happiness while sitting on a blanket surrounded by daisies. It's the perfect plan.
The San Francisco Botanical Garden is located at 1199 9th Ave, San Francisco, CA 94122 and you don't need a permit to have a small picnic here. You can learn more on their website.
6. China Live
This Chinese restaurant has a great private room, perfect for a small to medium San Francisco City Hall wedding reception of up to 35-40 people. With tasty Chinese food that will appeal to all of your guests and modern luxury decor, it's the perfect spot to host a private party after your SF Courthouse wedding!
You can browse a past wedding I photographed at China Live here.
China Live is located at 644 Broadway, San Francisco, CA 94133. Learn more on their website.
Browse San Francisco City Hall Weddings that I've Photographed
Plus, read more San Francisco City Hall wedding tips and tricks I've written about and shared, below.