Wind and Sea Big Sur Wedding
This gorgeous Wind and Sea wedding in Big Sur will make your jaw drop. A stunning and modern home turned venue on the edge of the Western Continent, you and your partner and all of your most loved guests will find themselves with an incredible view of the ocean, the horizon, and the epic sunset throughout your wedding. Have your ceremony in front of the ocean, high enough that you can see the water stretching out below you in all directions, the horizon far and stunning. The bright blue waters shimmer as you say your vows and continue to wow guests throughout the entire party. The home turned venue has ample room for getting ready in style, plus a stunning wrap around deck in the back for an intimate reception and the entire back side of the venue is windows looking out on the ocean.
Step away at sunset for some gorgeous portraits overlooking Big Sur's famous ragged cliffs, the sky fading into a light blue and purple as the sun sets on the day you married your best friend.
Christine and Momota had this exact dream wedding and more. A relaxed morning, a beautiful and touching ceremony, and an incredible meal, it was a gorgeous wedding to remember. Together for ten years, these two and their families celebrated their marriage as "already family," and danced the night away as the stars came out.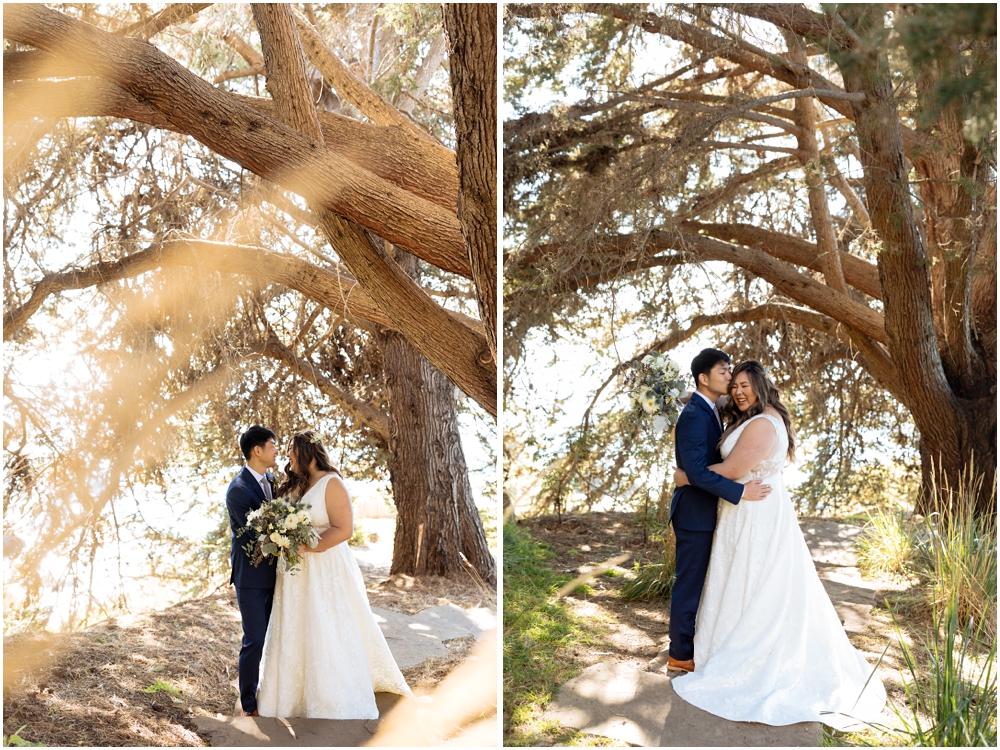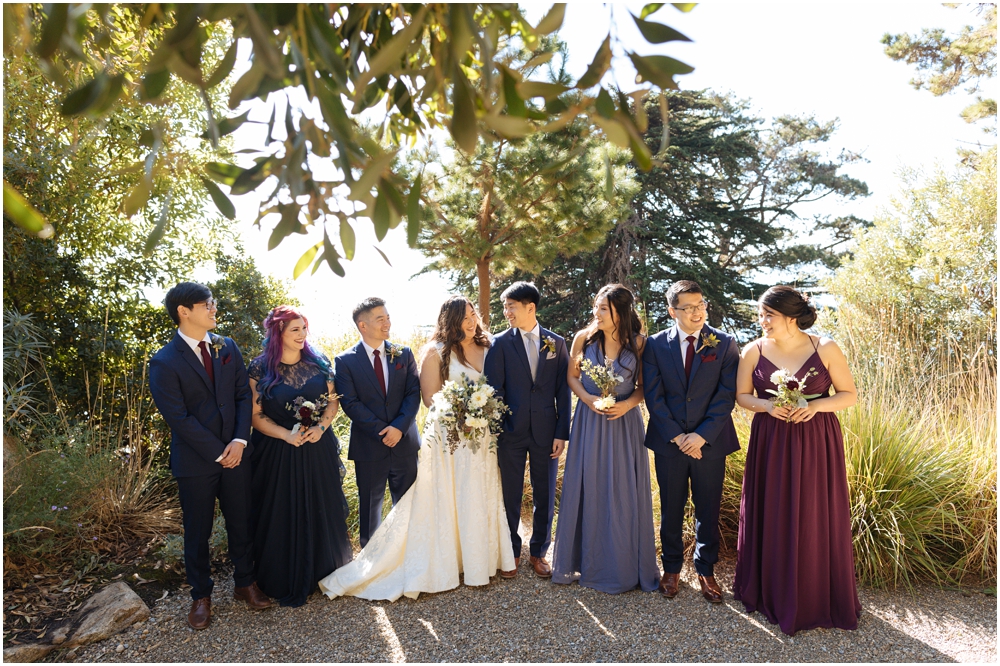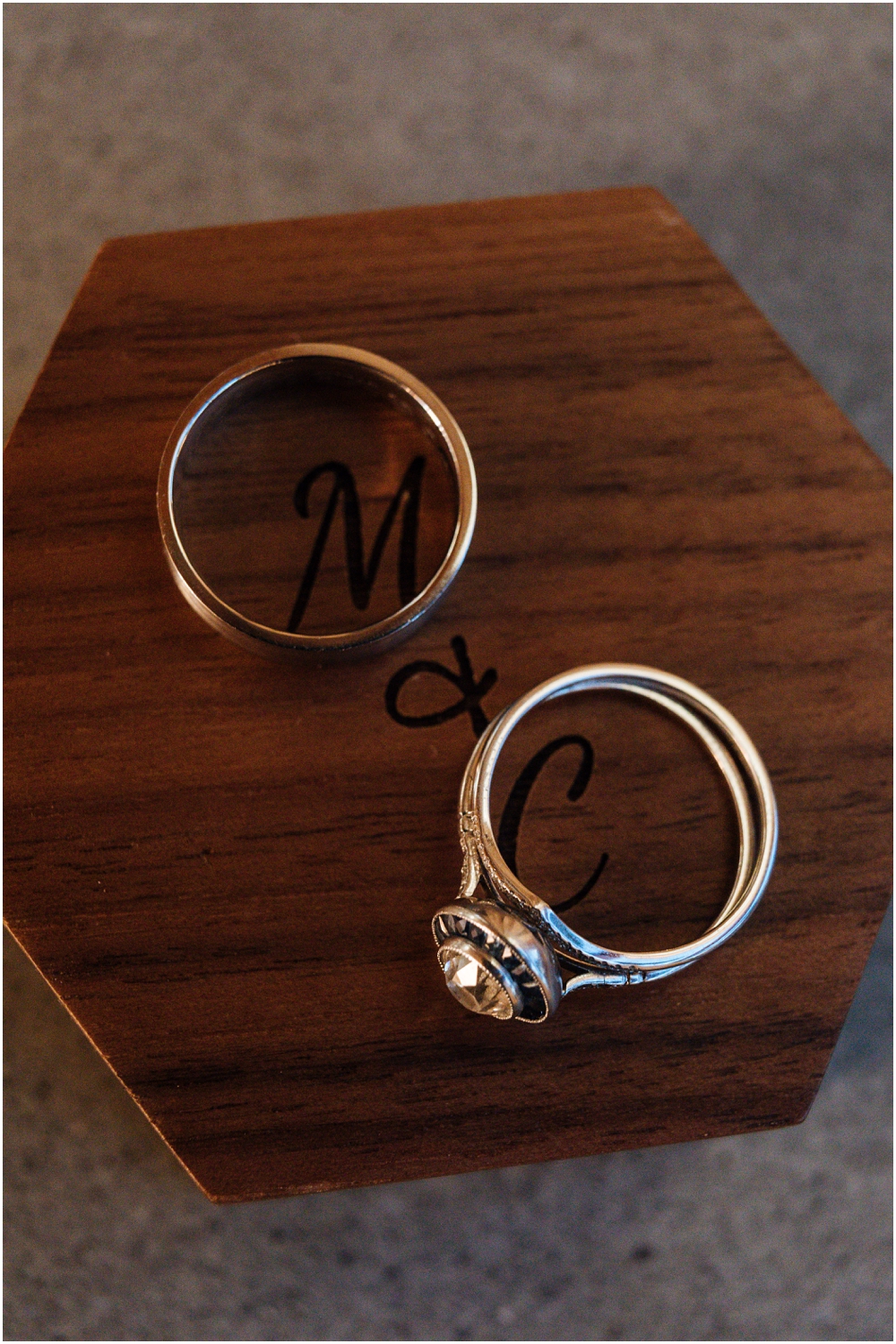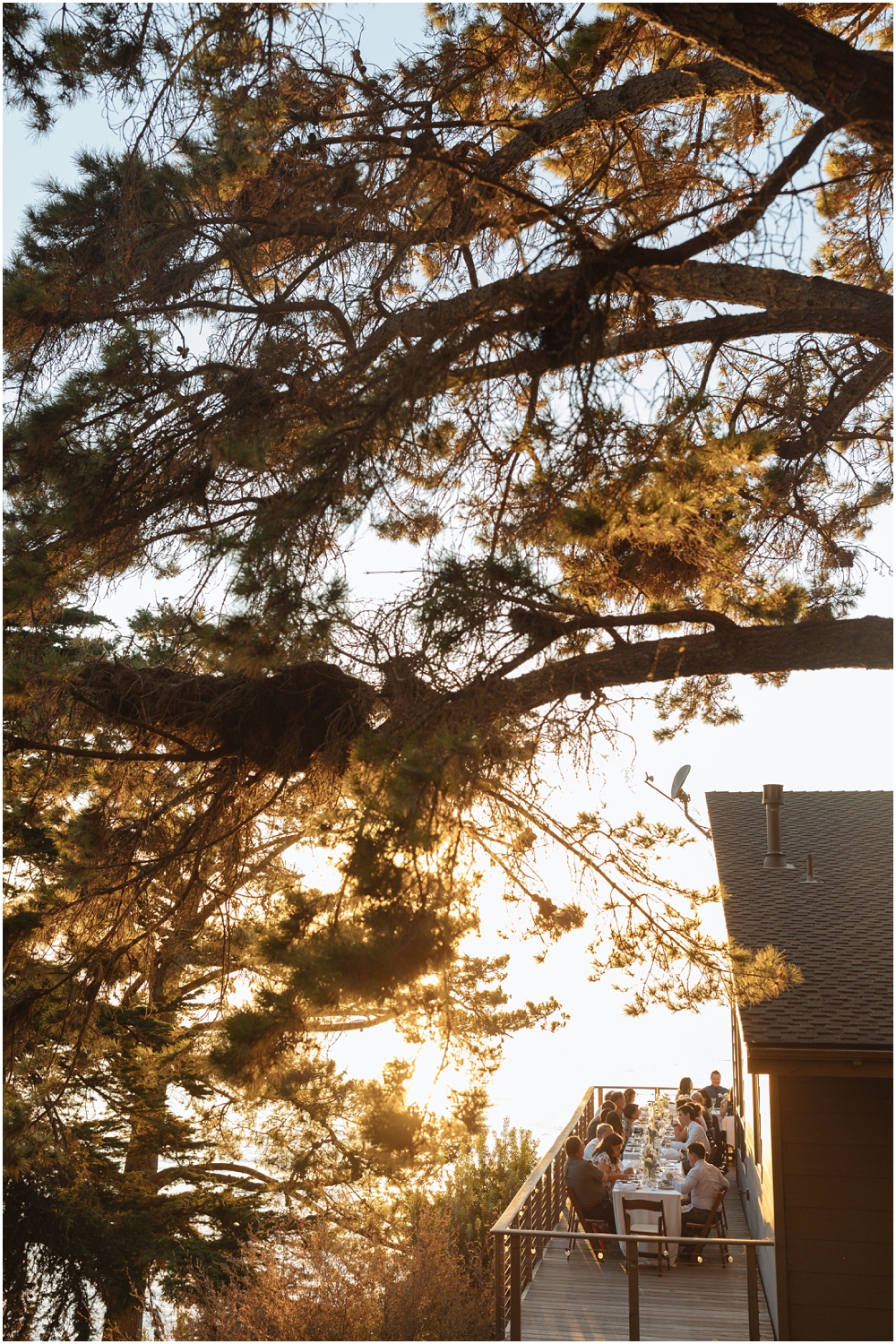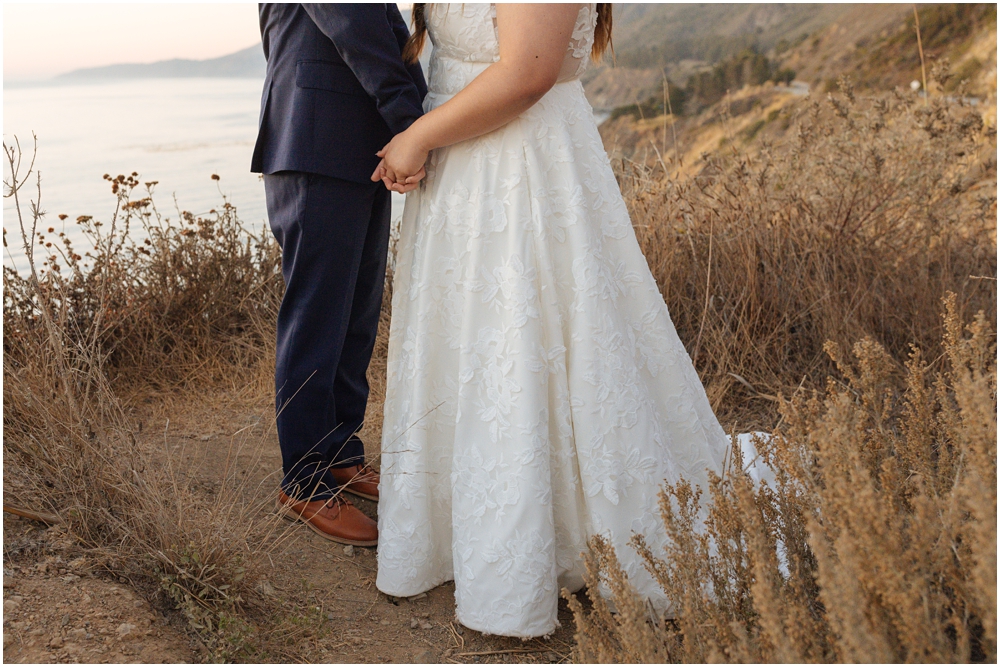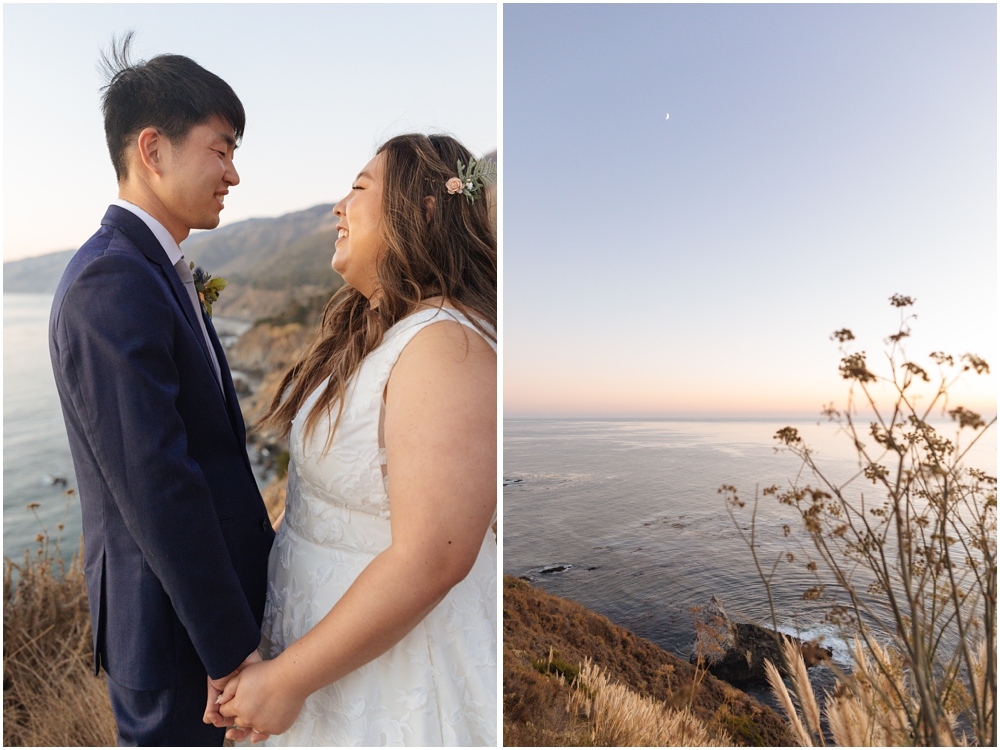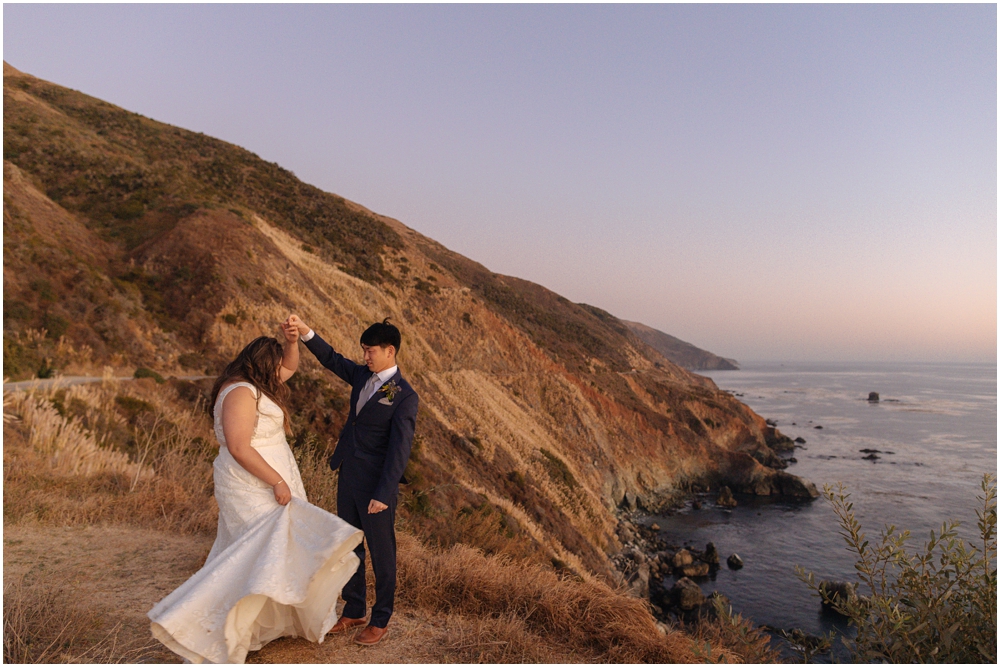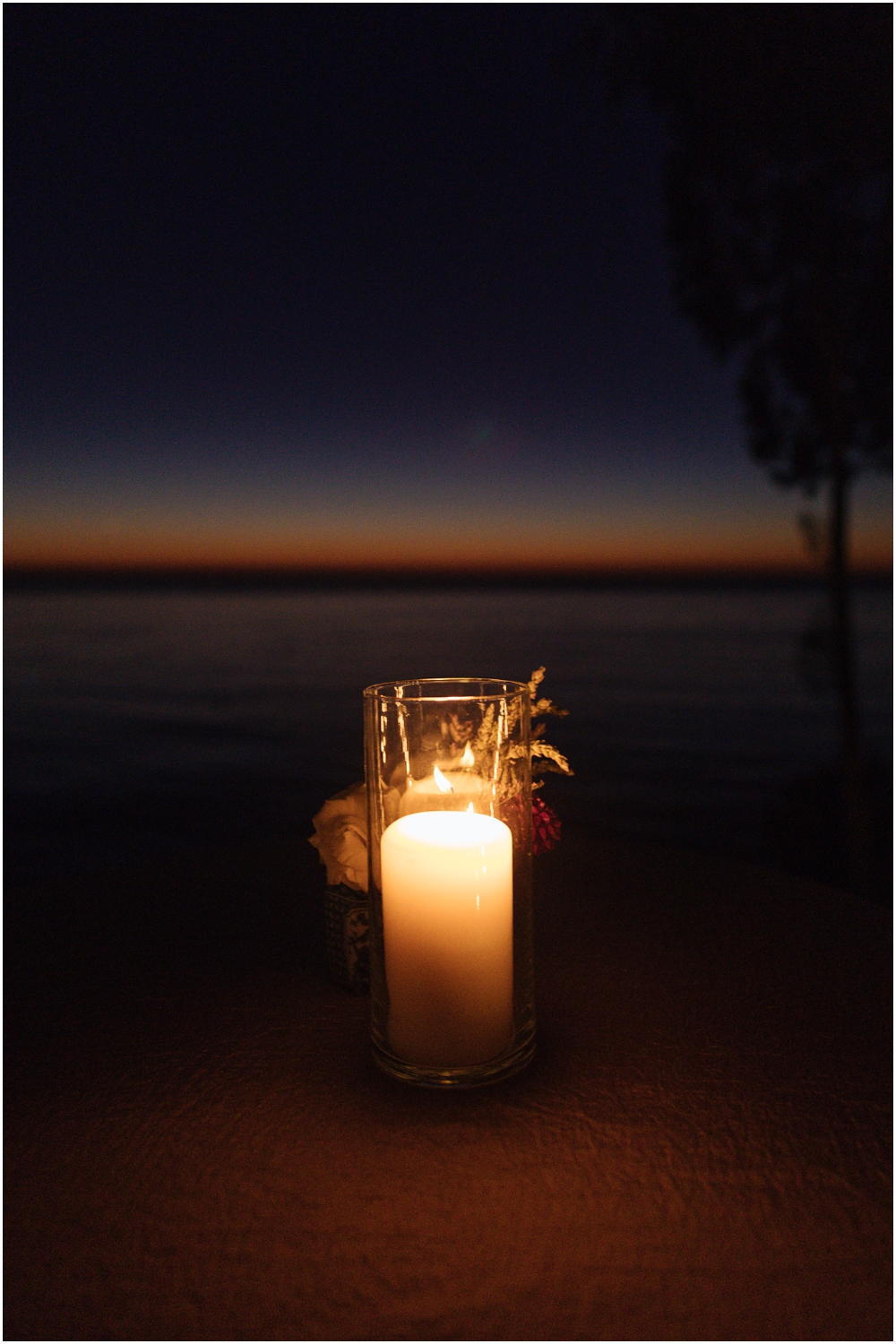 Wind and Sea Big Sur Wedding Venue
Wind and Sea Big Sur is located at 54722 CA-1, Big Sur, CA 93920. View their venue website here: Wind and Sea
Browse more Wedding Photography here: