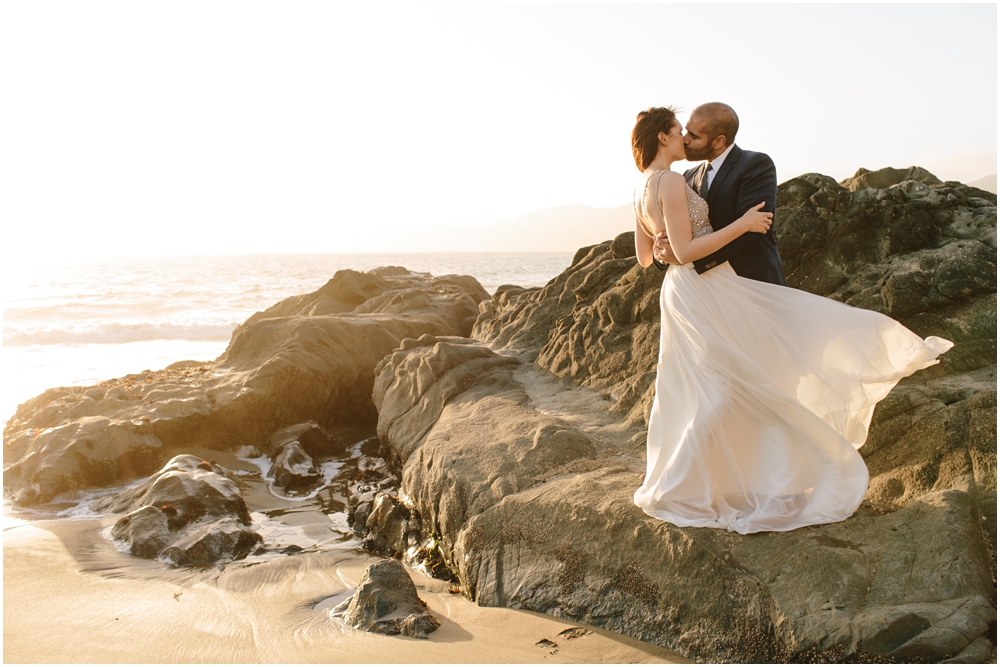 Best Tulum Wedding Venues
A round up of great wedding venues in Tulum and wedding hotels in Tulum to let you host the most beautiful destination wedding: Epic views, access to pristine beaches with white sand, sometimes tucked away in the rainforest, sometimes totally private to you and your party or totally luxe… Tulum has so many great wedding venues on the beach in the Mexican Riviera!
1. Ak'iin Tulum Beach Club
A gorgeous and super boho-chic wedding venue, the Ak'iin Tulum is modern, lavish, and also comfortable and down to Earth. A white sandy beach set against the teal of the Caribbean makes the perfect wedding ceremony spot (plus photos here will be so gorgeous at sunset!) plus great reception options. Their food is highly regarded.
Read more about this dreamy wedding venue on their website here: Website.
2. Oscar & Lalo
Ceremony options include a gorgeous beach ceremony with white sand or a unique ceremony spot in an underground cave. Your wedding can be up to 100 guests and everything is all inclusive for guests, so nobody has to worry about a thing once they arrive.
Read more on their website here: Website
3. Kore Tulum Retreat & Spa Resort
This venue is located inside of the National Park of Tulum and surrounded by jungle greenery, flowers, and wildlife. It's still near the Caribbean, so you can pop out for beach moments and photos. A great secluded weddingvenue.
Read more on their website here: Website
4. Sanara Tulum
A luxury eco-friendly boutique hotel in Tulum, this is a dreamy little villa that would be the perfect spot to celebrate. They have a gorgeous restaurant and rooftop terrace that you can style up perfectly for your wedding reception!
Read more on their website here: Website
5. Be Tulum Hotel
This spot is stylish, hip, and super highly rated. Indoor and outdoor ceremonies for up to 100 guests. they have a huge roof deck which is a gorgeous spot for a reception. Ceremonies can be on the beach with your toes in the sand. Seafood heavy options for excellent reception meals with locally caught fish. Easy to get to the Tulum ruins for a pre or post wedding day adventure with guests.
Read more on their website here: Be Tulum
6. Dreams Tulum
Tons of options at this very grand and wonderful wedding property. Indoor and outdoor venue options (ballroom and more!), a ceremony in the sand or in the jungle (they have tons of property), and you can even host a smaller and more intimate wedding here (as well as a big shindig!).
Read more on their website here: Website
7. Mia Restaurant & Beach Club
A huge space that will allow you a gorgeous wedding reception for any size party. If good food is your thing, this contemporary restaurant is the way to wow your guests. Plus, they have an onsite wedding planner to help you out!
Read more on their website here: Website
8. Casa Malca
A smaller property for intimate weddings: Rent out the entire venue to have the property to yourself for your celebration. Fine dining, artisan cocktails, and a super gorgeous pool make this the perfect spot for a classy wedding. 71 suites and Pablo Escobar used to be an owner of this spot, too! (You can stay in his mansion/villa). Ceremonies on the sand and restaurants on the rooftop terrace or pop art heavy restaurant.
Read more on their website here: Casa Malca
9. Papaya Playa Project
Super hip and hot party scene. A beachy venue for a pretty ceremony and super fun wedding reception party.
Read more on their website here: Website
10. Casa Violeta
A popular wedding venue on the beach! A white sand ceremony and a reception under beachy thatched roofs. Hip, classy, and laid back all at once.
Read more on their website here: Website
11. Nest Tulum
Rent out the whole property for a private and gorgeous wedding weekend on the beach. White sands, a four bedroom villa, and nine other beautifully decorated guest rooms, plus a lovely restaurant space for your reception. Earthy and bohemian, this private property along a gorgeous beach is a stunning spot for your wedding!
Read more on their website here: Website
12. Chiringuito
This jungle wedding venue has thirteen rooms and is a total Mediterranean-style boutique stay. Host up to 60 guests for your ceremony and reception (there are gardens, a pool terrace and rooftop, and a beautiful restaurant space). It's right on the beach and it would be the perfect spot to host a weekend of fun.
Read more on their website here: Website
13. Loyal Order
This modern, hip, and still very dreamy Mediterranean/Aegean/Turkish restaurant would be perfect for a laid back wedding with up to fifty guests or a cocktail-style dinner wedding with up to 200 guests. I love the vibe of this venue and paired with a gorgeous beach front (think white sands and teal water!) ceremony, it would be perfect for a hip, modern, and totally delicious restaurant wedding.
Read more on their website here: Website and Insta-stalk/browse their Instagram here: Insta
Browse more Wedding Photography here: