Hip California Engagement Photos
These hip California engagement photos were a true joy to photograph! I loved this stylish duo who clearly knew how to have fun and are set up for a lifetime of joy together. They showed up in killer outfits, popped champagne on the beach, and smooched their way through a wonderful session. Check out A's killerrrr oval diamond ring and don't miss their clean and classic second look. I love everything about this couple and these super hip, super rad engagement photos.
p.s. Thinking about your own engagement photos? Click through here to read my recommendations for the 25+ best engagement photo locations in California!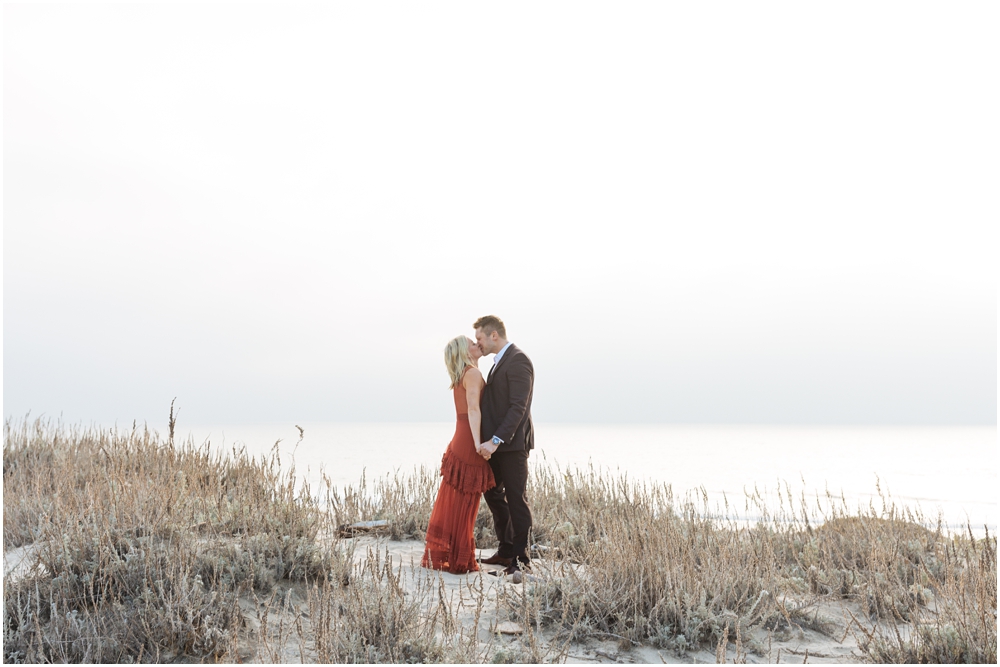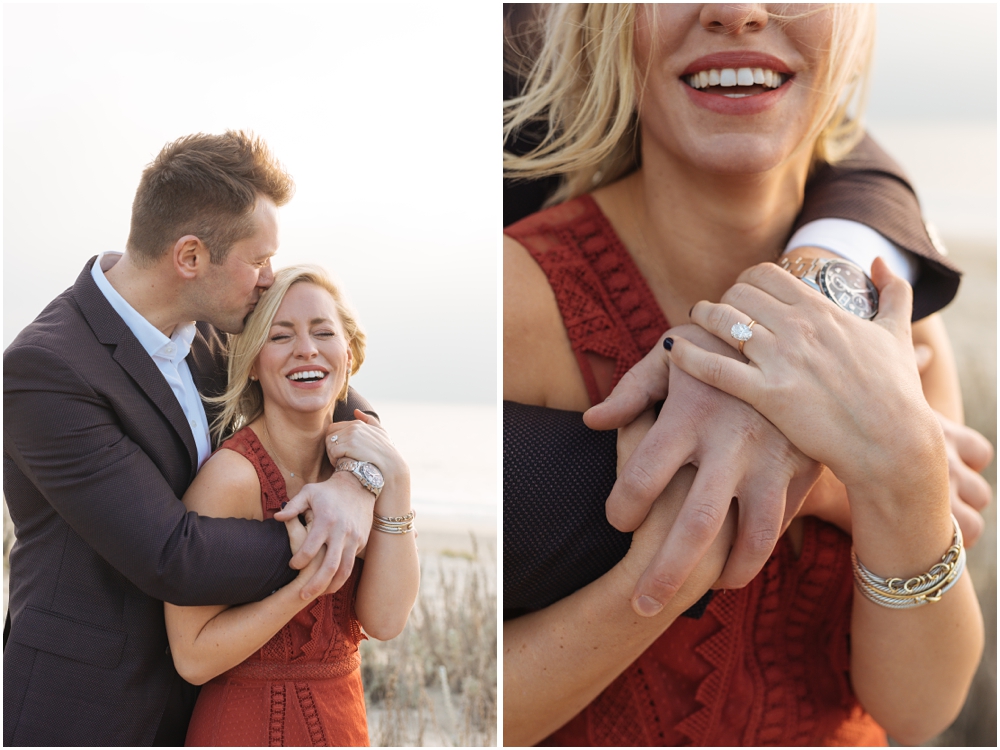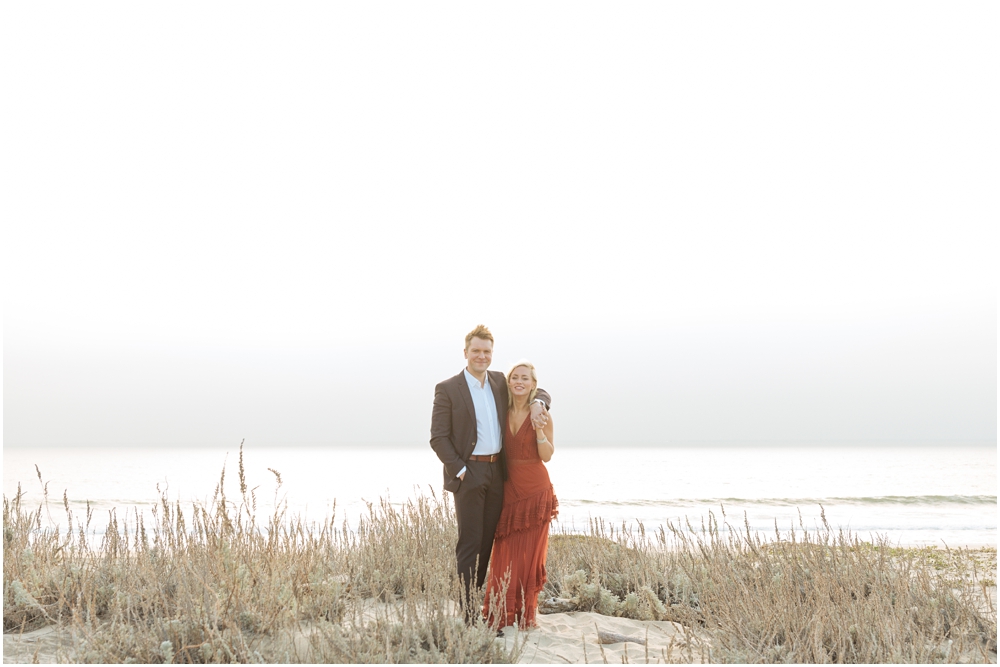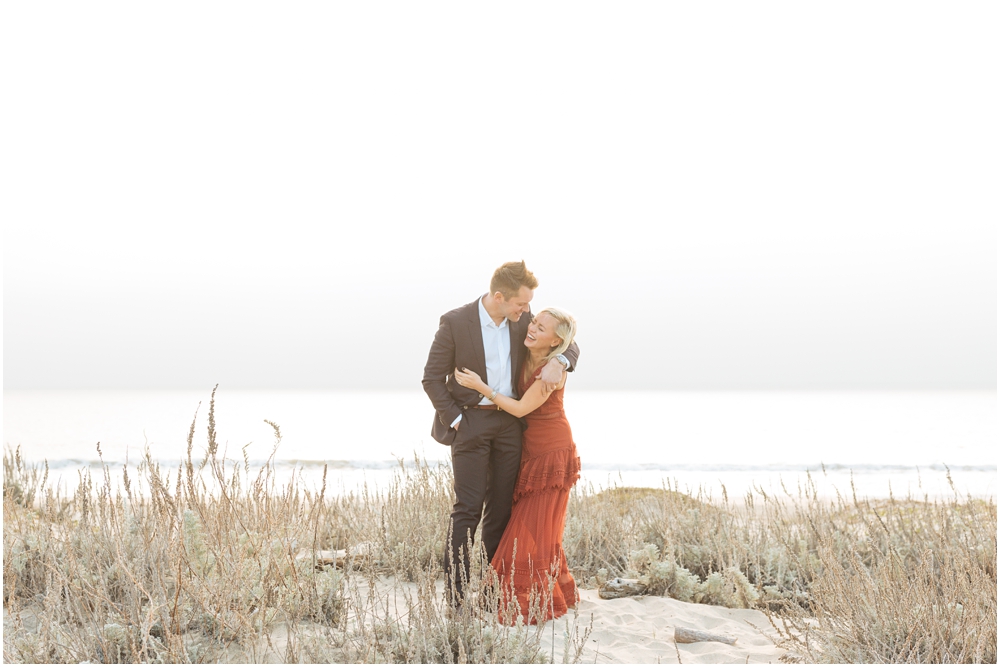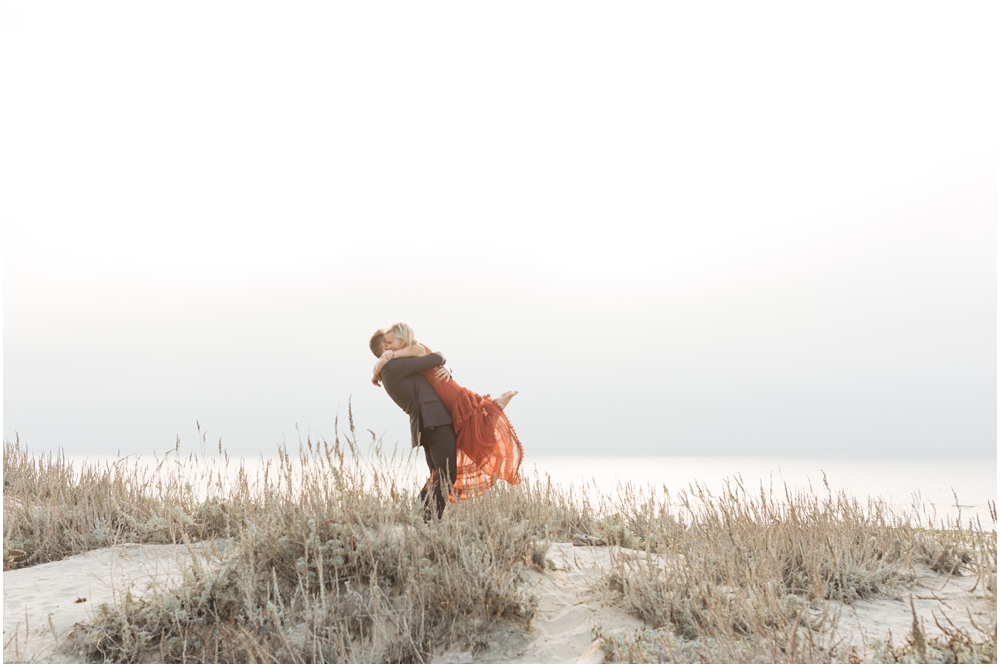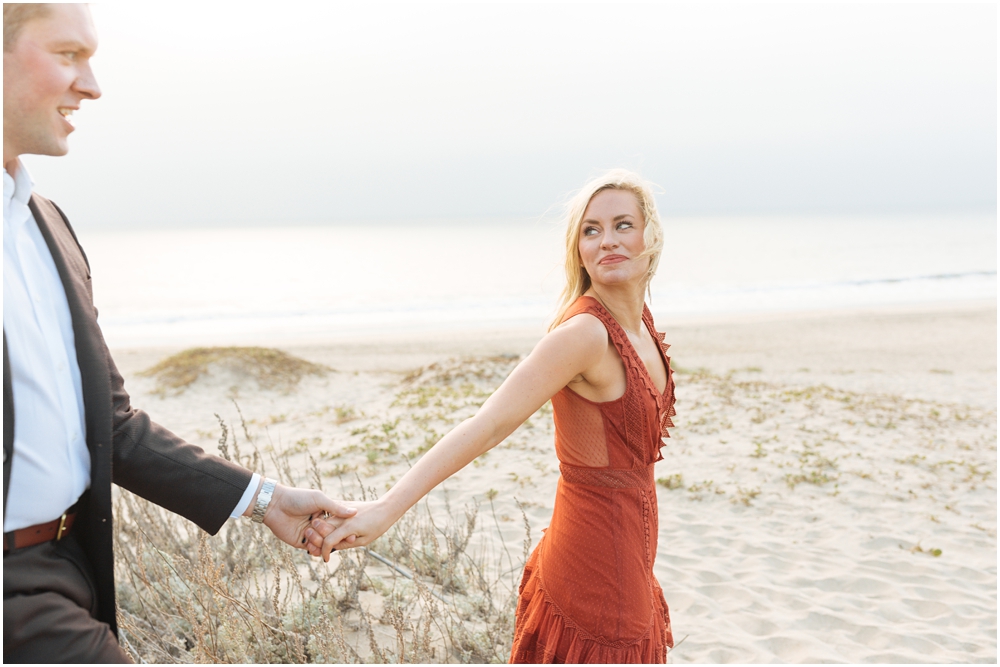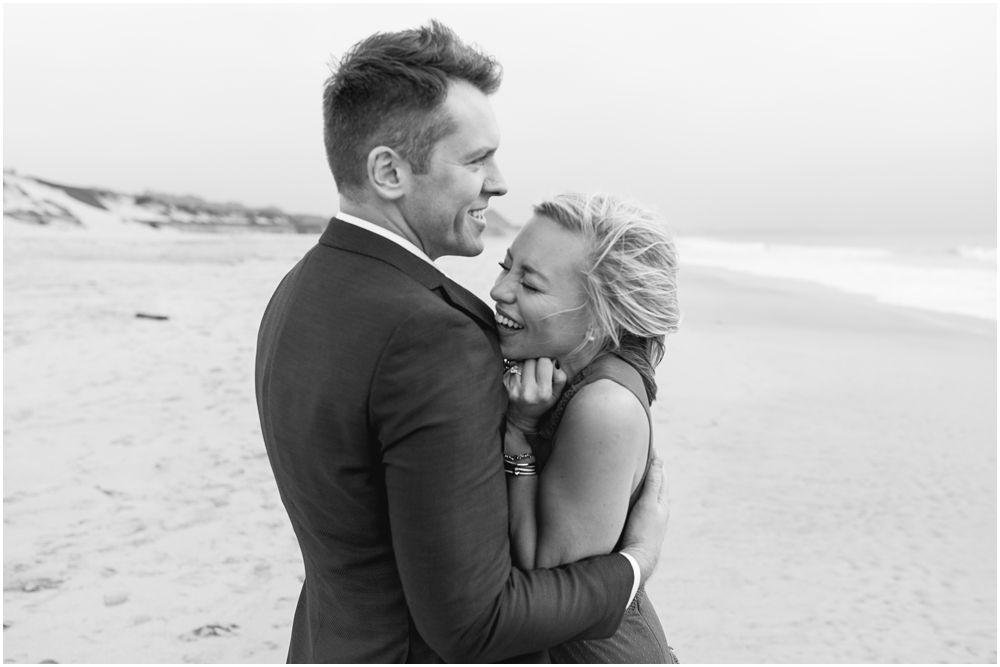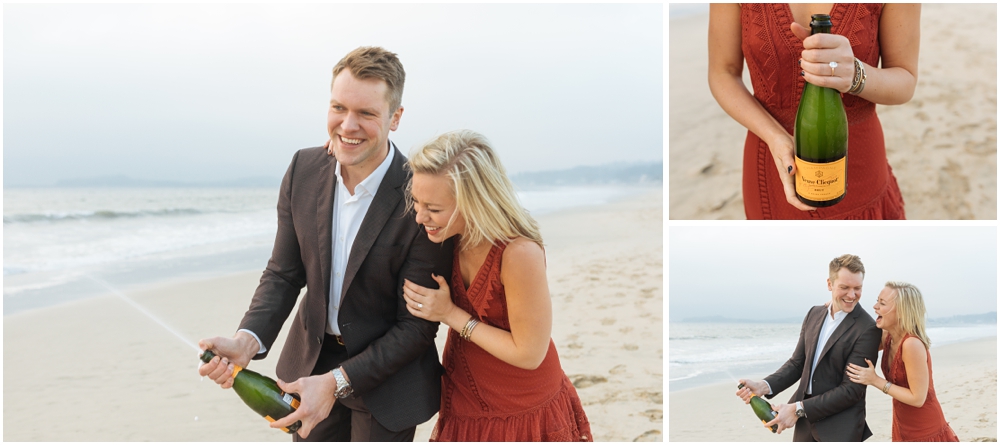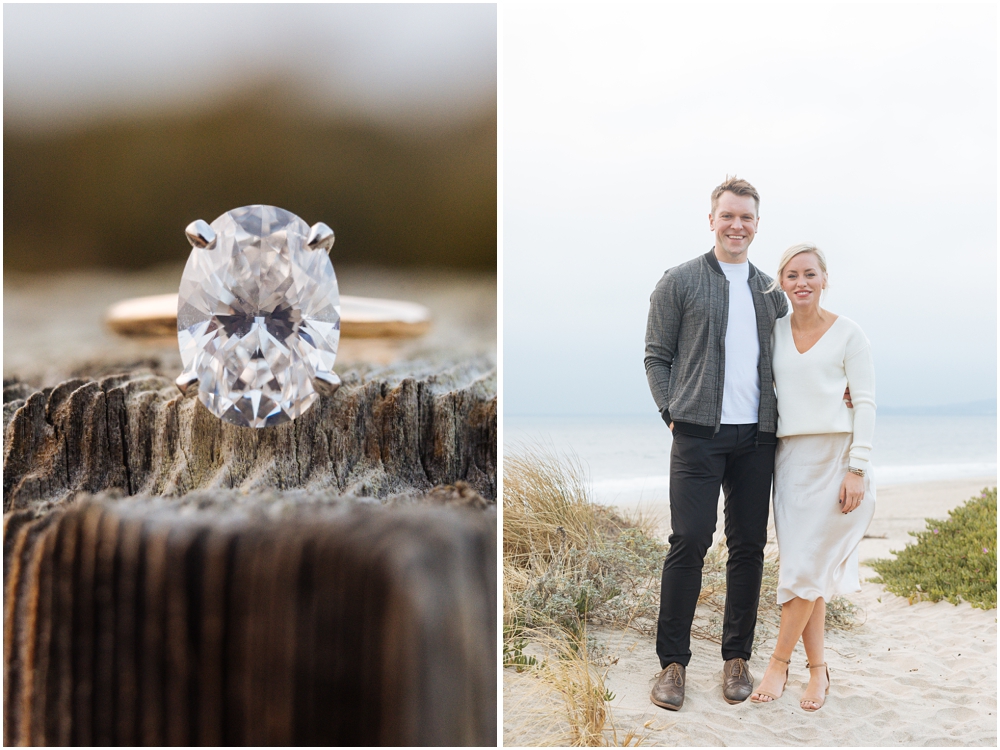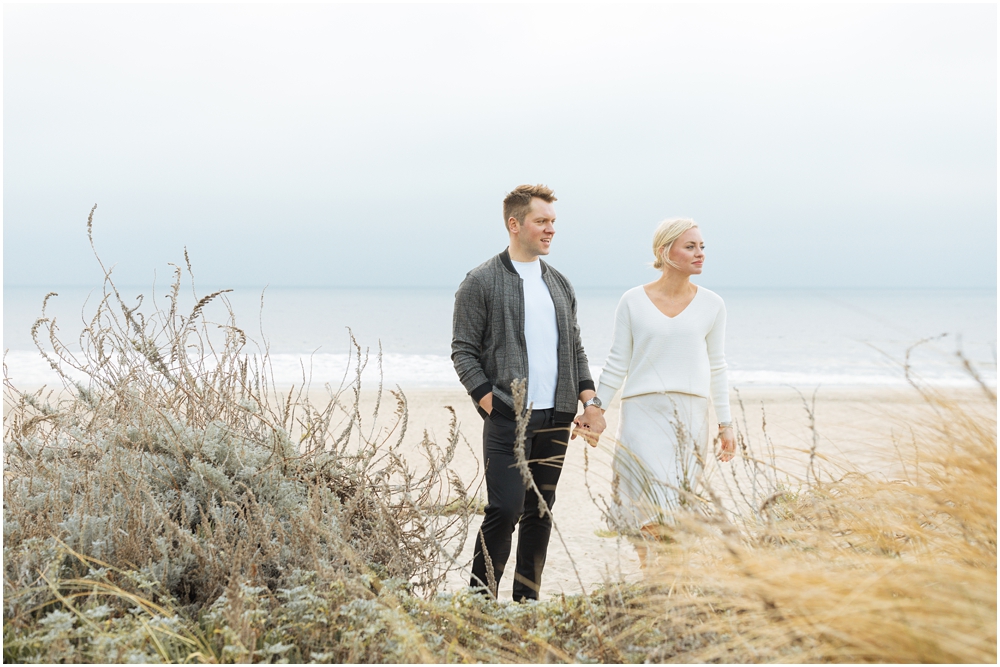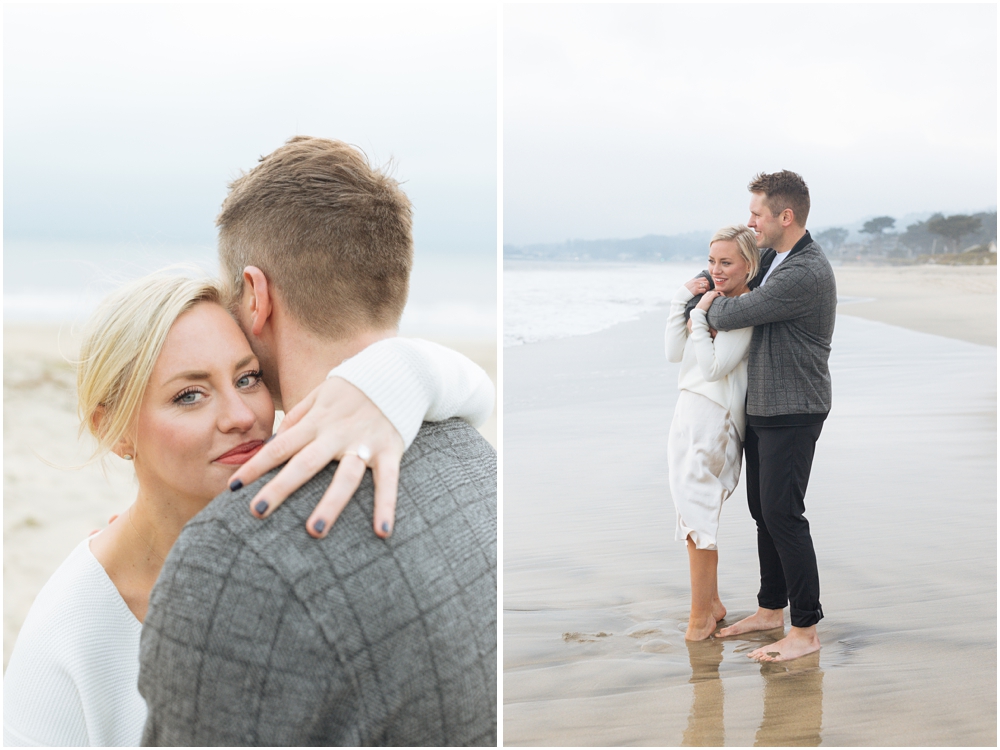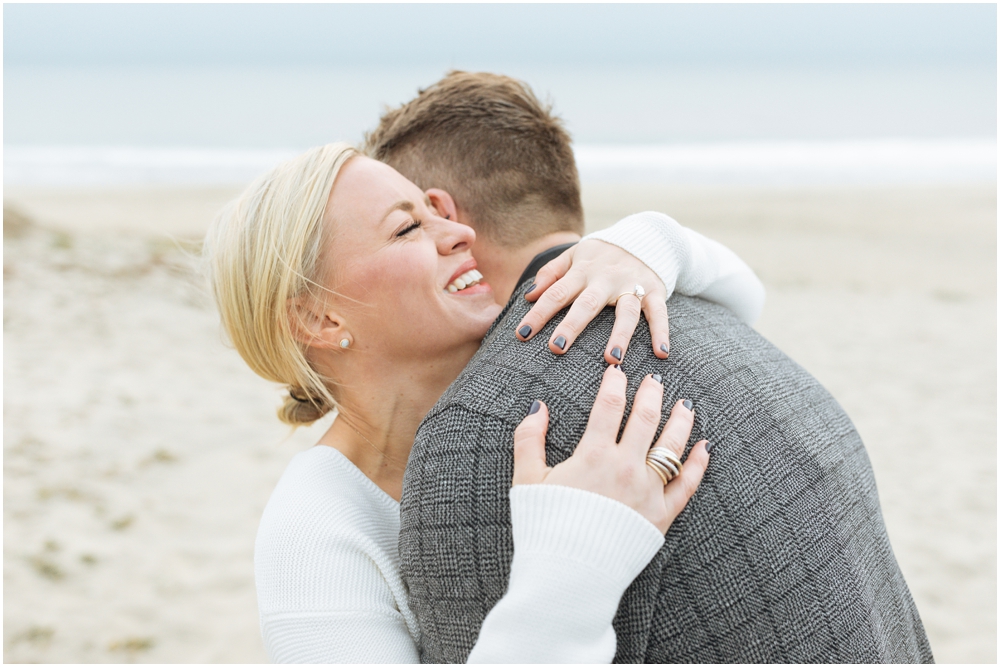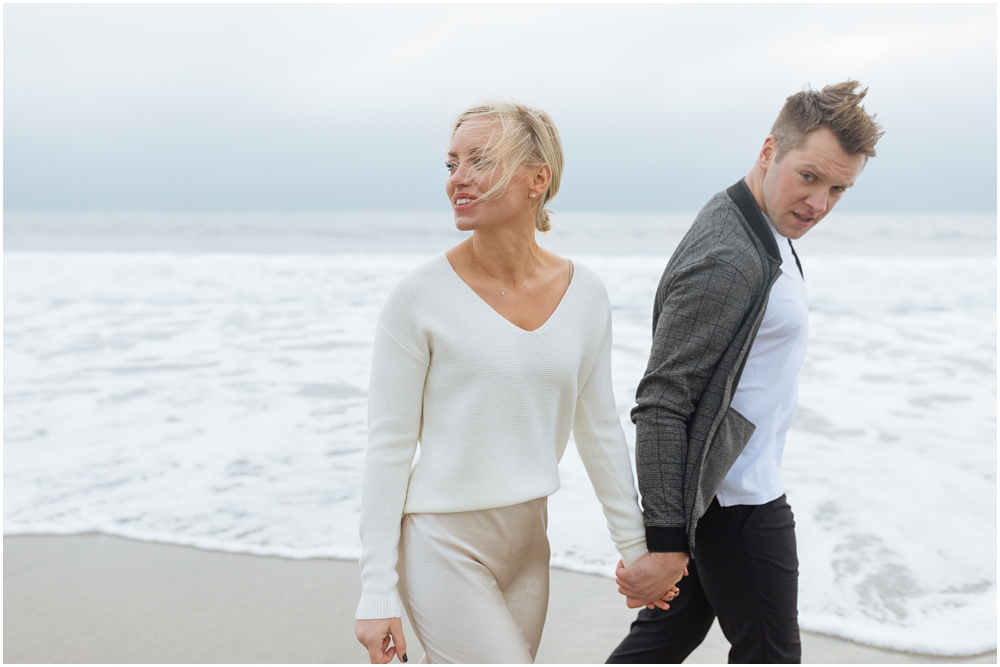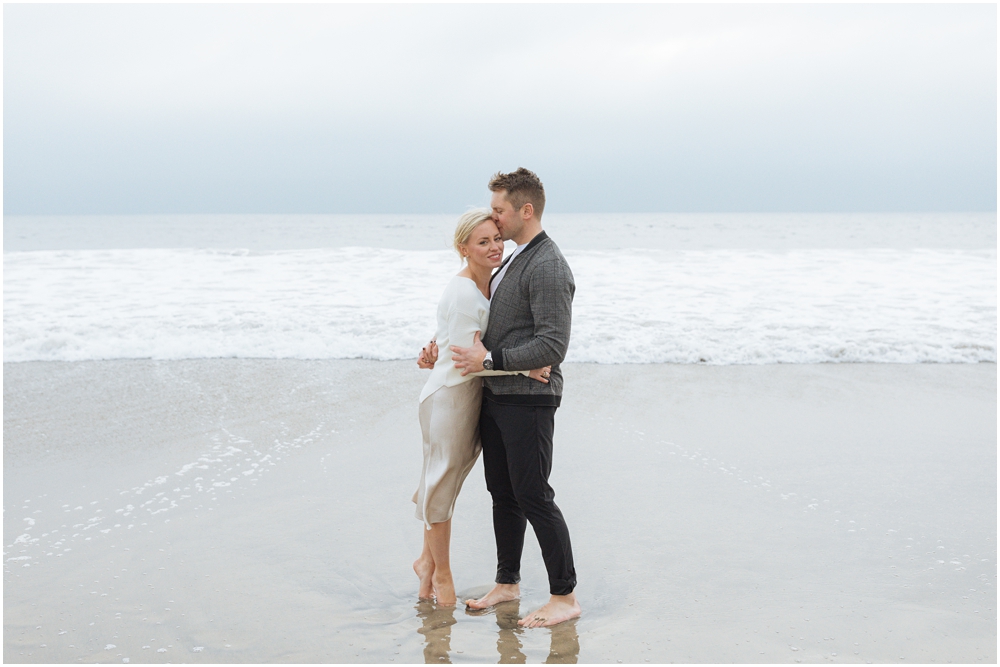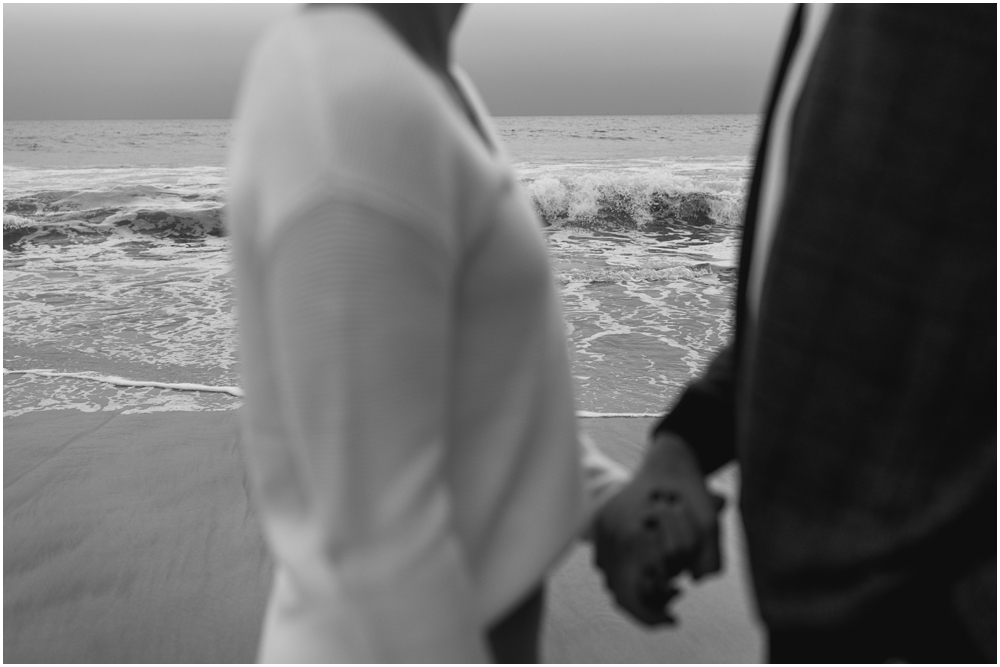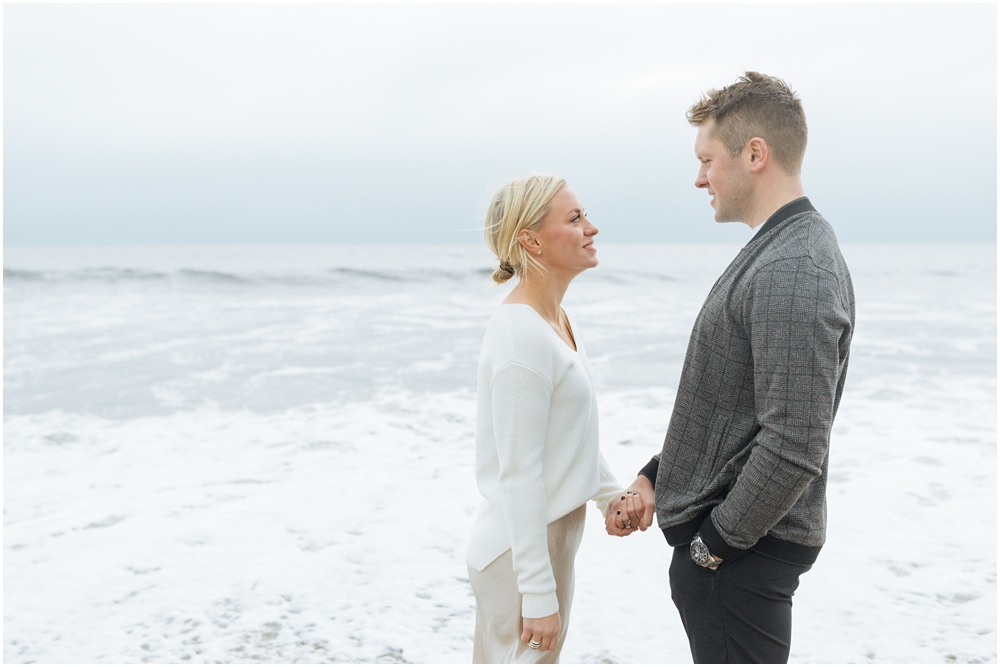 Browse more Engagement Photos here: