As you start to create your wedding plans and build a budget, you'll need to know:
How much does wedding photography really cost? What should you budget for wedding photography? What can you expect for what you want to spend?
I've been a wedding photographer since 2008 and I know the industry very well: Read on as I share more information about how much wedding photography costs and what you can expect to get with each range of prices.
Wedding photography is not something that you can compare equally across providers. Different photographers and different businesses bring varying degrees of experience, quality of photography, and quality of experience to capturing and documenting your wedding. You should contact photographers whose work speaks to you to get quotes for their work, and ultimately make your decision based on which photos you can't stop thinking about.
That being said… Here's a general guide to Wedding Photography Costs: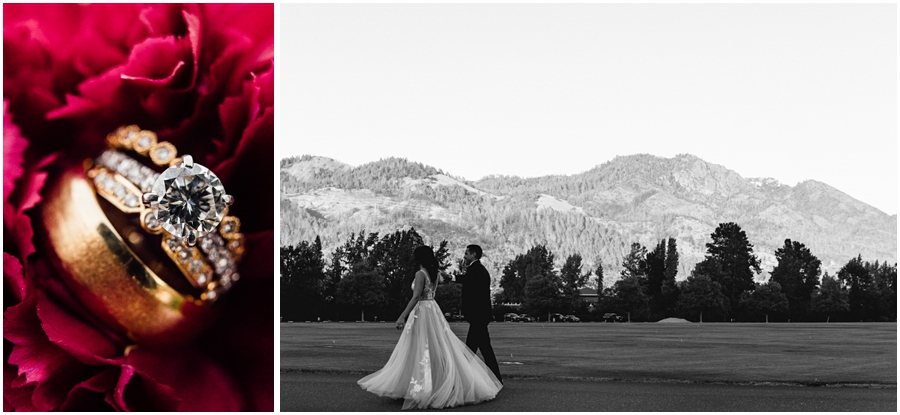 A Less Experienced Wedding Photographer
A less experienced wedding photographer in San Francisco will charge around $1,500-$2,500. This person may have photographed some weddings here and there, second shot for other photographers to gain practice, but they have likely not been in business for very long. This photographer is likely still building their business and their portfolio and still gaining experience. This person has probably been photographing professionally for somewhere between a few months and a few years. They may or may not be a licensed business, pay taxes, or have liability insurance.
They may do an excellent job, but it is likely to be a bit more of a gamble: Will they know what to do when it turns out to be very dark in the evening at your venue? Will they be able to still produce gorgeous work if anything gets super off timeline or changes at the last minute? Will they maintain a professional, calm demeanor and help make your day run smoothly? Possibly! But it is also possible that they won't have enough experience to still produce the kind of photography you were hoping for even if things get difficult.
If you're looking for a wedding photographer in this budget range, my main advice is to do your research! Of course, you should always exercise due diligence when hiring a photographer and any vendor for your wedding (of course! you know this!), but in particular, please know exactly what you are getting if you hire a newer photographer.
Questions to Ask & Answer for Yourself When Hiring a Less Experienced Wedding Photographer:
Ask to see multiple full wedding galleries. Look at the evening reception and any parts of the day that might be darker and see if you like their work during that time.
Ask to see images of people that closely reflect your skin tone: It is different to edit brown and black skin vs. white skin and it's important that you like how skin that looks like yours will be edited in your wedding photos!
Ask about their back up plan should something go wrong for themselves, for their cameras… etc.
Ask if they have liability insurance. (If they don't, consider asking them to get it: Depending on what they want, it's about $500-$700/year.)
Ask how many weddings they have photographed by themselves. Ask how many weddings they have photographed as a second photographer.
Ask if anything has ever gone wrong or been difficult at a wedding that they photographed and how they handled it.
Ask if they have two professional cameras that will be at your wedding. (If they don't, ask them to ensure they will have a rented back up on your wedding day.)
Read over their contract carefully and make sure you are happy with everything. (If they don't have a contract, make sure there is a contract in place for your wedding.)
Ask and understand what will happen to your deposit if you need to cancel their services. Ask and understand what will happen to your deposit if they need to cancel their services towards you or if an emergency occurs that renders them unable to fulfill their duties to you.
To be clear, there is no right or wrong answer to most of these questions! You should just know what they are and be happy with the answers and the photos and the facts and proof. Many photographers who are very talented start in this price range: While my work no longer fits this price or talent range, there was a time where it did… and I had very happy clients!
A Professional or Experienced Photographer
An experienced wedding photographer will be in the range of $3,500-$5,000 for 6-7 hours of photography coverage, without an engagement session or a wedding photography album. Additional hours of wedding photography, an engagement session, a second photographer, and a wedding album added to a collection with an experienced wedding photographer will likely cost you around more, possibly around $4000-$7000.
This person has likely been working full time as a wedding photographer for at least four or five years, has shot at least one hundred weddings, but likely more, and can give you all of the knowledge and and experience that comes with this as you plan your wedding and figure out how to best fit beautiful wedding photos into your wedding day.
Experienced wedding photographers in this range can provide business insurance certificates to venues, will be using top of the line photography gear, and will bring closer to a decade of experience as a wedding photographer to the table as you plan. If you're looking for high quality photography and an exceptional client experience from start to finish, you'll want to look in this range.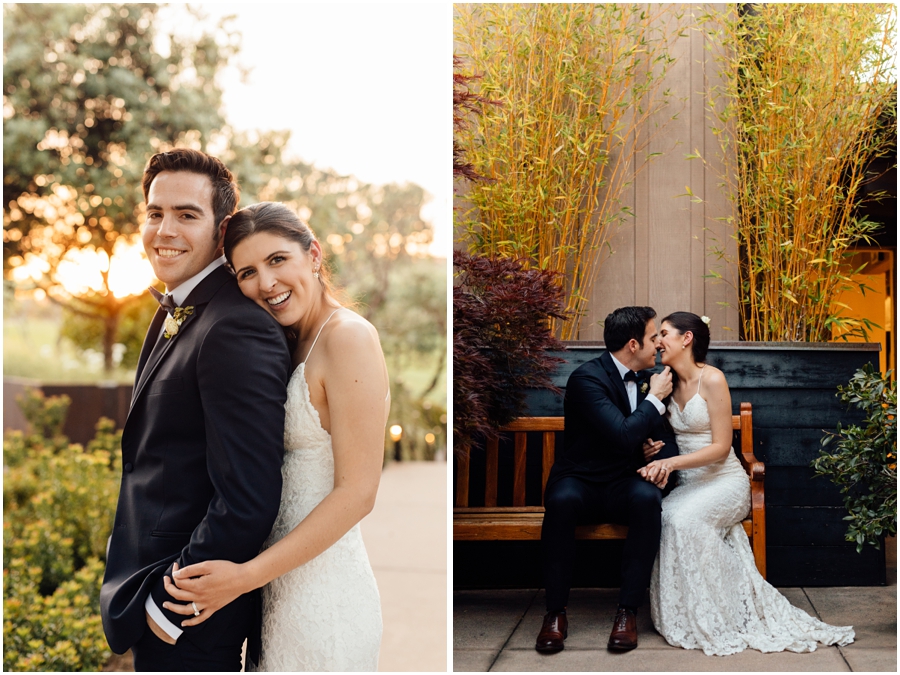 A High Demand Professional & Experienced Wedding Photographer
Destination wedding photographers who travel to weddings, or just high demand professional and experienced wedding photographers cost about $4,000 – $10,000. Depending on the kind of coverage that you're looking for, the travel time and costs to get to the destination of your wedding, how many guests you have (necessitating more photographers to cover the day), whether you want an album or not, etc., you can expect to pay $4,000 to $15,000, or beyond.
Many destination wedding couples opt to add on trip coverage or honeymoon coverage to their wedding, so that the entire experience abroad or around the United States can be captured. You can expect to spend closer to $20,000 all told for wedding photography if you end up wanting closer to a week of photography coverage, an album, second photographer, travel for your photographer, additional hours on the day of the wedding, etc.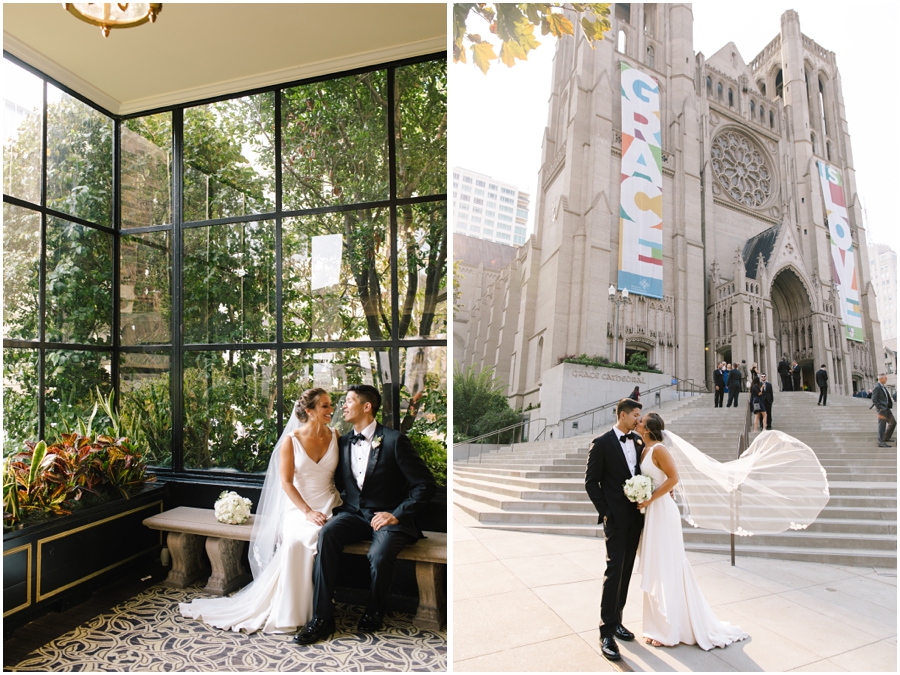 Okay, So How Much Does Wedding Photography Cost?
A less experienced wedding photographer in San Francisco will charge around $1,500-$2,500.
An experienced wedding photographer will be in the range of $3,500-$5,000.
High demand professional and experienced wedding photographers cost $4,000 – $10,000.
How Much Does an Engagement Photo Session Cost?
Engagement photo sessions cost anywhere from $500-$2000 for a session from one to three hours, generally.

How Much Does a Wedding Photography Album Cost?
Wedding photography albums generally start at about $500 for a small book and can cost anywhere up to $3,000 or more for a large book. Wedding photography albums are usually hand bound by professional book building studios, have leather or fabric covers, are embossed with your name or date or something cute on the front, and have the images printed directly onto the matte card stock inside. You can browse past wedding photography albums that I've designed and printed here.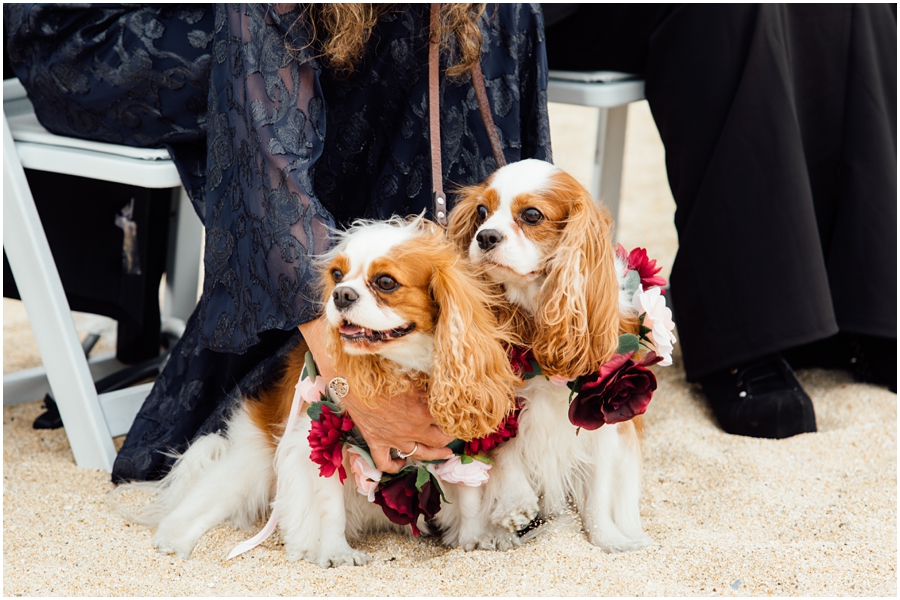 Why Do I Know How Much Wedding Photography Costs?
I'm a wedding photographer! I'm based in San Francisco and I regularly photograph weddings around California, across the United States, and all over the world. I have been working as a wedding photographer since 2008 and have had a full time wedding photography business under my own name since the beginning of 2014. I photograph roughly 20-30 weddings every year, from high end larger to weddings to smaller intimate weddings to outdoor adventure elopements. Over the course of my career, I have photographed hundreds of weddings and captured the celebration and joy of hundreds of happy couples. I have also worked with other photographers in the area to assist them in capturing their clients' happy days, I am a part of the robust San Francisco wedding photographer's networks, and attend wedding photography conferences and networking events every year.
How Much I Charge for Wedding Photography
You can see my starting prices right here: Wedding Photography Pricing. You can inquire for a specific quote for your wedding here: Contact Me.
Read more wedding photography tips here: