Palm Event Center Wedding
This incredible Palm Event Center wedding is a total dream and I am so excited to share the images with you today! These two pulled off an incredible day in wine country, with the Palm Event Center decked out to the nines and a stunningly beautiful sunset.
From a ceremony in the wine cave to a reception with a lush green chandelier, from a dance party for the ages to a lion dance as a nod to their Chinese heritage, from a spectacular sunset in the vineyards to a super sweet first dance in front of everybody they love, this was truly a dream wedding day.
The Palm Event Center in Pleasanton is a gorgeous wedding venue and such a spectacular spot for a wedding celebration! (It's also the sister property of Casa Real! Browse Casa Real Weddings that I've photographed here!)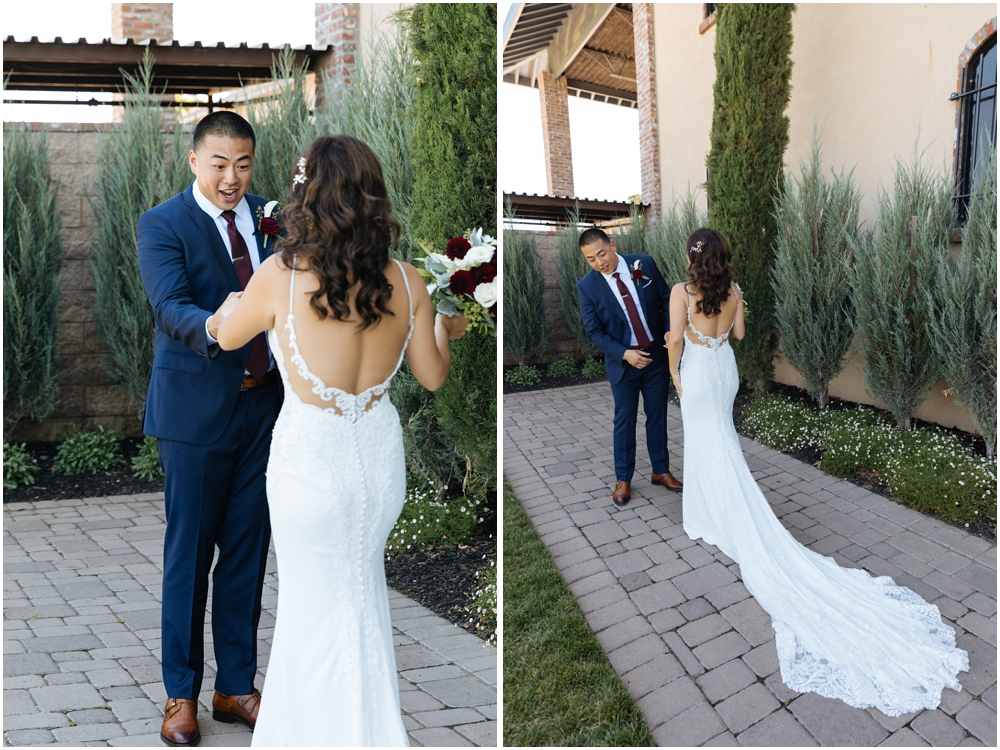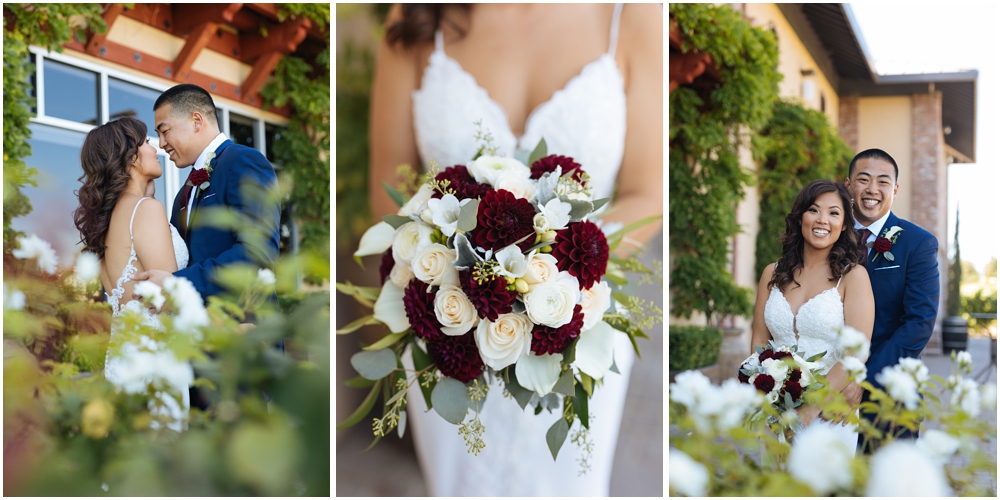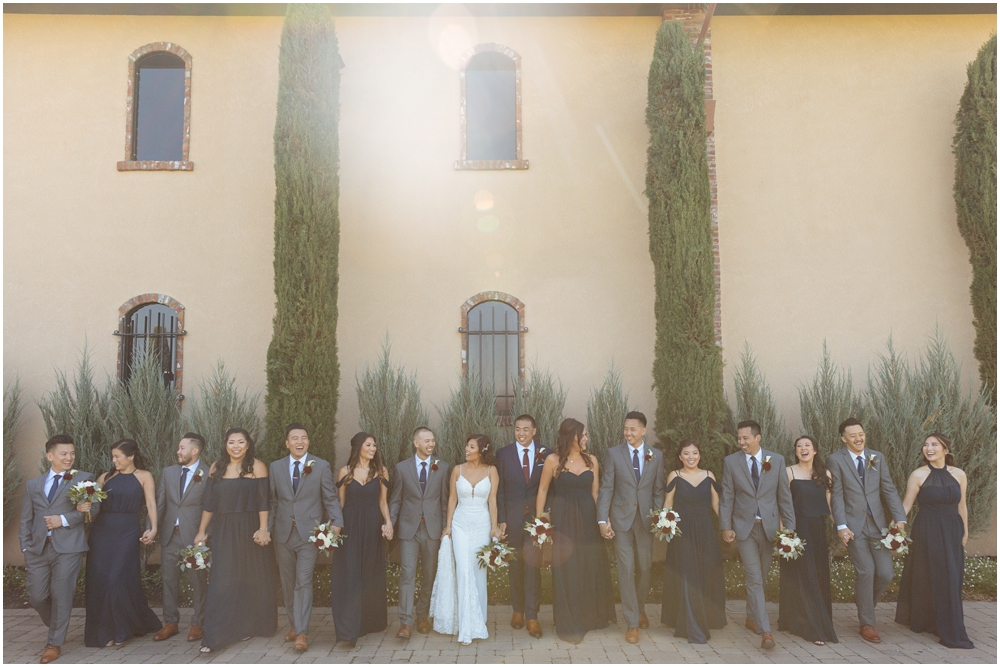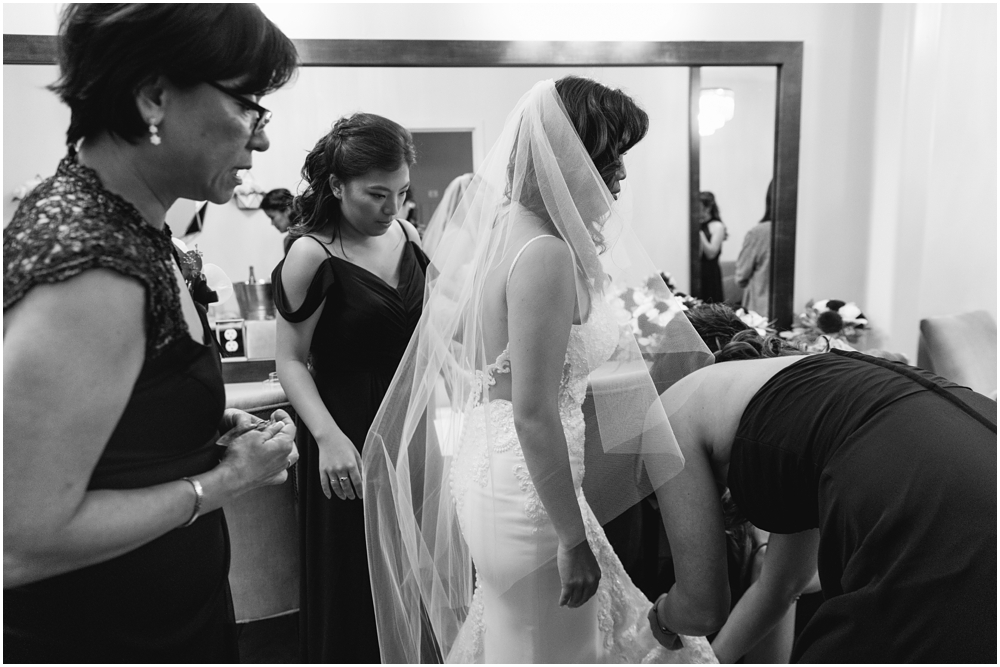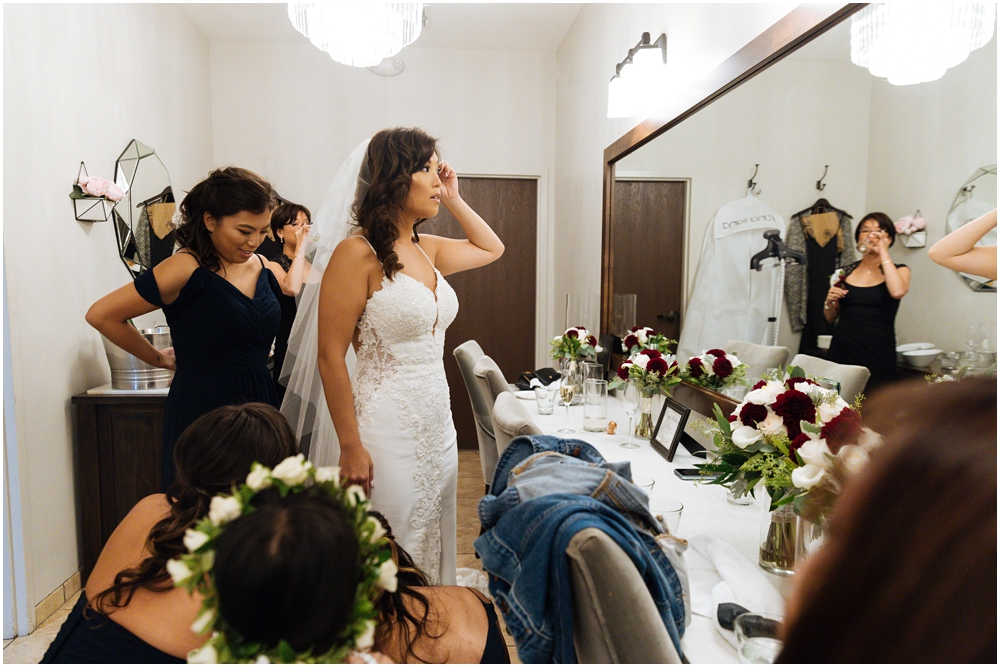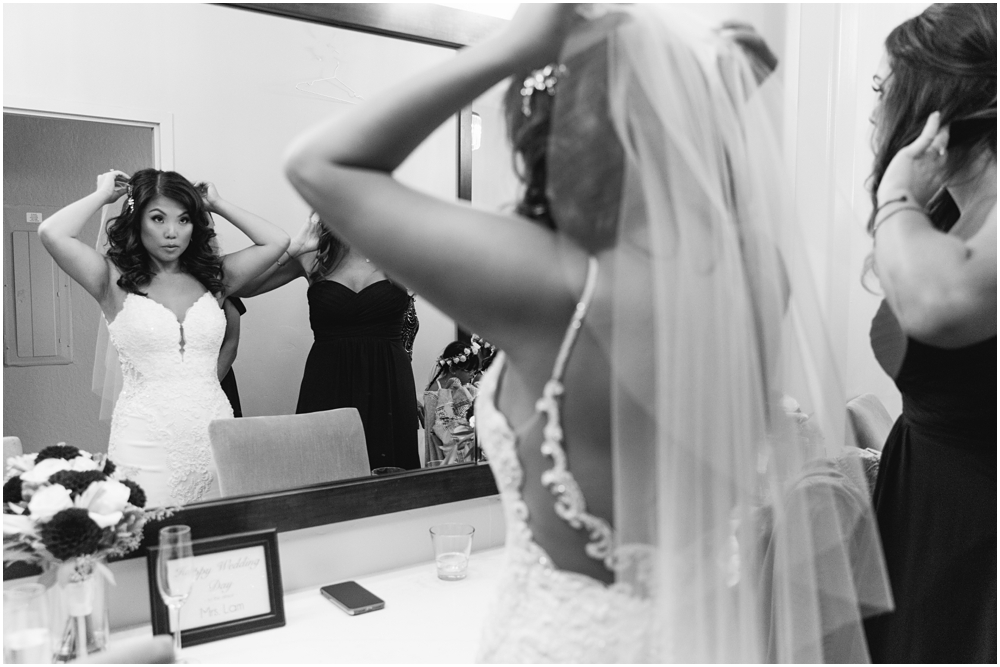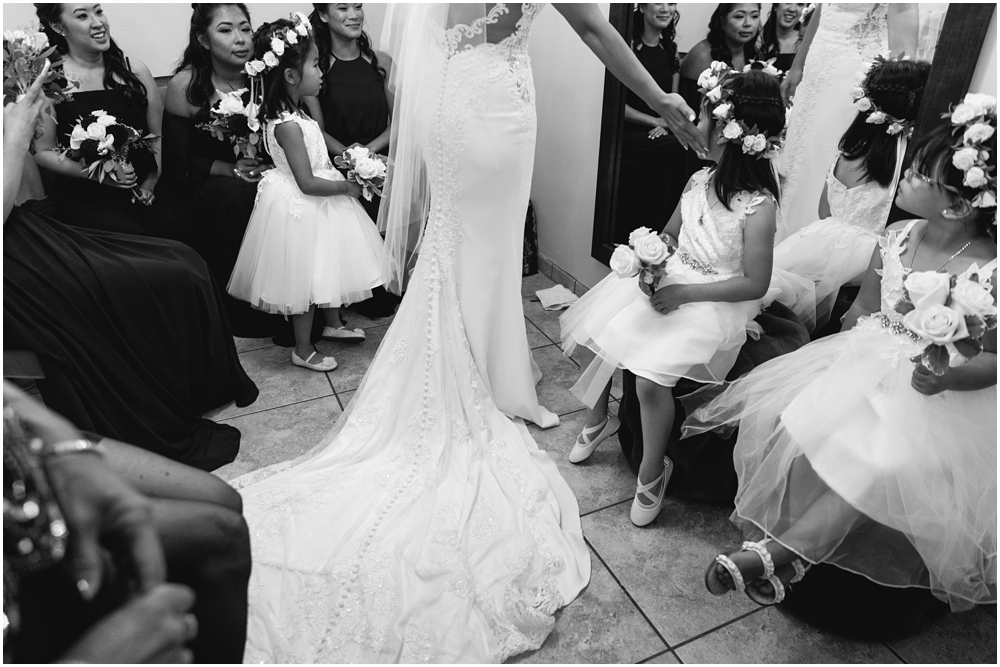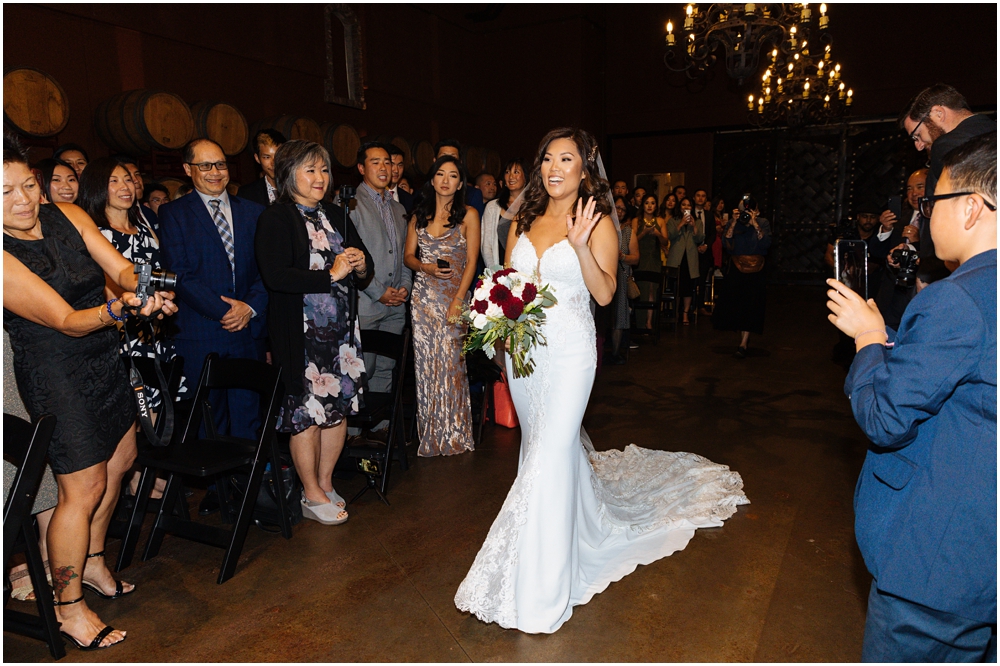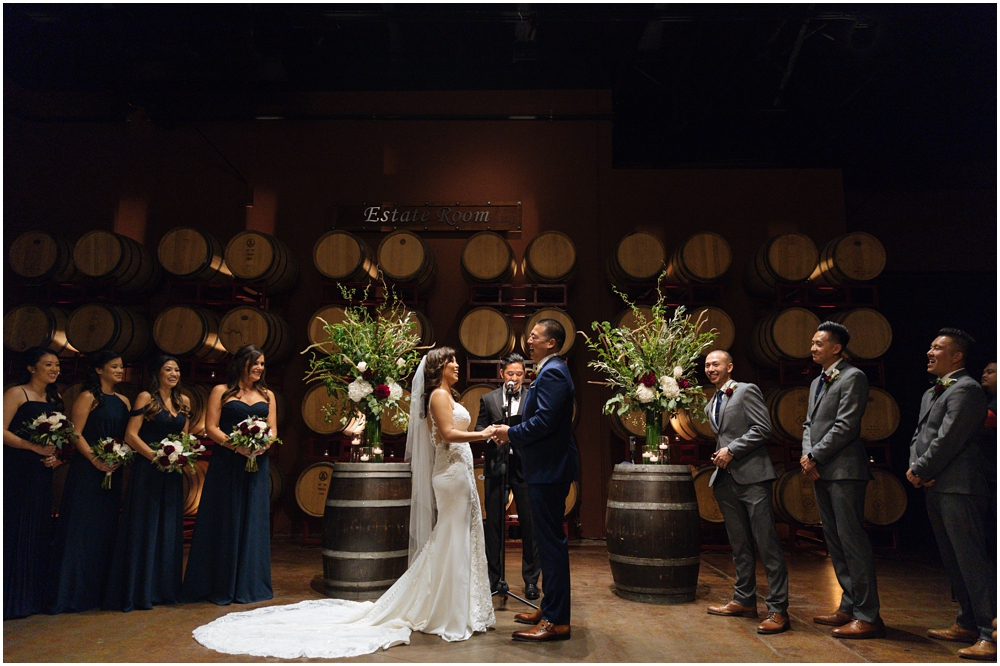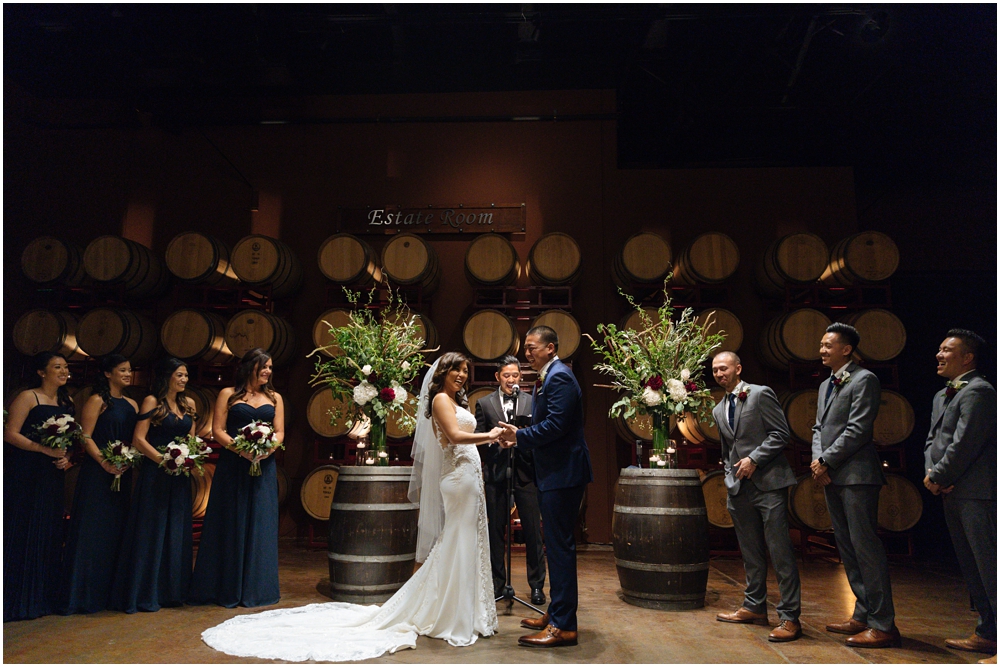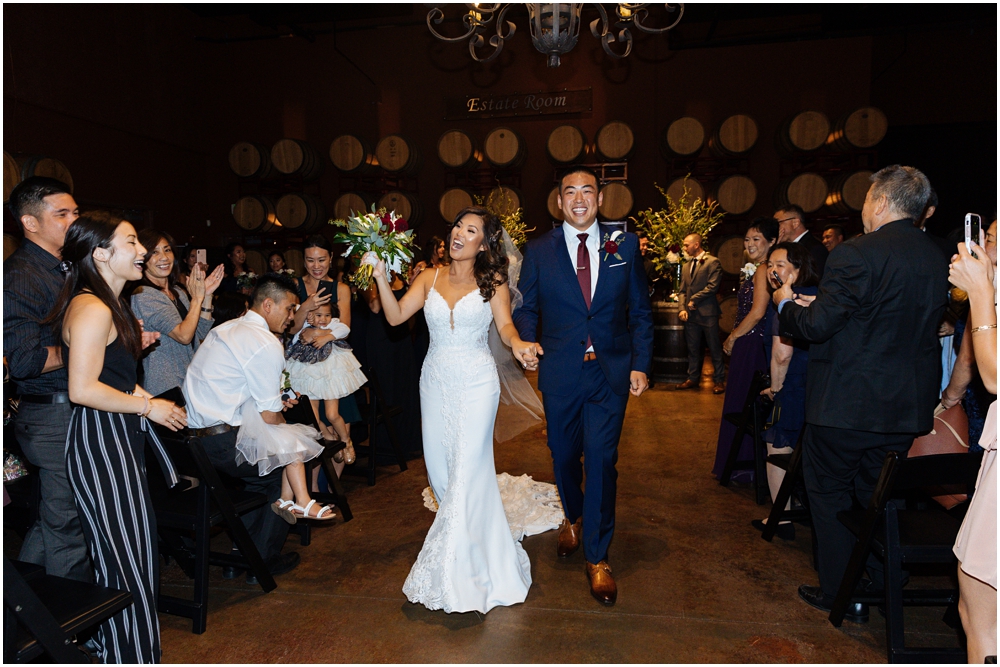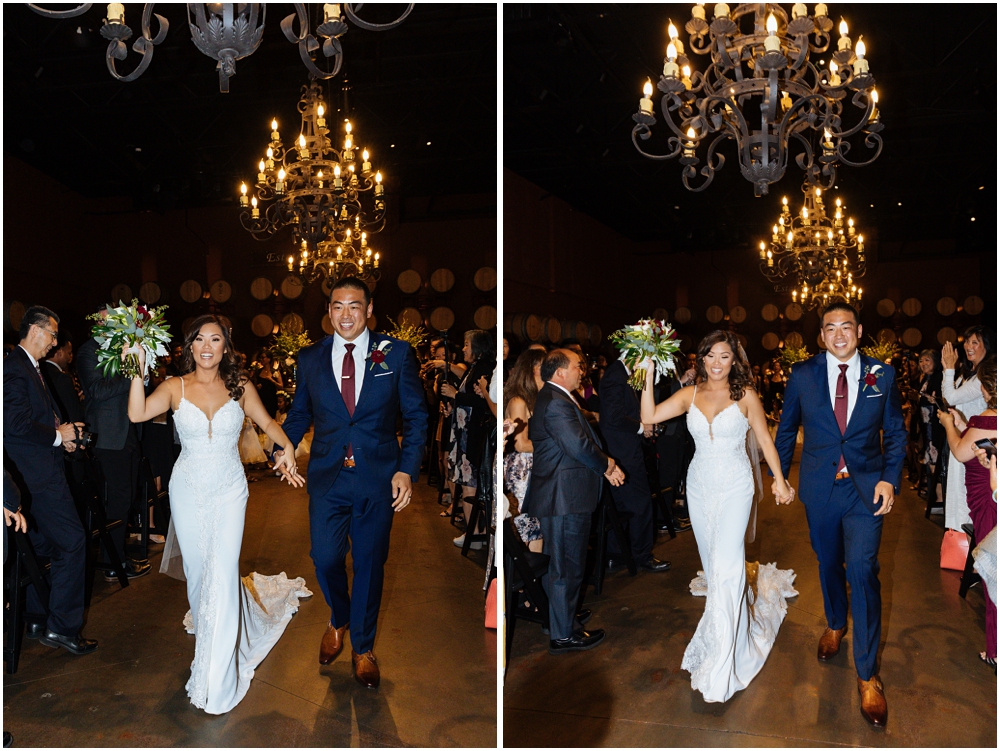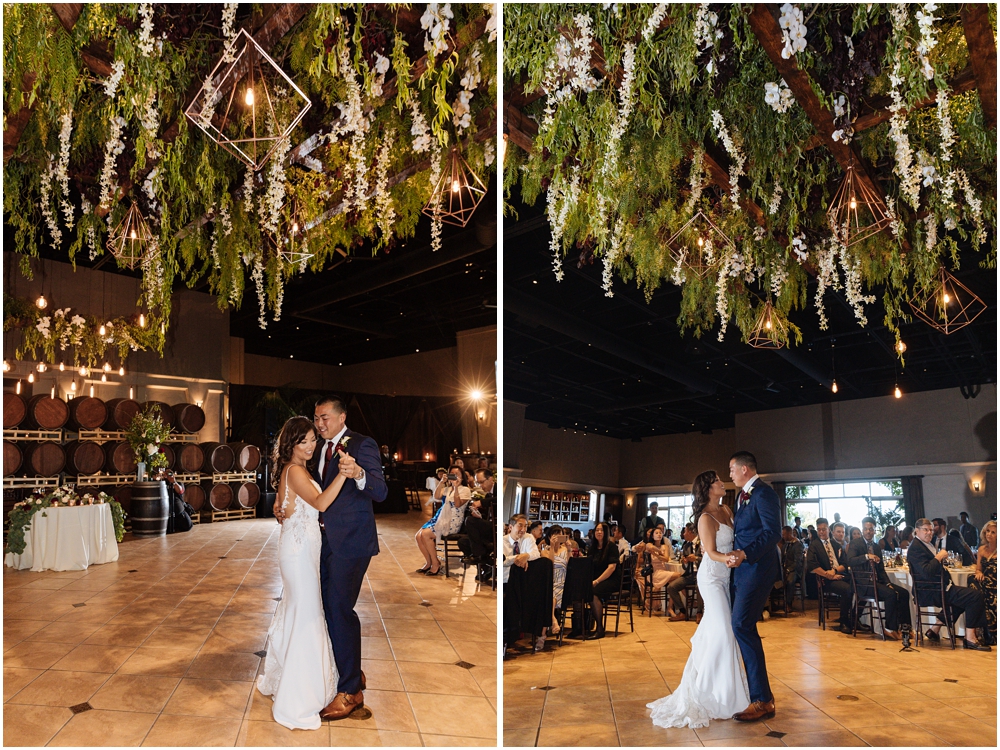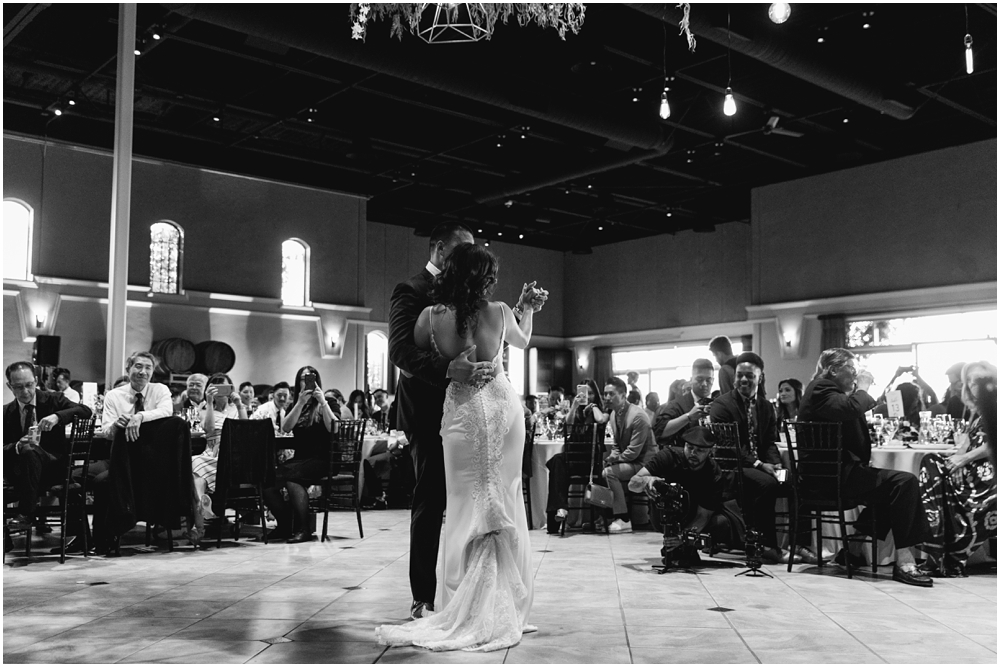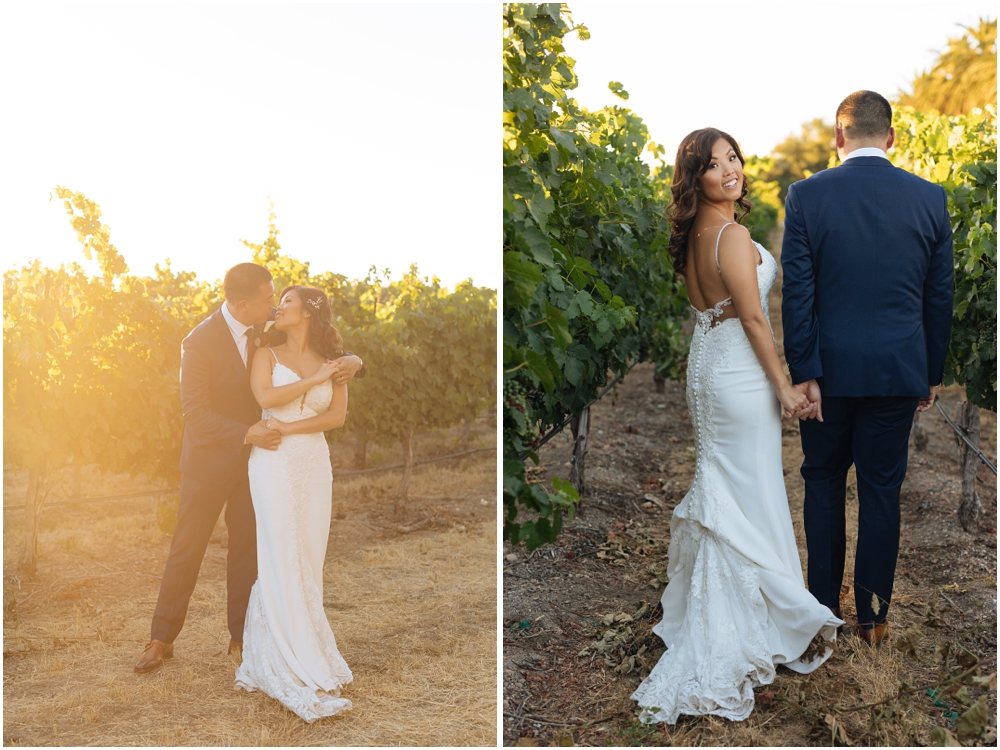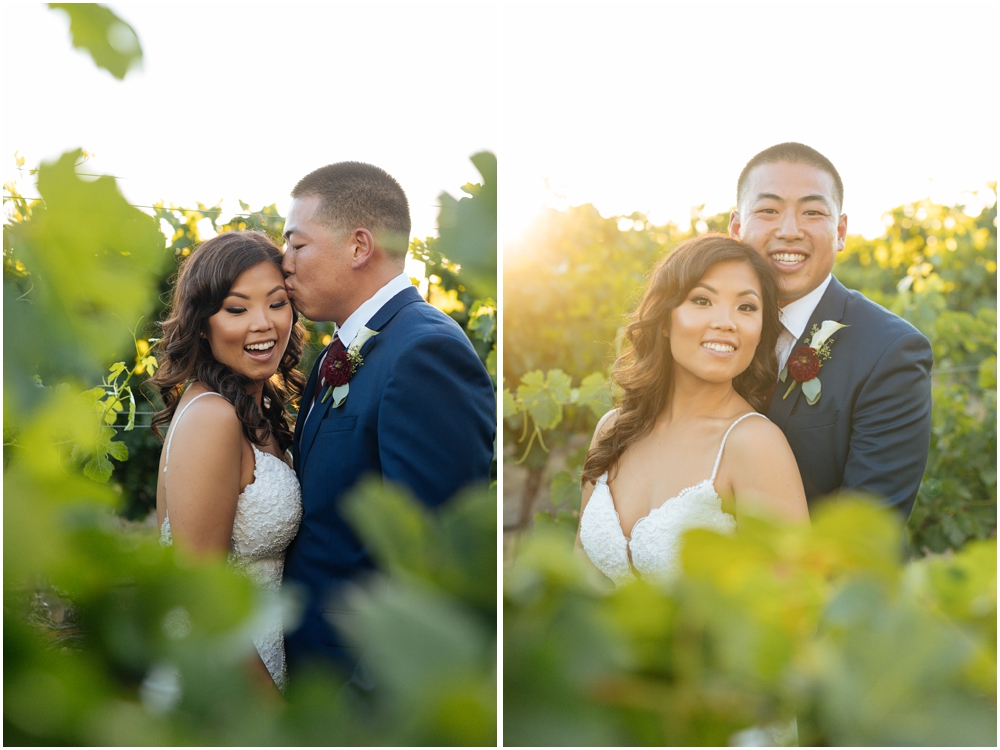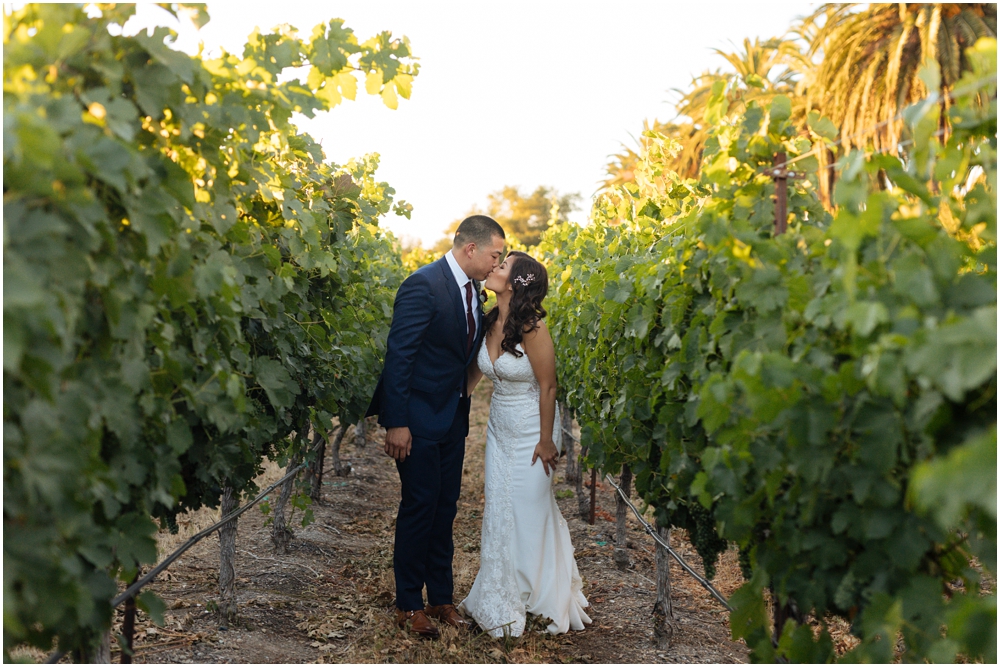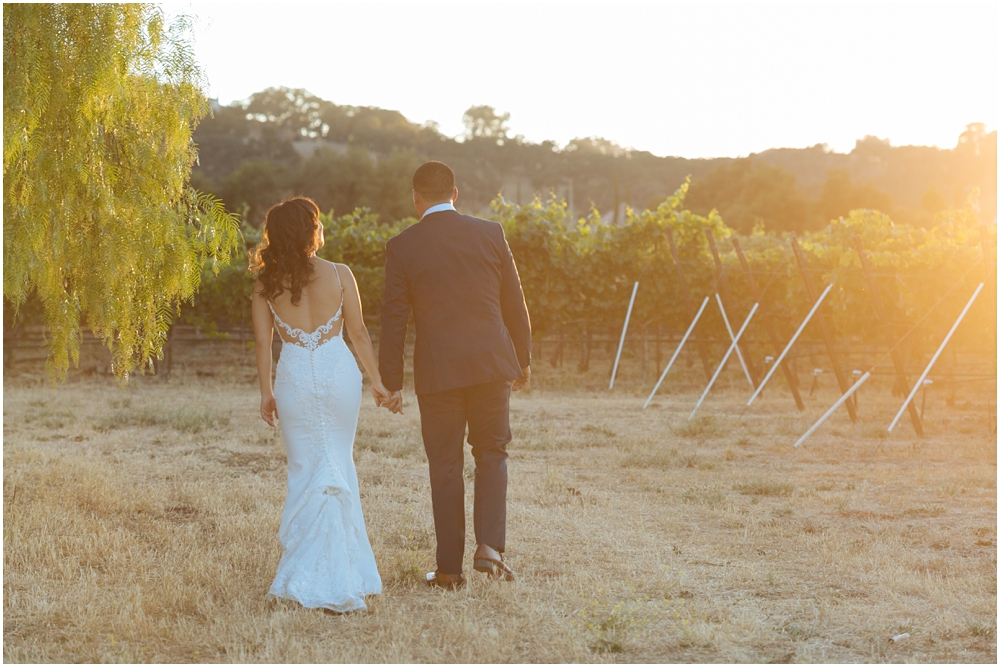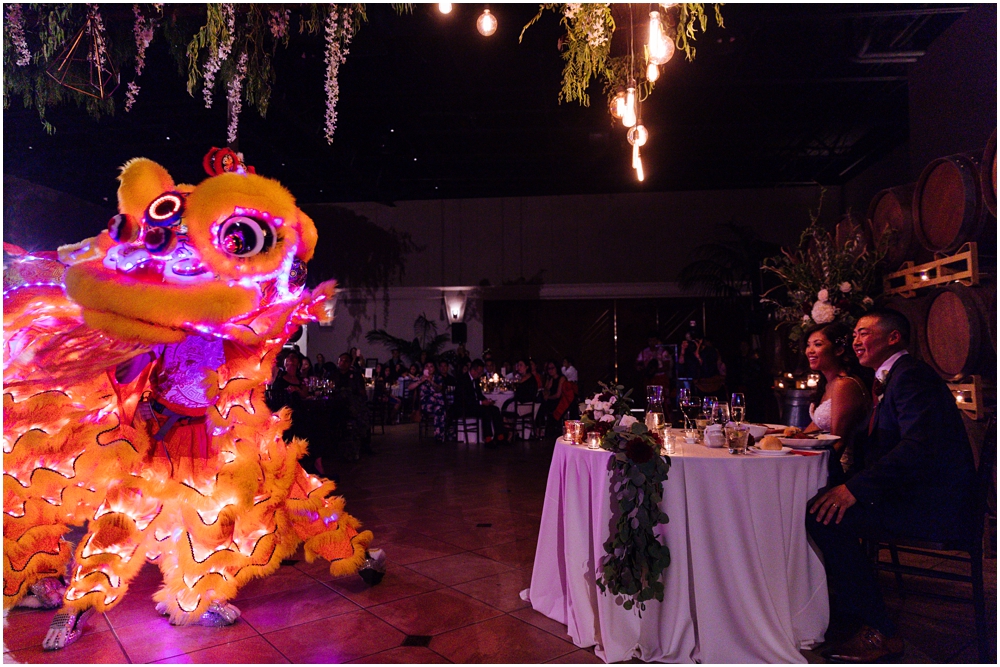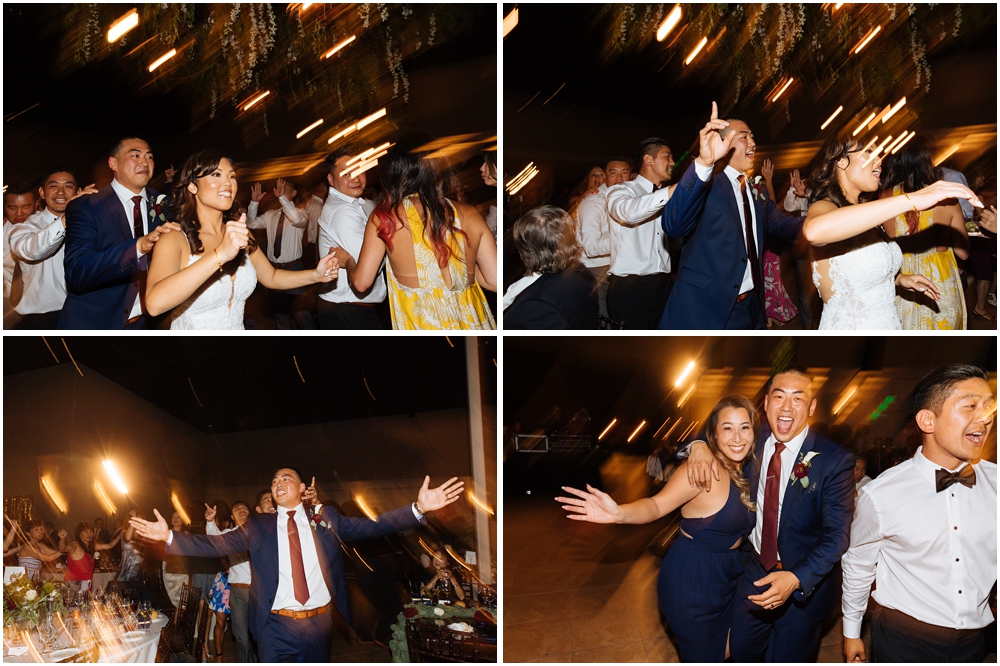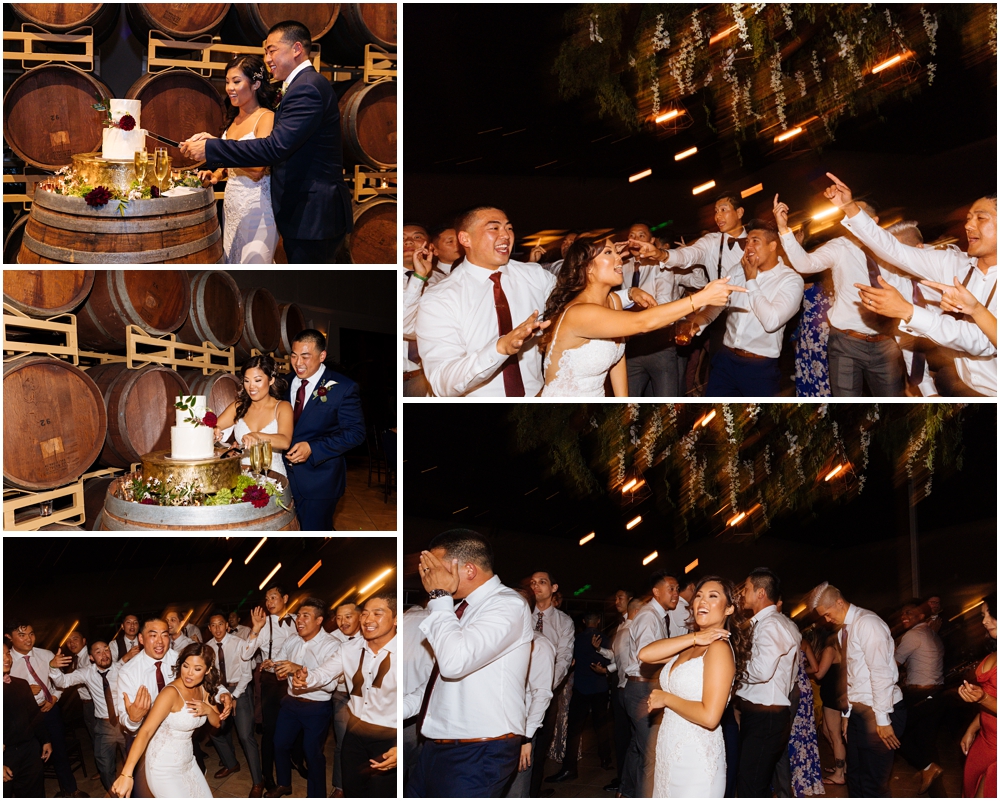 Palm Event Center
The Palm Event Center is a gorgeous luxury wedding venue in the heart of Livermore/Pleasanton Wine Country. It's located at 1184 Vineyard Ave, Pleasanton, CA 94566. You can learn more about this gorgeous venue on their website here.
Browse more Wedding Photography here: