Wedding Photographer Client Message about COVID-19
Are you getting married and looking for help with COVID wedding ideas? I've got a list of ideas for COVID weddings here!
---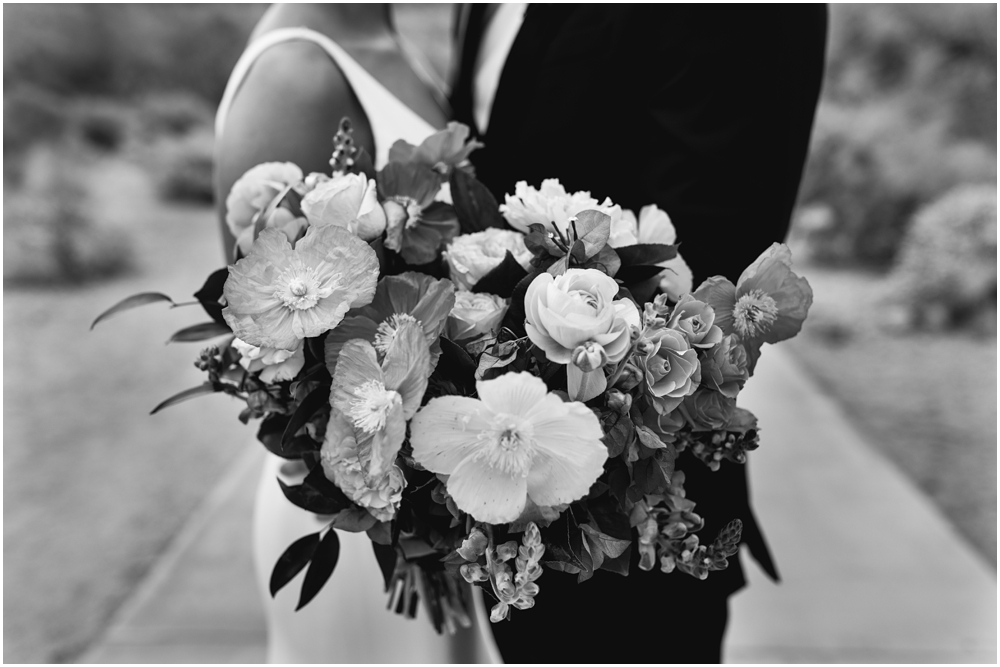 What should wedding photographers share with 2020 wedding clients in light of COVID-19?
Friends and fellow wedding photographers: What crazy, crazy times, right? I know we're all going through a lot with reschedules, a drop off of inquiries as people wait and see what happens in the world before locking things in, and cancelled events in the next few weeks or months.
As of March 20th, I emailed every single one of my wedding clients for 2020 with the following message. Even though I hope that things with the pandemic will change long before many of their weddings, I wanted to get out ahead of things, start a conversation, and let my wonderful clients know that I am thinking about all of this and how it applies to their event. Many have responded and are happy to hear from me, even if they're currently still anticipating that things will move forward normally; as one of my clients said, it's always good to have a Plan B!
So, without further ado, I share the full and entire message that I sent to my clients. Please feel free to copy and paste, reword and rework to your purpose, and generally just use this to help you craft something if your brain is off in panic-land.
Of course, I should add as a caveat that in terms of your legal standing, what your contract means and holds you to, your rights and the rights of your clients, etc., you should consult a lawyer first.
Shoot me a note if seeing this helps you; I'd love to hear that I was able to help in these weird times. Sending you all the best for health, sanity, and financial security! XO – Simone
---
I send this as a Dubsado questionnaire/stand alone page/PDF/document and emailed it to each client along with a personalized email and hello. Click here for a Dubsado discount code.
---
Wedding Photographer Client Message about COVID-19
Hello, lovely couples of 2020!
I hope you are all staying sane and healthy. These are such strange times and every day brings something new. I am sending you all (air) hugs and good vibes. XO
As you are all very well aware by now, we are currently in a situation that we have never experienced before as a result of the spread of COVID-19.
I have already started communicating with couples whose weddings are happening earlier in the year and now I think it's important to start open communication with all of you, even as we maintain cautious optimism for late Spring, Summer, and Fall celebrations. I don't want to scare any of you or cause any unnecessary anxiety, but with so much uncertainty from day to day and week to week, I am of the mind that the more info and communication we have, the better. We can all navigate this together.
I will continue to update you and this document as the situation evolves. I hope that having this plan and these answers will help alleviate some of the stress you may be feeling. 
Please know: As always, I have your best interests at heart. I want you to be able to celebrate with joy and feel stress free leading up to and on your wedding day. I am rooting for you to have the best wedding day ever and I will do everything in my power to make that happen for you. This is truly always the case and the current situation only amplifies to how strongly I feel this. 
If some of the message below comes across as very business-y or worst case scenario-y, just know that that's how I write and not a reflection of how much I adore you all and want your wedding and photo dreams to all come true. 
Will you still be photographing our wedding? 
Yes, absolutely! I still plan to photograph 100% of the weddings I have scheduled for this year, as long as your event carries forward and we are within any laws and limitations set by the State of California and the United States. I have already self-isolated with my partner (he's been work from home since March 6th), we are washing our hands more vigorously than normal, and are staying as healthy as possible to ensure not only our health but the health of your families and friends for when it comes time for me to photograph your day.
On Cancellations and Rescheduling –
Should you need to reschedule, postpone, or cancel your wedding, your first point of call should be your wedding insurance if you have it. They should be able to talk you through their position that is specific to your policy if the government declares a lockdown, or if the wedding has to be postponed or cancelled due to COVID-19. They will let you know your next steps, which will help when you chat with your vendors. 
Should the government or CDC recommendations of social distancing and quarantine lead you to cancel your wedding, whether as a result of the venue, planner, other vendors or your own personal choice, I understand and respect your decision. 
The situation is evolving rapidly and I expect you would like to see how things change and progress as time passes. I imagine that the last thing you want to do is cancel or reschedule and I know that your choices will be largely dependent on so many personal factors: Travel plans of your guests, home location of your families and friends, recommendations and requests by your venue and vendors, etc.
I won't pressure you to make this call sooner than you have to; please know I am on your team.  
What happens to our retainer, contract, wedding date, etc., if we need to reschedule our wedding?
As you know, I received a non-refundable retainer upon booking your wedding. If the wedding is cancelled or rescheduled, whether as a result of government recommendation, third party choice (venue, etc) or personal choice, I will not refund this retainer. That said, should you choose to cancel and not reschedule you will of course not be expected to pay any remaining balance beyond the retainer on your wedding photo contract.

I am making a huge exception to my contract because of the pandemic: You may reschedule your 2020 wedding date and apply the entire retainer towards a new date. While under normal circumstances this would be considered a cancellation, I am allowing you to transfer your contract to a new date with no fee or penalty. 
How do we reschedule our wedding? 
You must reach out before locking in a reschedule date to get my availability. I will be making every possible day available to you that I am not already booked.
Once you have a new date that you have checked on with me booked with your venue we will sign a new contract transferring your existing contract to the new date.
Should you choose a date without checking on my availability first or should you choose a date that you know that I am booked for, you will be considered as cancelling your contract and forfeiting your retainer.
All rescheduled weddings must take place before the end of 2021 or your contract will be considered cancelled by you and your retainer forfeited.
What if we decide to cancel the wedding altogether? Can we get a refund?
Refunds on retainers for cancelled weddings are not available. I am not making an exception to this part of our contract.
That being said, beyond a rescheduled wedding, I am making additional exceptions to our contract under the unique circumstances of this pandemic: Your retainer can be used toward another photo session such as an elopement, engagement photos or adventure session, or something else we discuss that is comparable in scope to wedding photography. These must be scheduled and used by the end of 2021.
What happens if we get sick?  What happens if you get sick?
I do ask that if you or your future spouse present symptoms of illness and if you choose to go against CDC recommendations and still have your wedding, that you let me know. It is my feeling that in this case you should immediately cancel your event to reduce the spread of this virus to your guests and vendors. As your photographer I spend a lot of time with you and come in very close contact all day. I do not feel comfortable or safe photographing your wedding if you are exhibiting possible symptoms of COVID-19.

Similarly, if I exhibit symptoms I will find a replacement shooter to cover your wedding based on the agreement laid out in our contract. I take your health very seriously. I am in regular and close contact with a large network of amazing photographers both locally and internationally and we have all agreed to support and cover each other if need be.
Any other questions?
If there is something that I didn't cover in the above text, please let me know. I am on your team and want you to have the most amazing wedding you can possibly have. I am here to help you however I can. If you have any questions as to my protocols, plans, contracts or payment schedules, please ask. I think it's important for all of us to know where we stand and so that you can communicate clearly with each other, your family, your guests, your other wedding vendors and your wedding insurance should you need to.Please reach out via email at [email protected] if you have any additional questions or want to start a personal conversation.
---
Other Photographer Education and Tips
I've been working as a wedding photographer since 2008 and have been full time since January of 2014… i.e. a really really long time! I'm happy and excited to share my insider knowledge and tips with other photographers who are still building their business, are interested in streamlining their workflow, growing their client list, generating more revenue, and more!