I had so much fun hanging out with Taylor to photograph her UC Berkeley graduation photos. We had a beautiful day and I loved wandering around campus with her and her mom, looking for the prettiest spots and the best light.
First of all, we absolutely stopped at Sproul Hall to create images in front of this iconic spot. I always think Sproul looks a bit presidential in photos (and in real life!).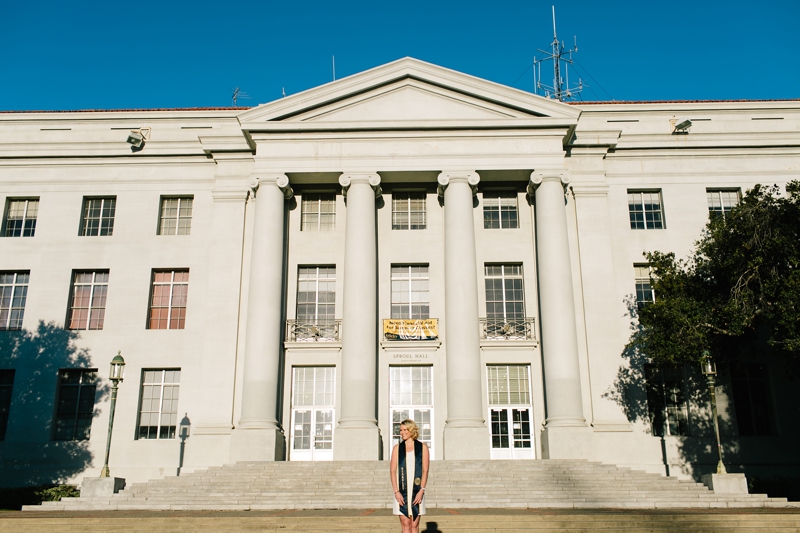 Next we headed to Sather Gate for some photos of the graduate in front of the beautiful green of the gate. I love the colors here and they way they bring out Taylor's eyes and pop against her outfit.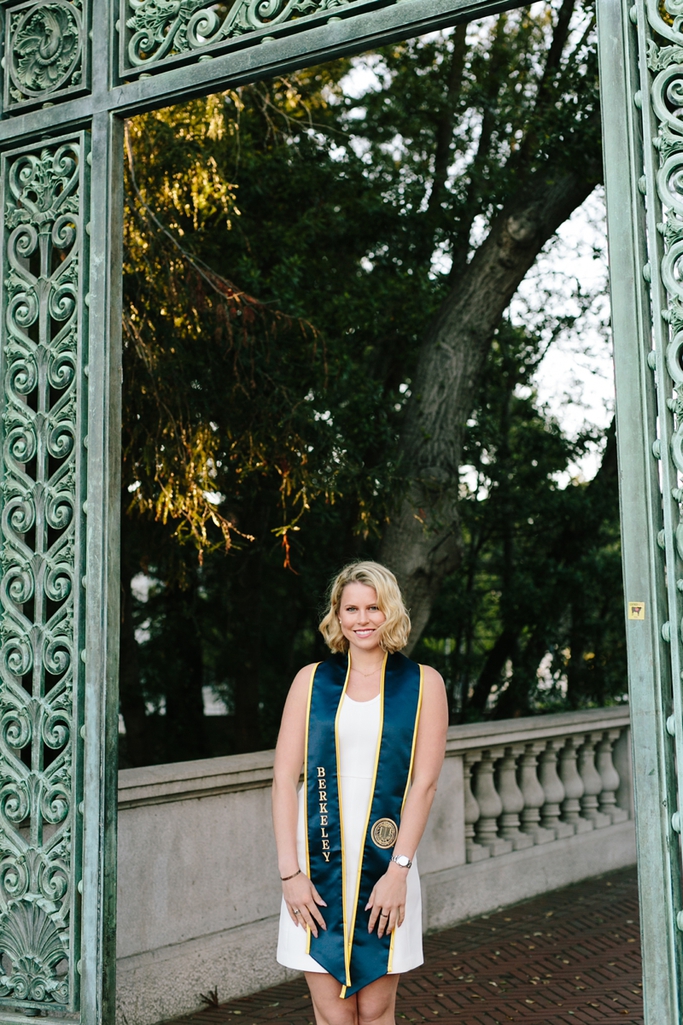 Gorgeous!
We had some dreamy golden light and a bit of a breeze. I love the way the trees are lit up in the background of this image.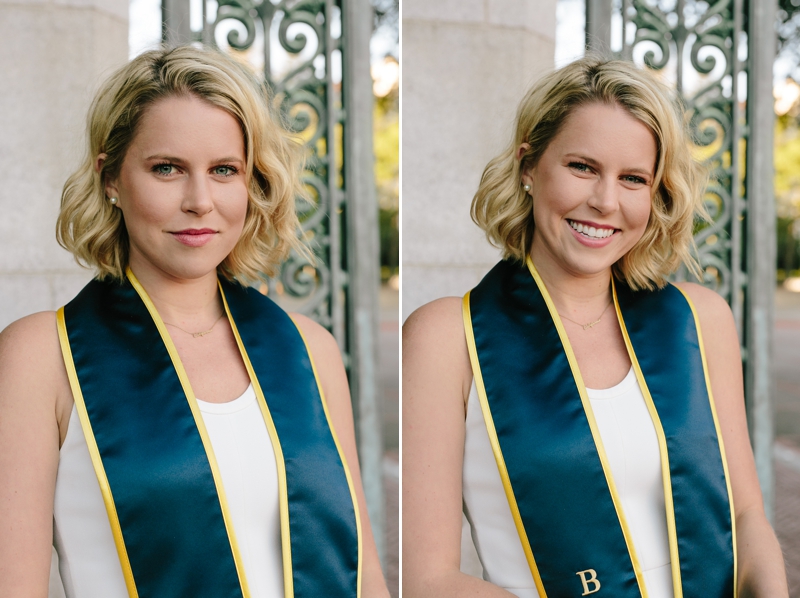 These close ups make me happy. The graduate!
Such an iconic portrait of Taylor in front of Sather Gate. That look!

A graduate and also a powerful young woman.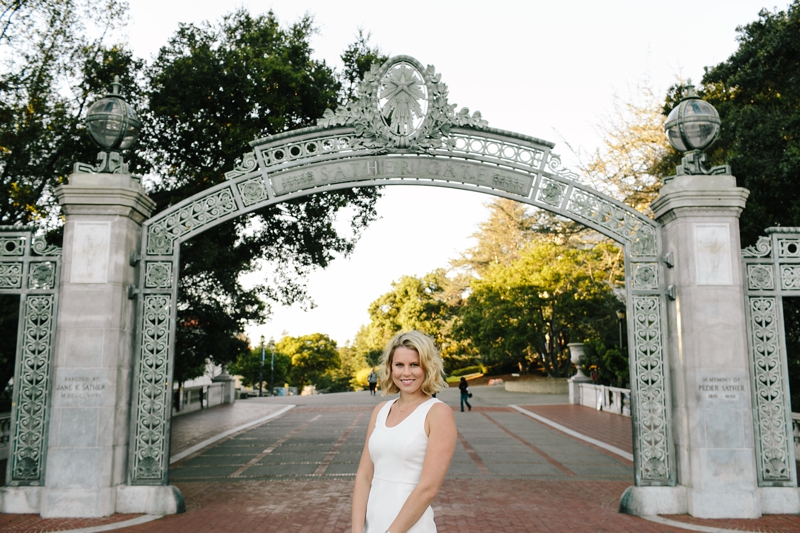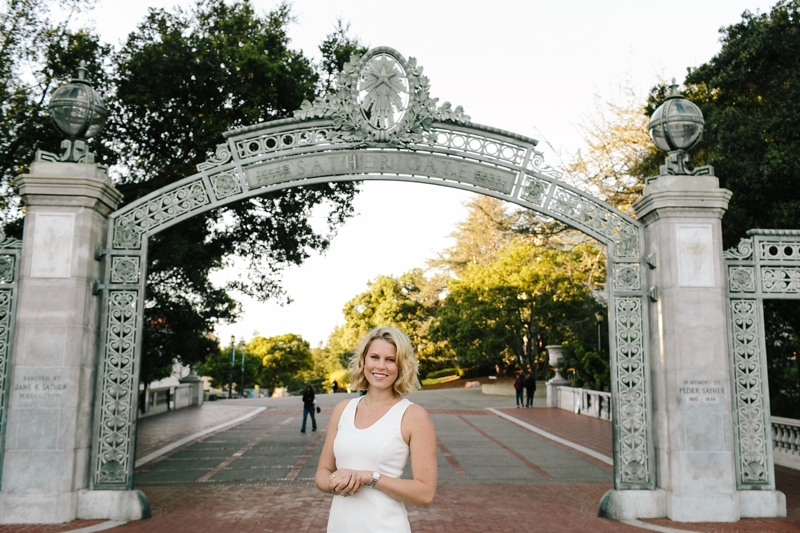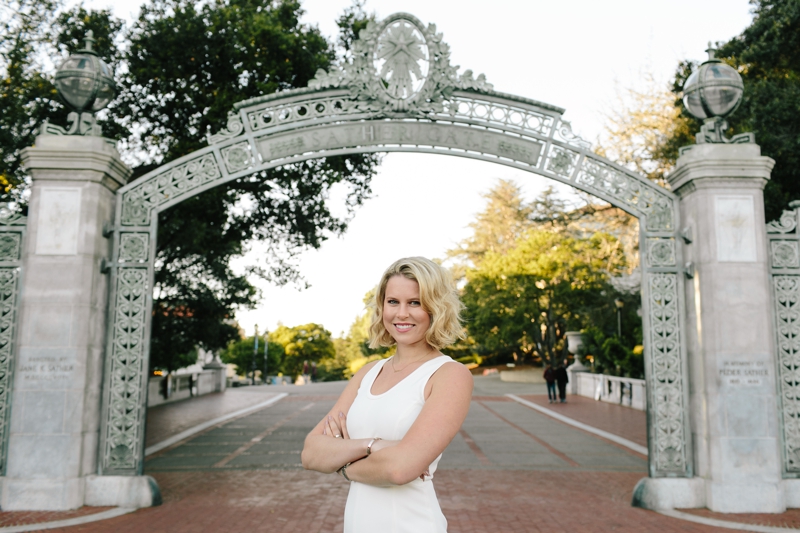 Wheeler Hall has some great doors that look so collegiate. What a great backdrop.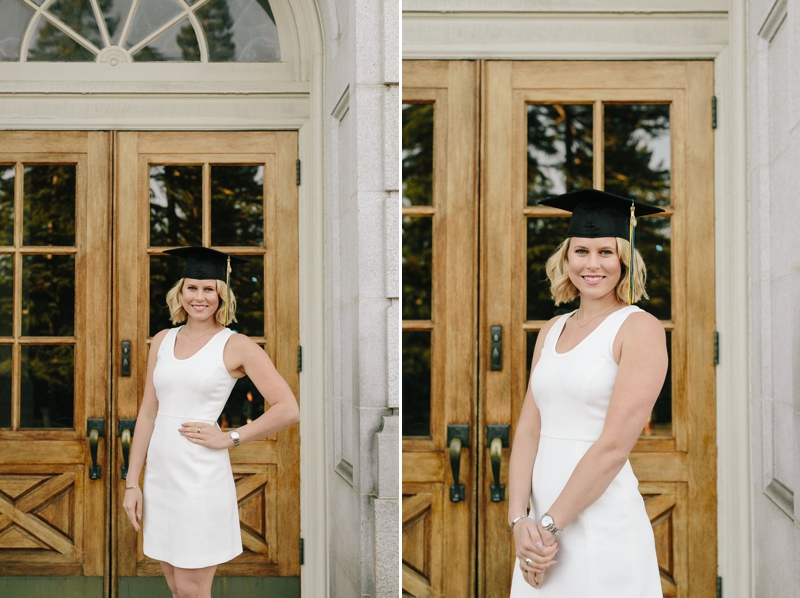 I also really love this spot in black and white.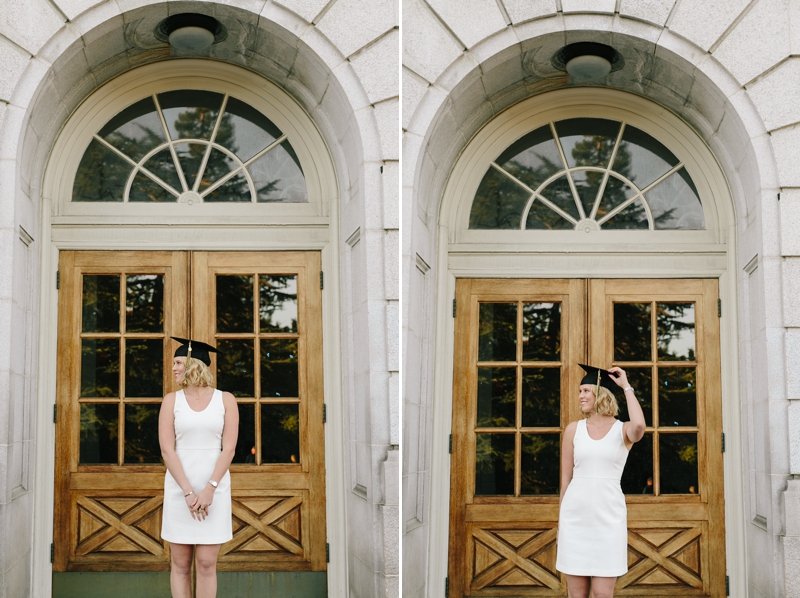 Of course, we did a few in front of the greenery of the trees, too. Berkeley is also a pretty park.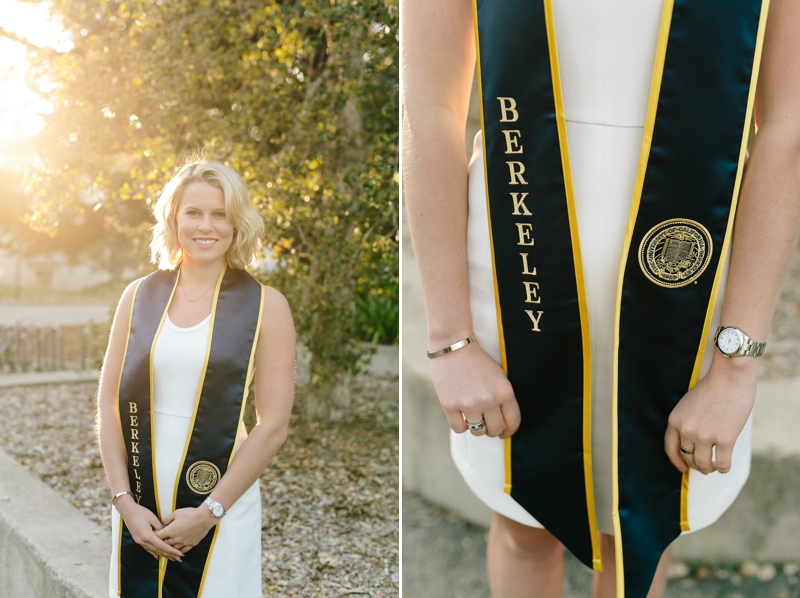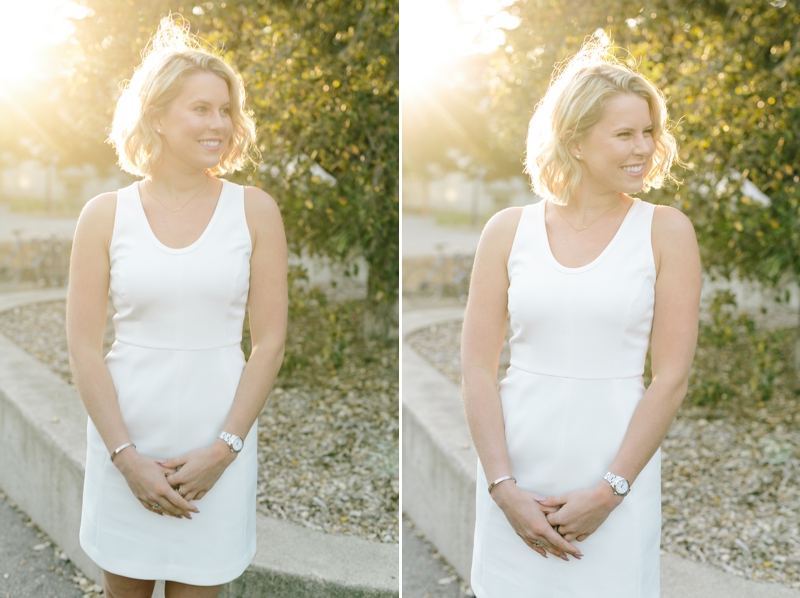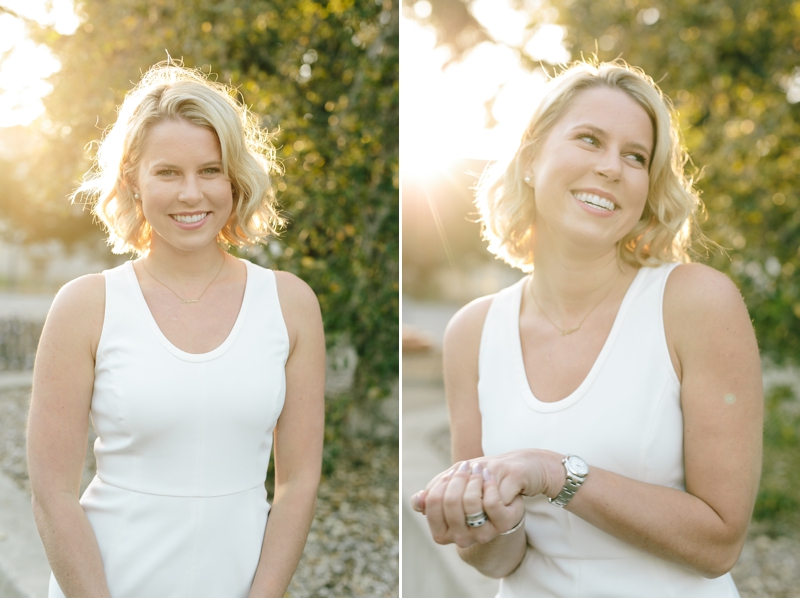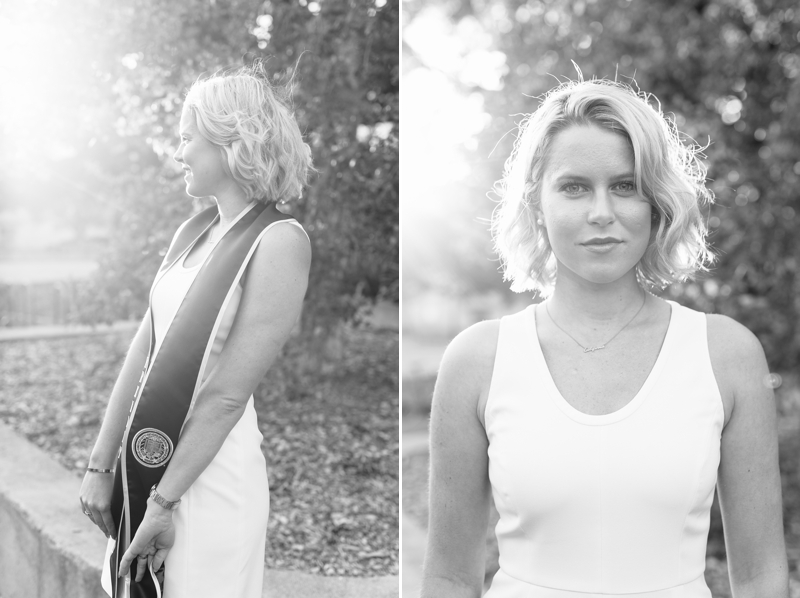 And the spring blossoms were in bloom. Beautiful!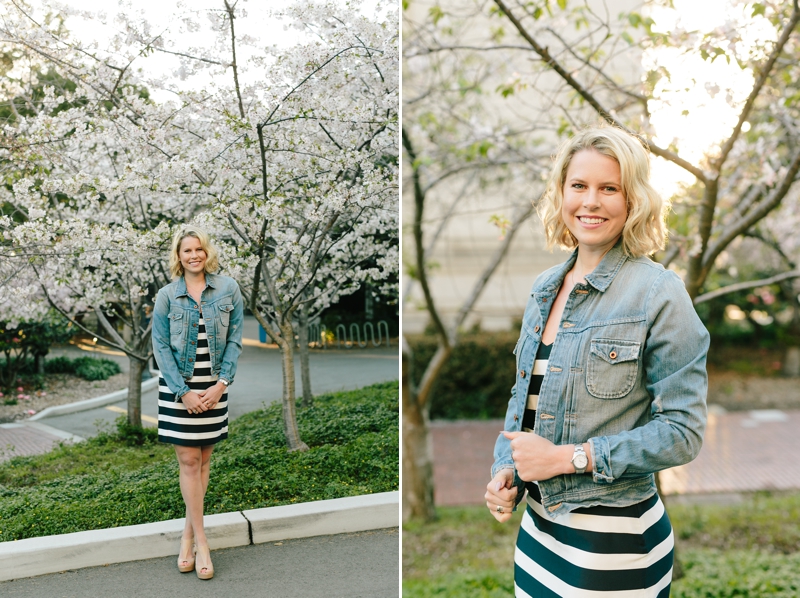 I love this natural, relaxed photo of Taylor.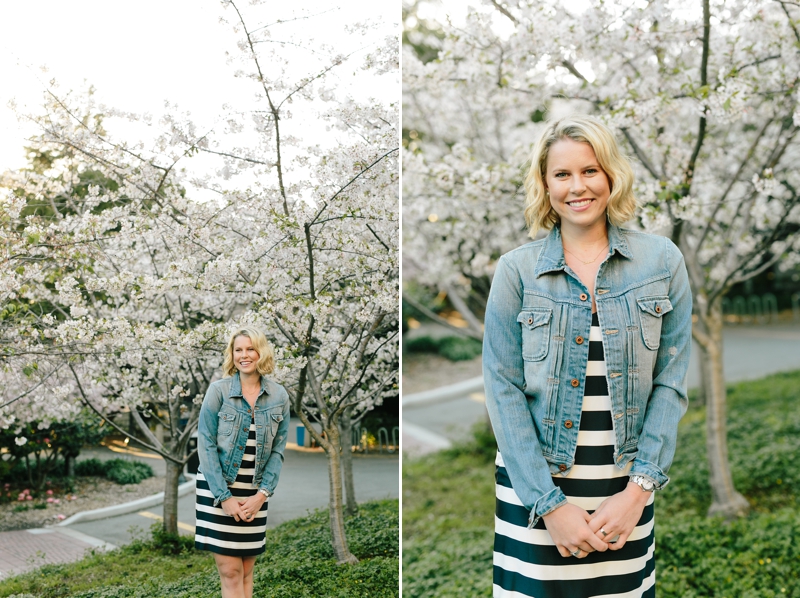 And in front of the other library, too. Love the light here!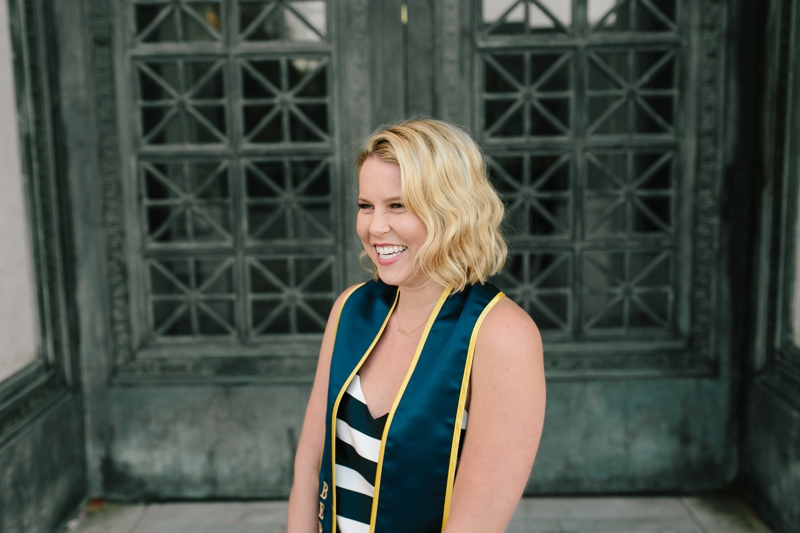 These headshots of Taylor make me happy. Doesn't she have a beautiful smile?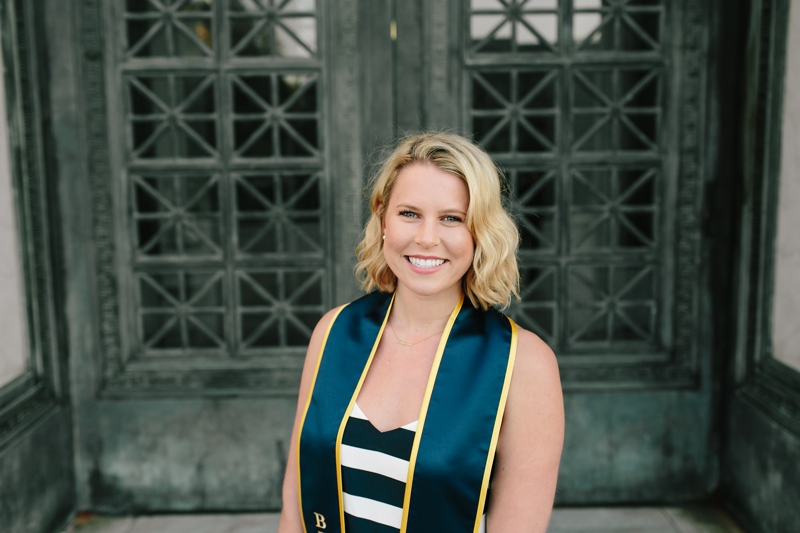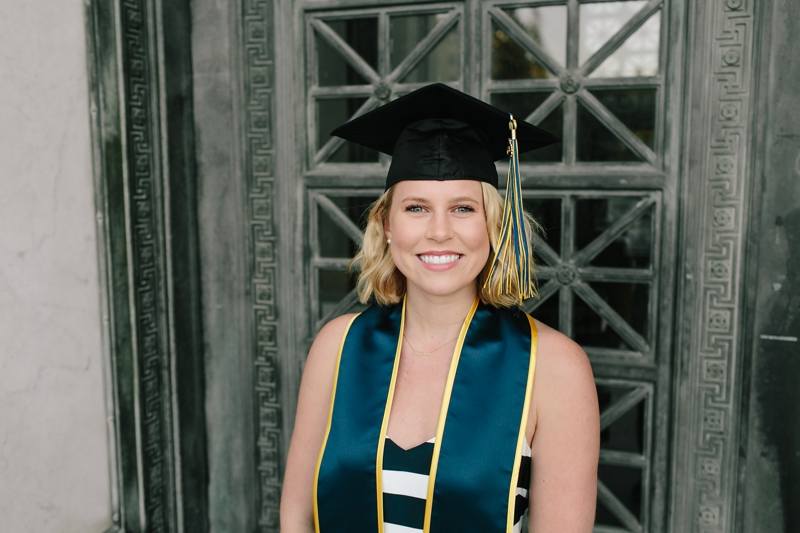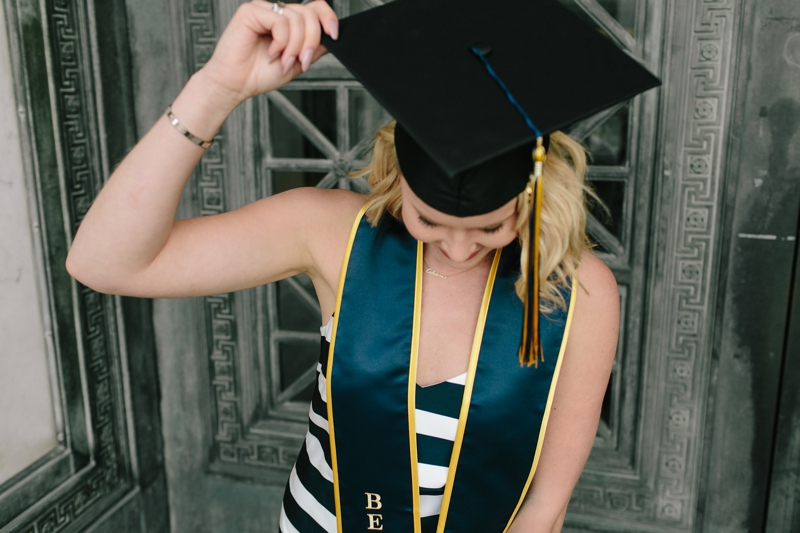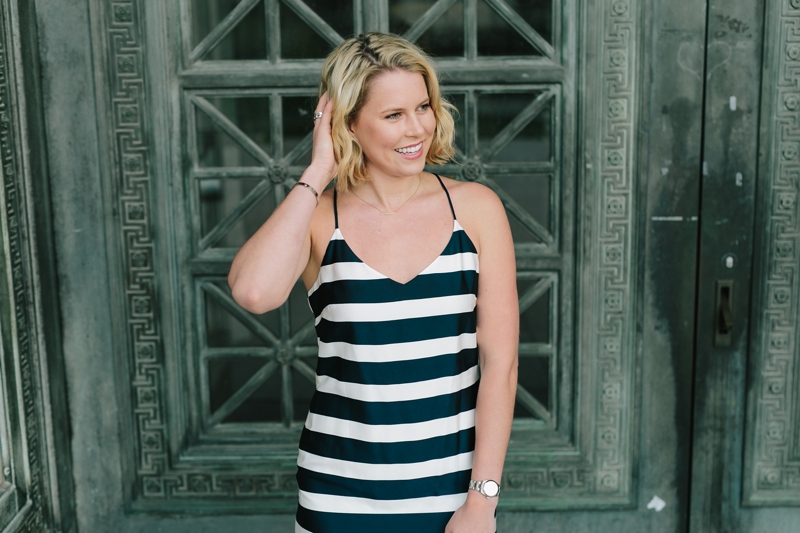 Beautiful.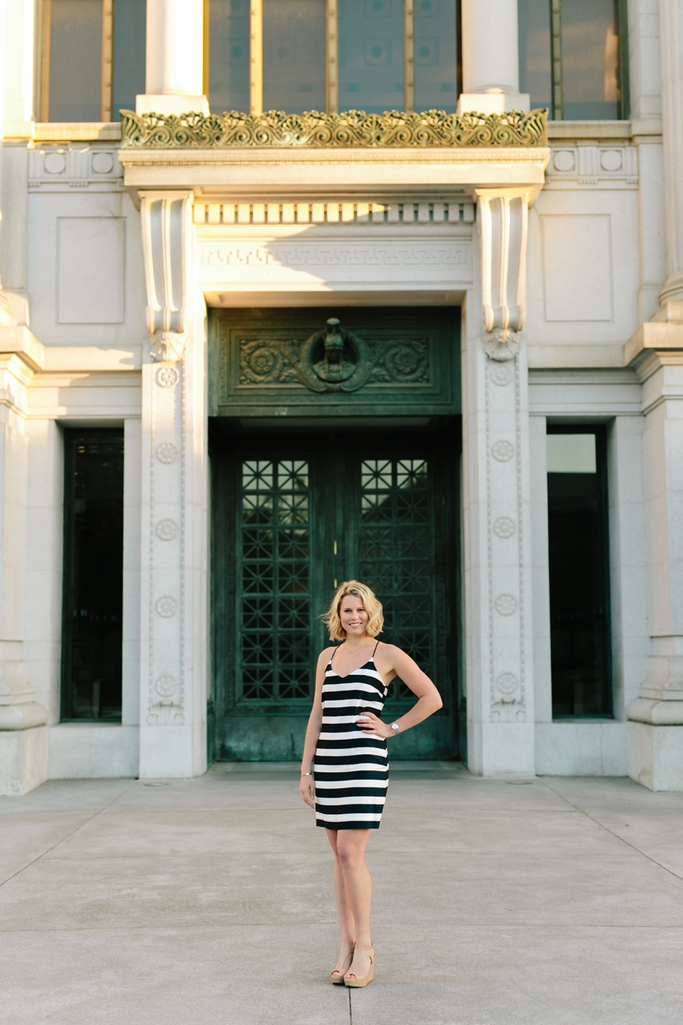 The way this dress pops against the green and white of the door and the marble building is perfect.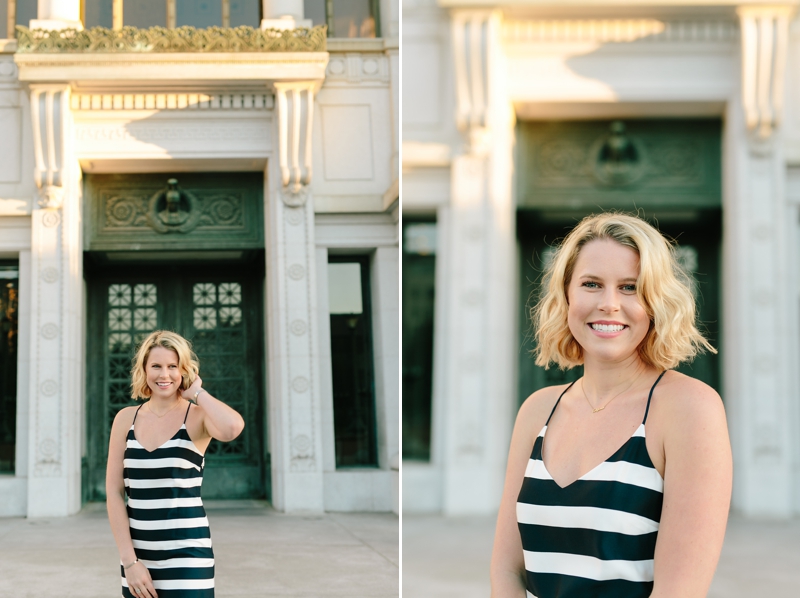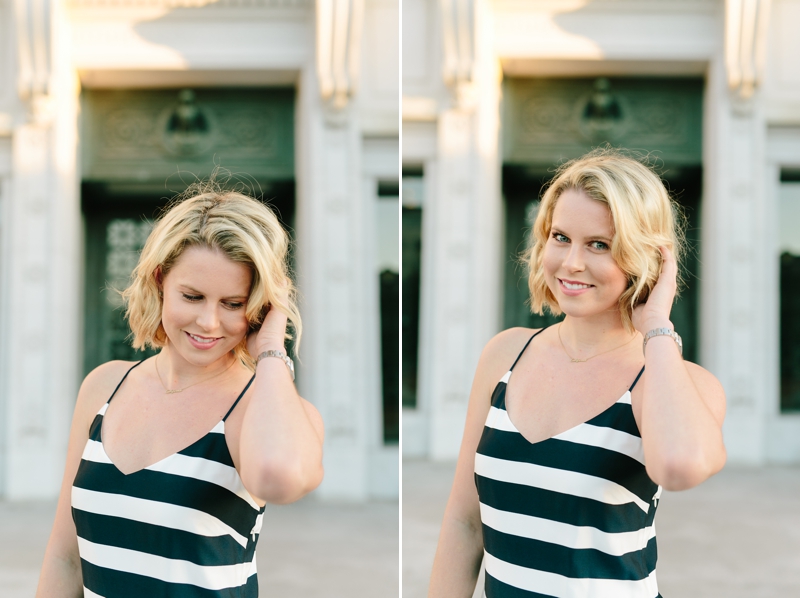 And of course, we had to get some iconic images of Taylor in front of the Campanile. Very lovely.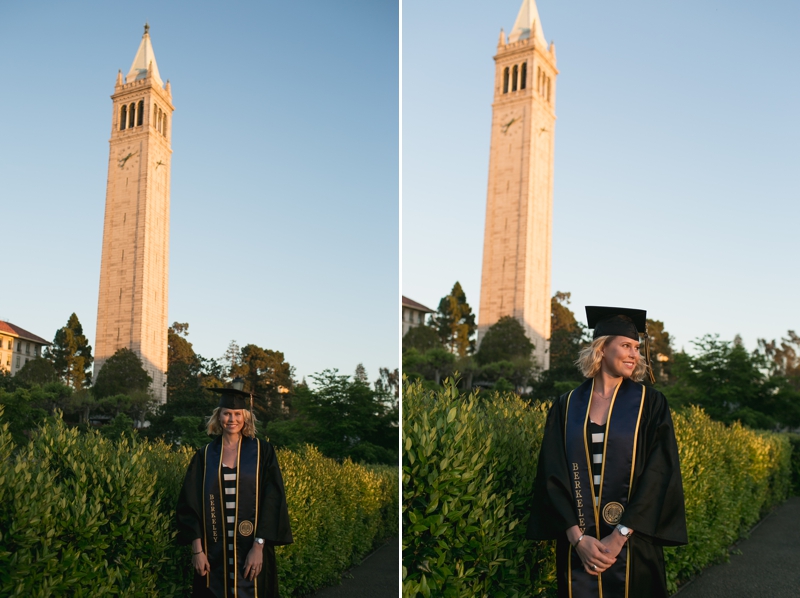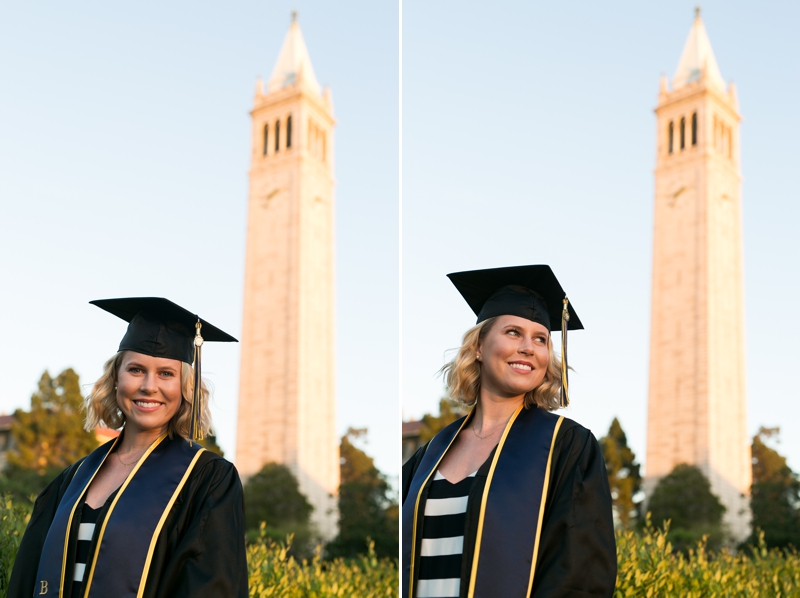 Last but not least, Taylor requested some images at the top of Grizzly Peak, near the Lawrence Hall of Science. With the whole Bay laid out below, it's an incredible view and somewhere that Taylor was able to enjoy Friday evenings with her friends throughout college. I love the soft evening feel of these last few images, high above the city.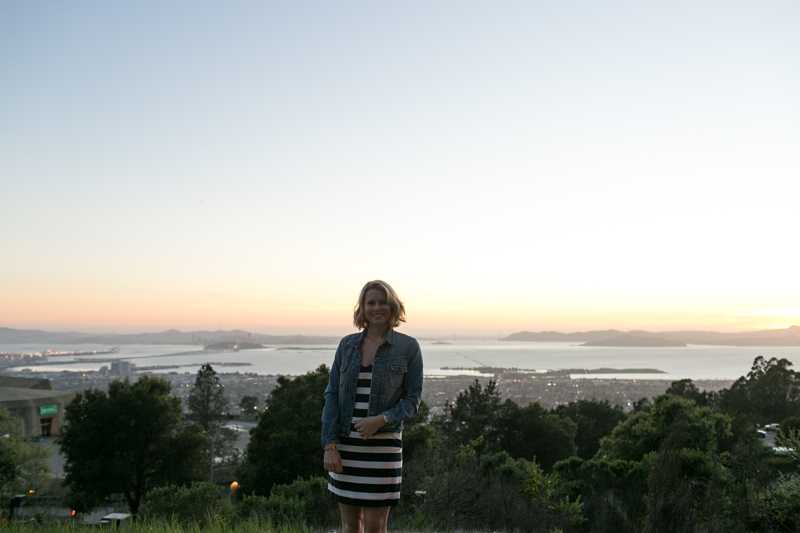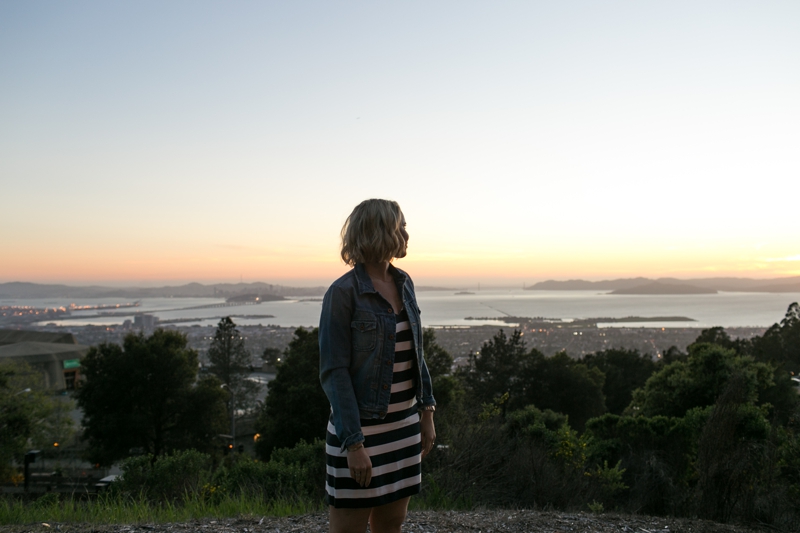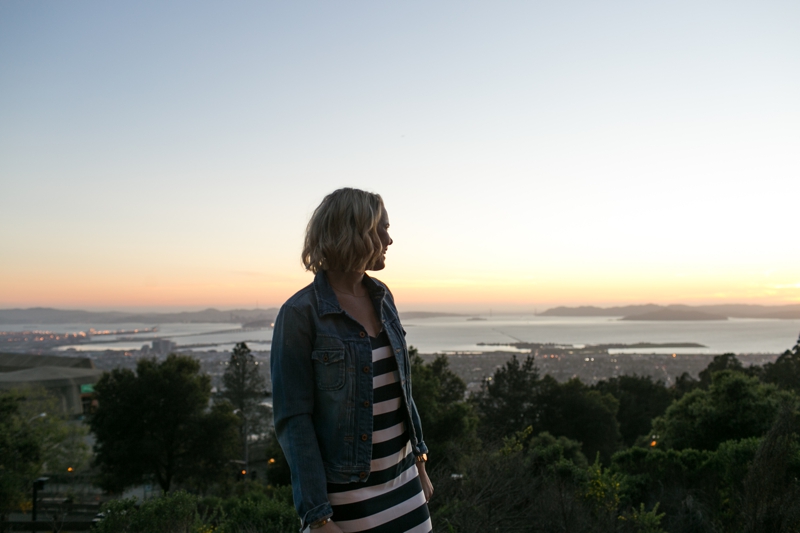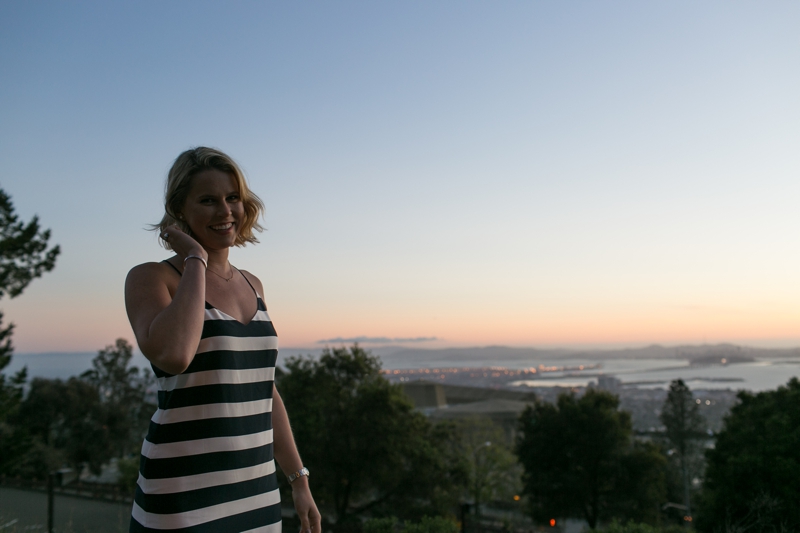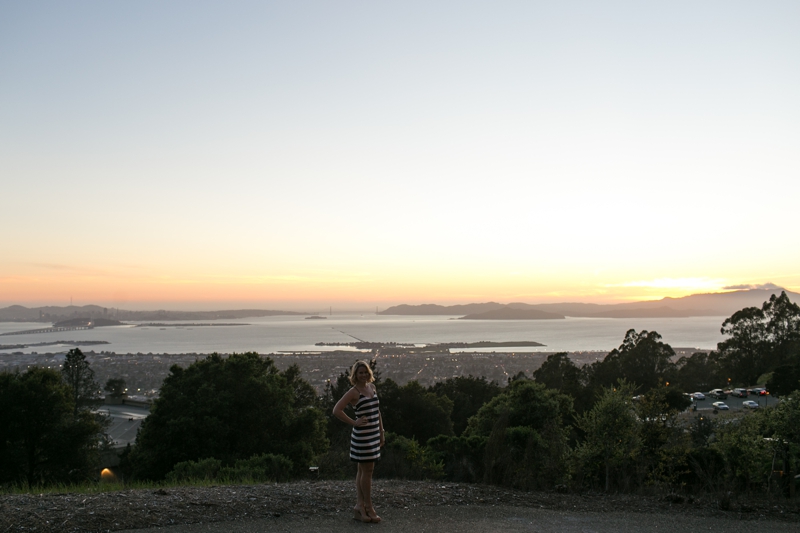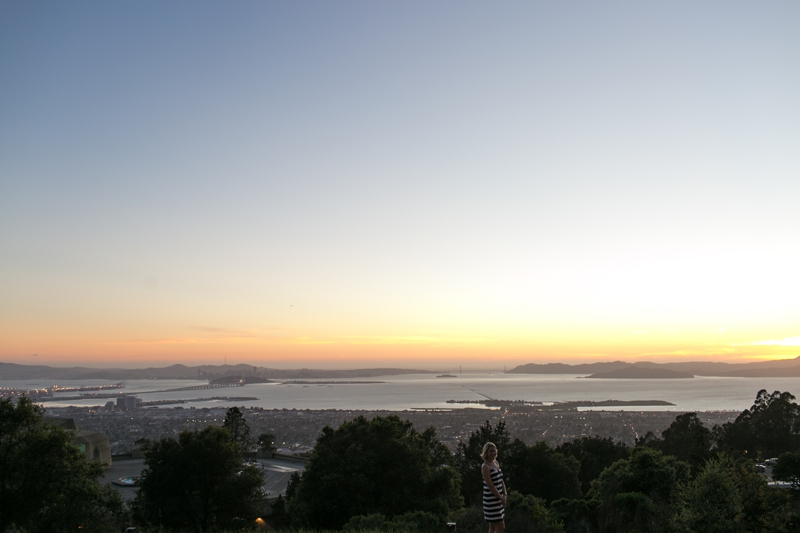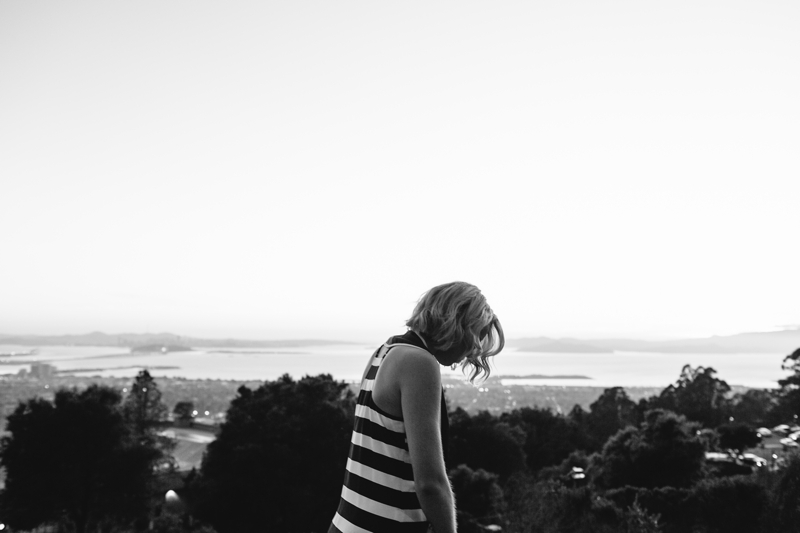 Taylor, thank you so much for having me along to document your UC Berkeley Graduation! It's such a wonderful accomplishment and I wish you all the best for your last few months at Cal and your career after you graduate. Go Bears!
For other graduation sessions I've photographed, see HERE. For professional headshots, see HERE. To contact me about photographing you, click HERE.