Palo Alto Anniversary Photos
p.s. Thinking about your own engagement photos? Click through here to read my recommendations for the 25+ best engagement photo locations in California!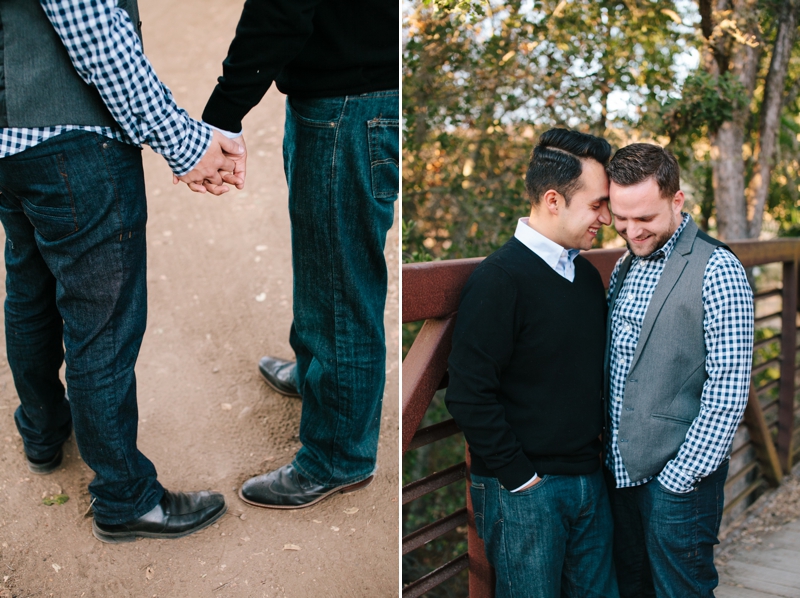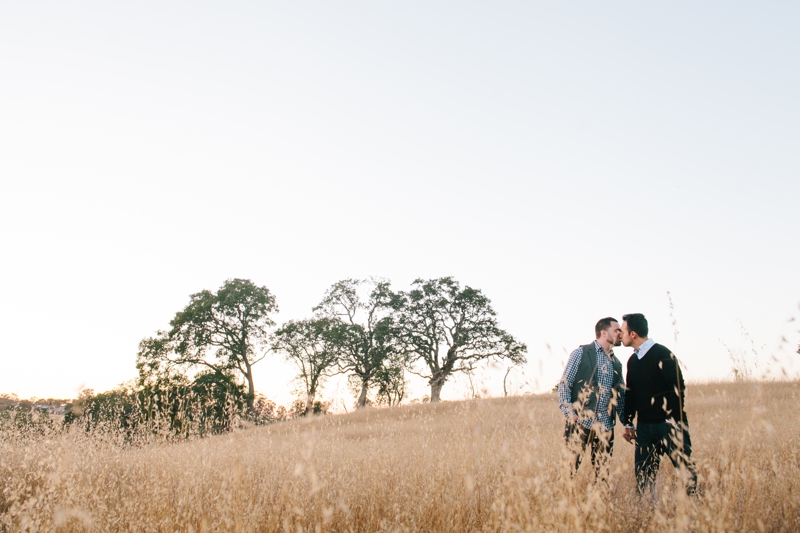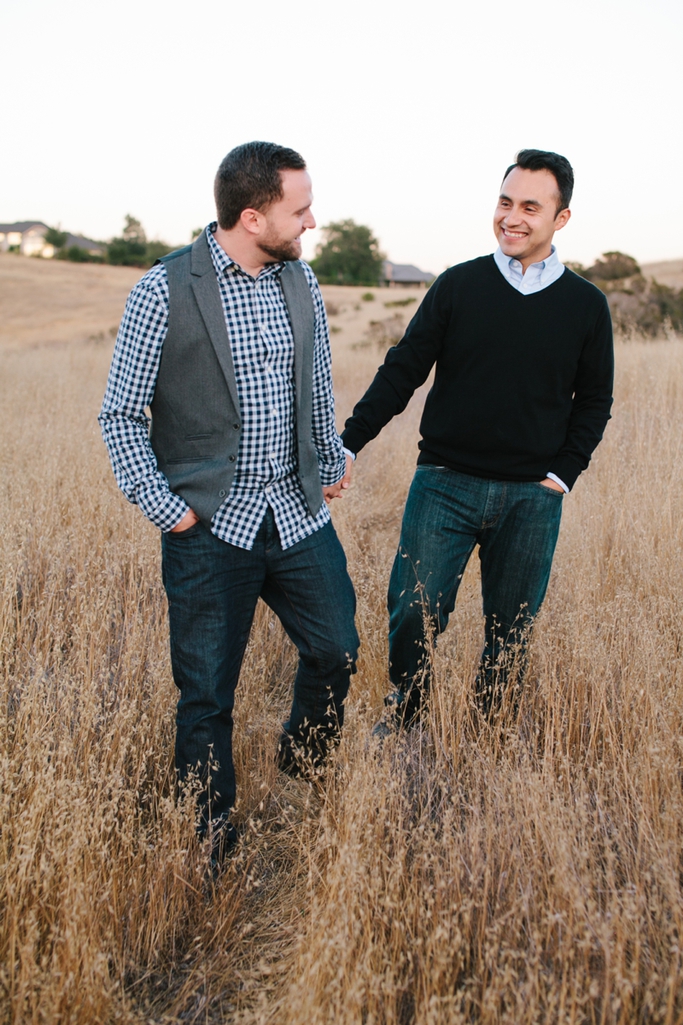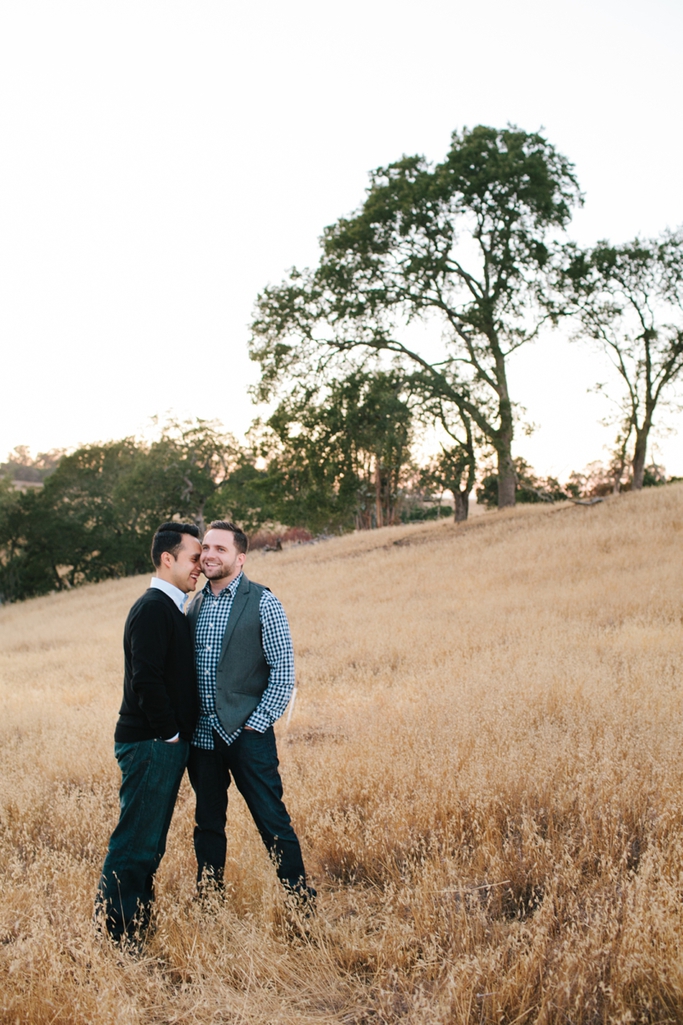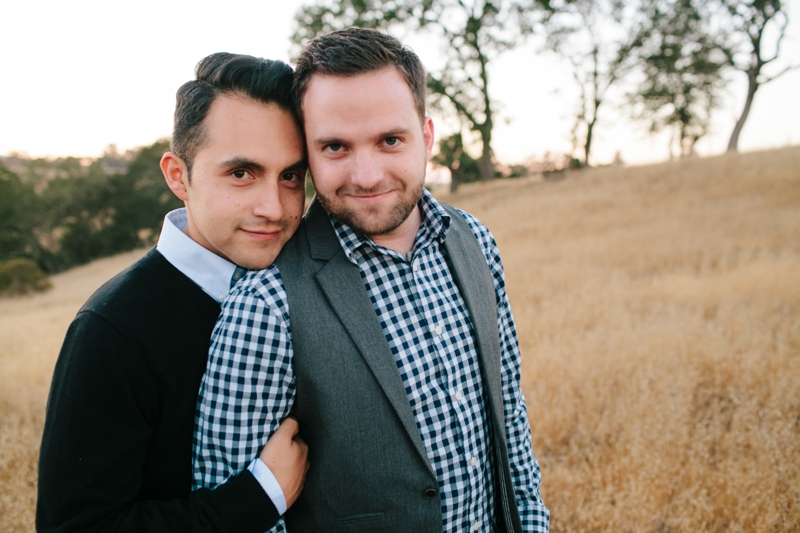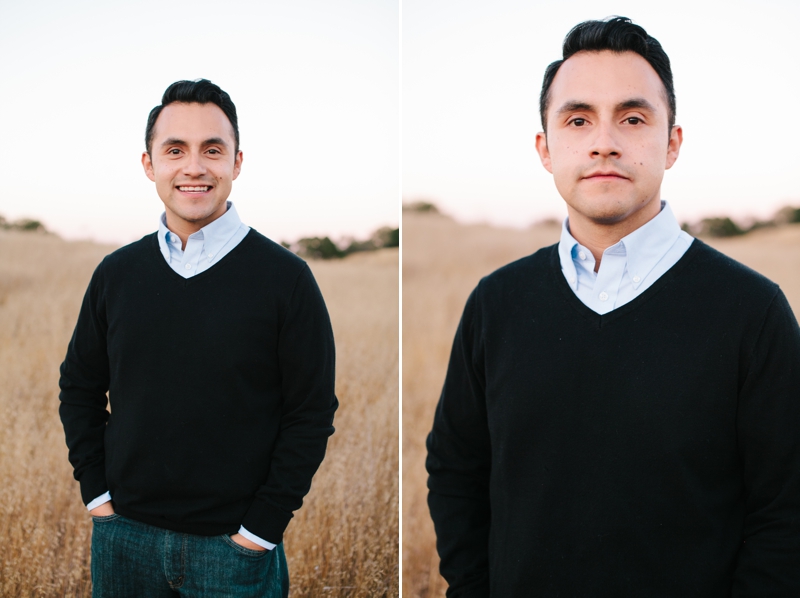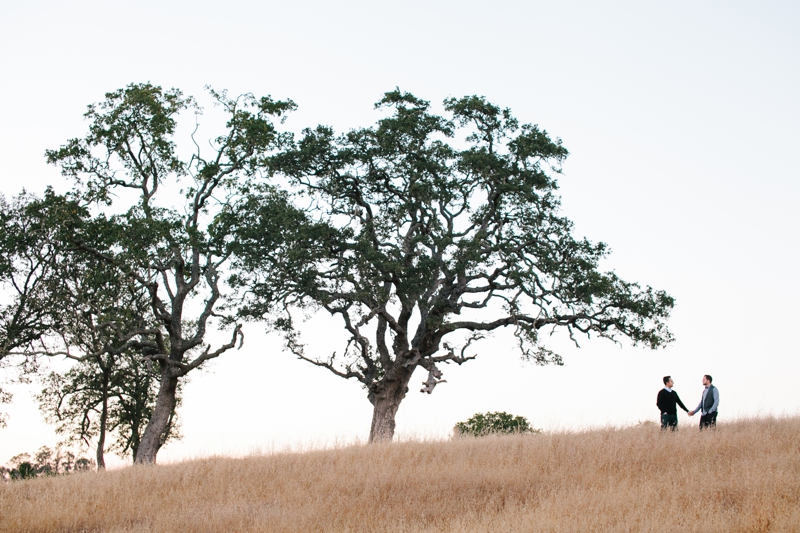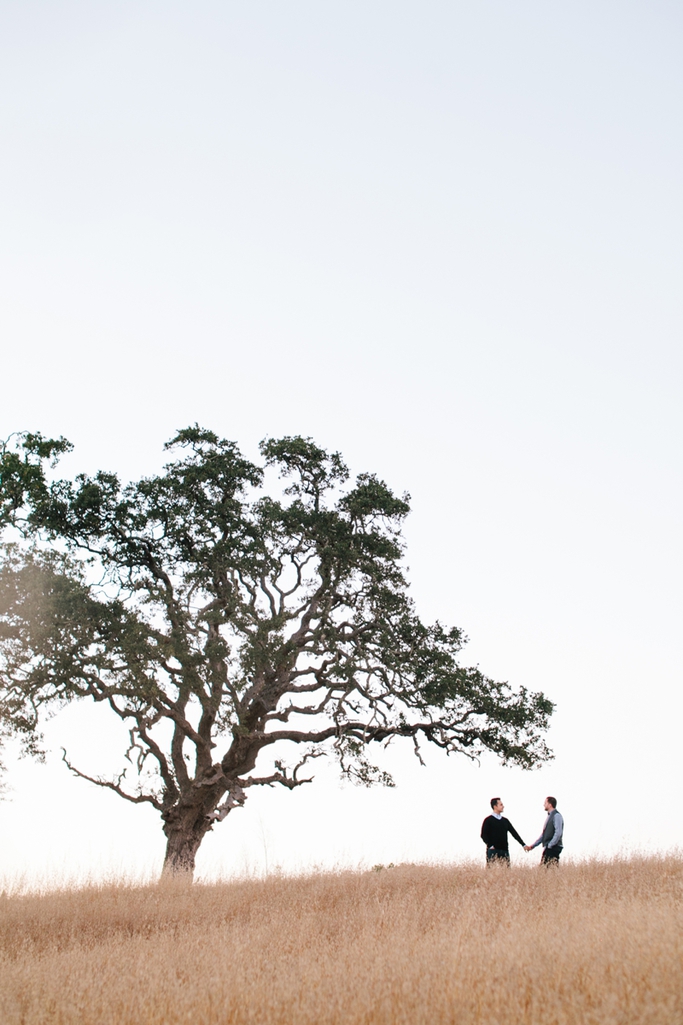 I absolutely loved shooting this session. Topher, a photographer himself, set us up with the prettiest location in Palo Alto and we had just the most amazing, golden evening sunset. Oscar picked the outfits (on set stylist, FTW) and I took the photos… All around a team effort and I just love how they turned out.
Topher and Oscar are actually celebrating their one year wedding anniversary this year and this spot was actually where they were engaged. It was fun to celebrate such a big milestone as their first wedding anniversary in a place with so much meaning. Plus, they're moving out of the area (to Sacramento!), so I hope these images serve as the perfect memento of an important moment and an important place. <3
To see the headshots I took of Topher, check them out here. (link goes live on Wednesday!)